"The calm before the storm:" Officials in Dodge County ready for winter storm


DODGE COUNTY -- Monday, February 1st was the calm before the Groundhog Day storm. A winter storm is set to impact Wisconsin on Tuesday -- with the heaviest snow forecast to fall to the north and west of Milwaukee.

The National Weather Service has issued a winter weather ADVISORY for Dodge, Sheboygan, Fond du Lac, Washington and Jefferson Counties beginning at Tuesday morning.

CLICK HERE to monitor the complete, updated FOX6 Weather forecast.
Dodge County is one of the areas impacted by the winter weather ADVISORY that is set to take effect on Tuesday morning at 9:00 a.m.
On Monday, 24 hours prior to this storm, we saw mild temperatures, blue skies, sunshine and clear, dry roads.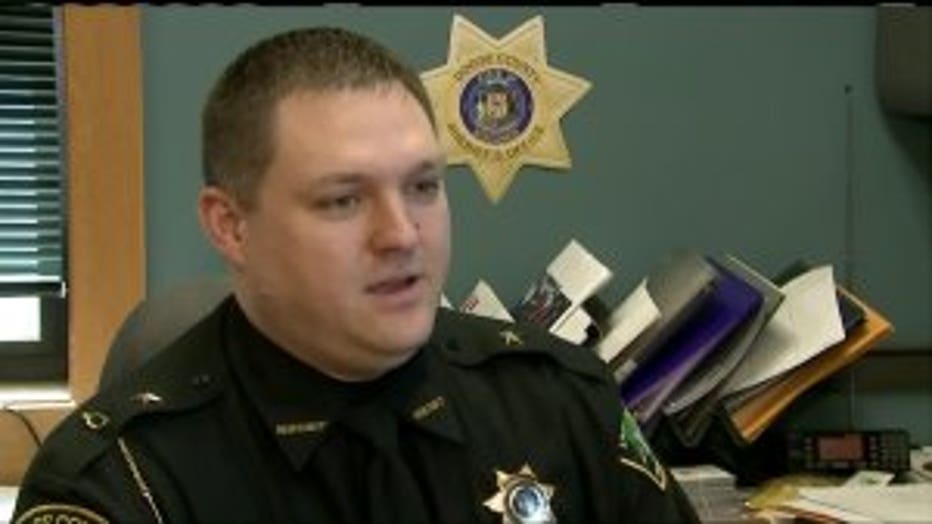 Dodge County Sheriff Dale Schmidt


"The calm before the storm," Dodge County Sheriff Dale Schmidt said.

Sheriff Schmidt was keeping an eye on the forecast on Monday, and he said he hoped others were as well.

"Through the years, when we have large snow storms, it's typical when there are large drifts, which there could be in this case, vehicles do get stuck in the middle of the road," Sheriff Schmidt said.

If that happens on Tuesday, first responders will be ready.

"We have our snowmobiles all gassed up and ready to go should we need them," Sheriff Schmidt said.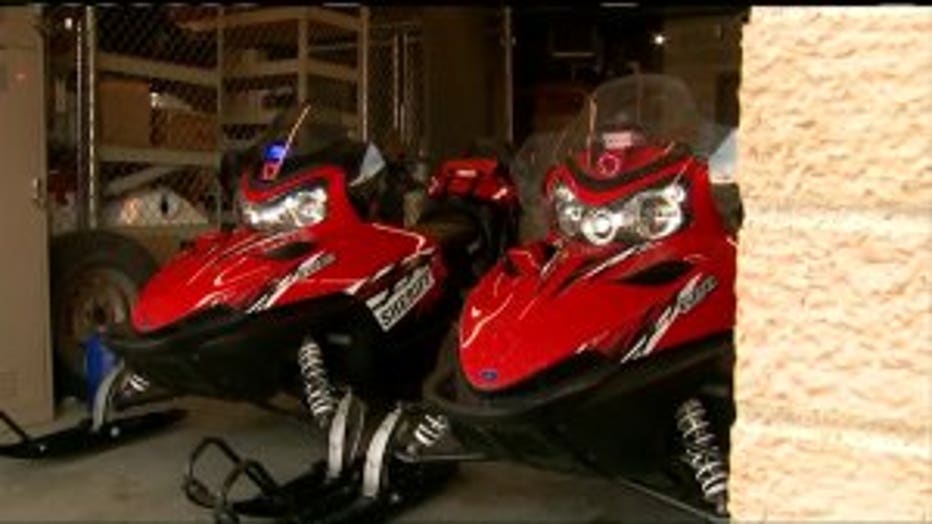 "Later (Monday), the guys will be prepping this equipment and loading them, loading all the trucks with the liquid anti-icing product and the salt," Brian Field, Dodge County highway commissioner said.

55 plows were being prepared in Dodge County on Monday.

"Whenever conditions get slippery, that`s when we start our efforts," Field said.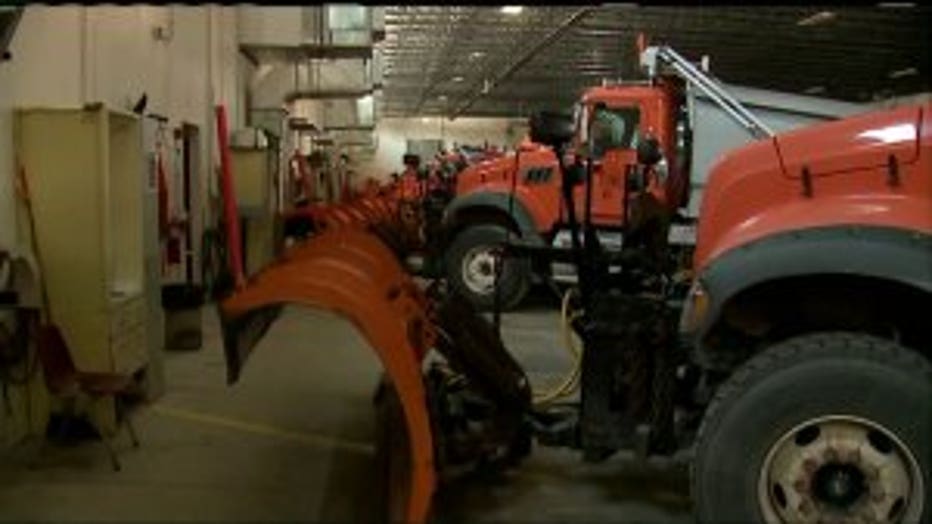 The Groundhog Day storm could present some added challenges -- namely wind that could result in blowing and drifting snow.

"They're out there in the dark with very little indication of where they are. The wind can blind them basically," Field said.

With that in mind, officials are asking for extra caution and vigilance from drivers.

"It's always best if people restrict their travel to what's absolutely necessary during these kind of events. It makes it easier for us to do our job safely," Field said.

One of Dodge County's plow trucks is actually out of commission due to a recent accident when a driver rear-ended it.

We're told there is plenty of salt ready for use in Dodge County.