"The baby wasn't breathing:" Death of infant girl investigated as a homicide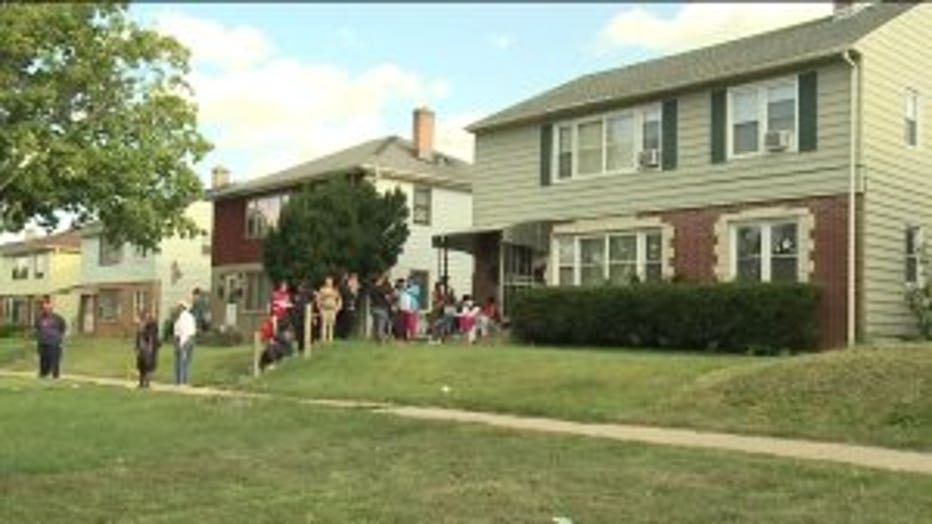 MILWAUKEE -- Two women are in custody in connection with the death of a seven-week-old girl on Milwaukee's northwest side. Police are investigating the case as a homicide.

Police say the baby suffered blunt force trauma to her body. Her grandmother said she was at daycare when she died.

Just an hour before she was supposed to pick up her granddaughter from daycare, Sherry Green received a frantic call from her daughter.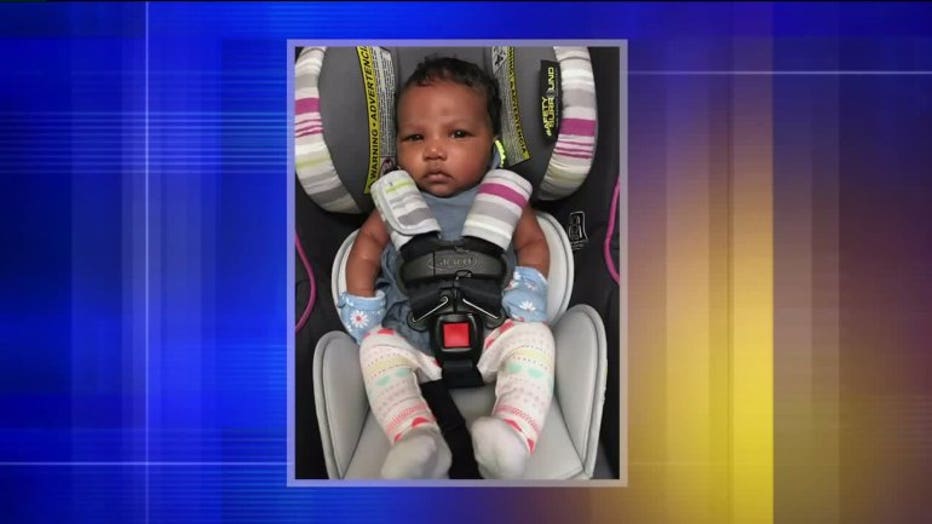 "And she said the baby wasn't breathing," Green said.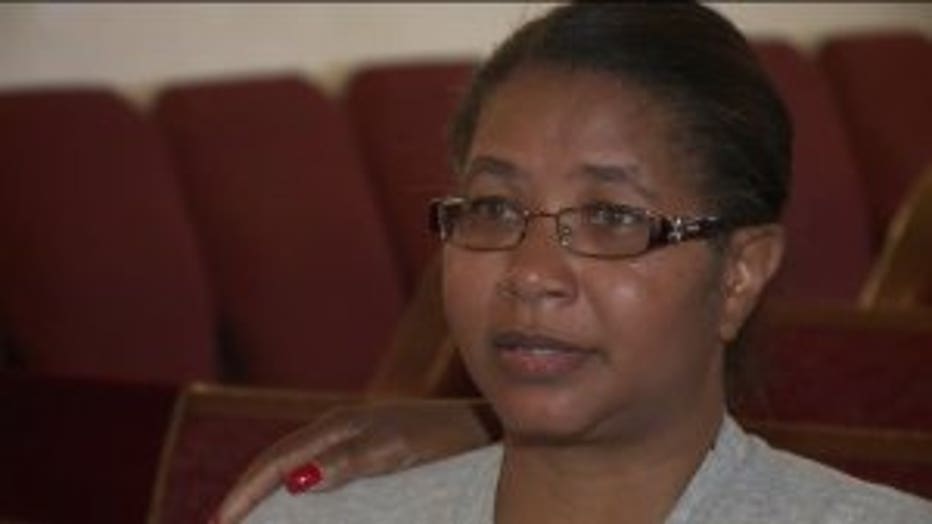 When Green and her daughter arrived at the daycare near 77th and Villard, paramedics were working on seven-week-old Savaiyah Reid. Ultimately, they were unable to save the little girl's life.

"She's a baby. She's innocent. You send her and trust someone, and expect that she's going to be the same when you pick her up," Green said.

Milwaukee police have arrested two suspects -- a 37-year-old woman and a 17-year-old girl. Residents says the woman runs the home childcare business.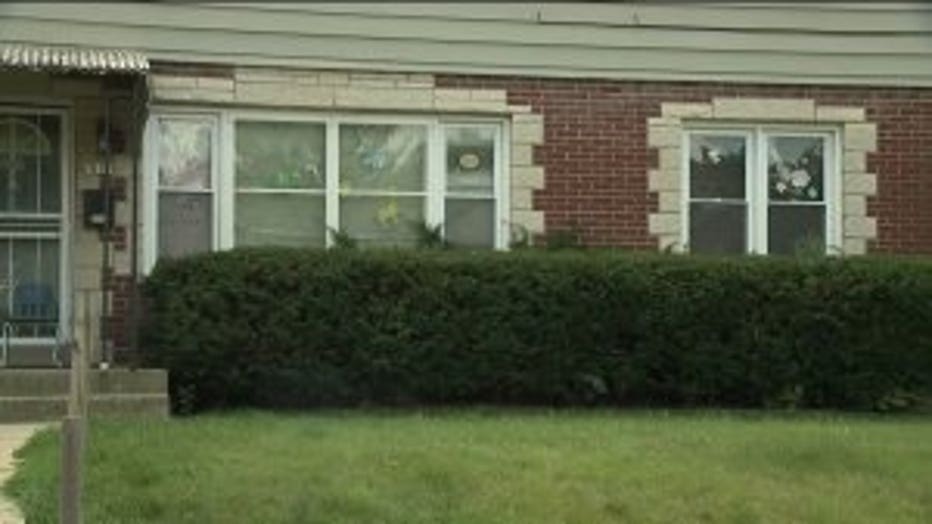 The Milwaukee County Medical Examiner's Office is performing an autopsy on the child. Her death is one of 33 infant deaths in Milwaukee County so far in 2017. It was one of two on Tuesday alone. A three-month-old was found unresponsive near 11th and Becher. Last year, there were a total of 32 infant deaths.

Green and the baby's parents are now relying on family for support. This, while detectives piece together the tragic circumstances in this case.

"If they truly did something to my grandbaby, then I want them charged," Green said.