The animals at MADACC thank you! More than $30,000 raised through sale of historic Riverside chairs


MILWAUKEE -- More than $30,000 was raised to benefit the animals cared for at the Milwaukee Area Domestic Animal Control Commission through the sale of historic Riverside Theater chairs.

A check will be presented to MADACC from the Pabst Theater Group at 10:30 a.m. Wednesday, November 30th -- totaling $32,085.

"This partnership has had so many benefits for our community and we are so genuinely grateful for all that the Pabst Theater Group has done for MADACC. Our two organizations have essentially the same mission, to make the entire community a better place. This fundraiser has not only provided MADACC with much needed resources to provide for the animals that come to us broken, neglected and in need of a second chance but also an increased awareness of the amazing work MADACC does in this community for not only animals but for the people that love them," Karen Sparapani, MADACC executive director said in a statement.

According to officials with the Pabst Theater Group, more than 6,000 people visited SaveMKEPets.com -- causing a logjam on the auction's eBay page.

The chairs unable to be sold via auction went for $400 a piece, with all 60 sets of chairs selling in less than a week.

Most importantly, officials said, hundreds of thousands of people were reached throughout this campaign, educating them on what MADACC does while raising a considerable amount of money for this vital organization along the way. The Pabst Theater Group hopes this inspires much more charity for MADACC in the years to come.

 

If your furry companion ends up lost, they are picked up and go to MADACC where they stay until they are reclaimed or adopted. When police break up a dog-fighting ring, the dogs go to MADACC. 12,000 of Milwaukee's unwanted, abandoned, mistreated and injured animals are rescued by MADACC every year. Even though they do some of the most important work for our city's animals, they often fly under the radar. MADACC needs the funds and the awareness to continue to fulfill their mission of keeping our animals and city safe.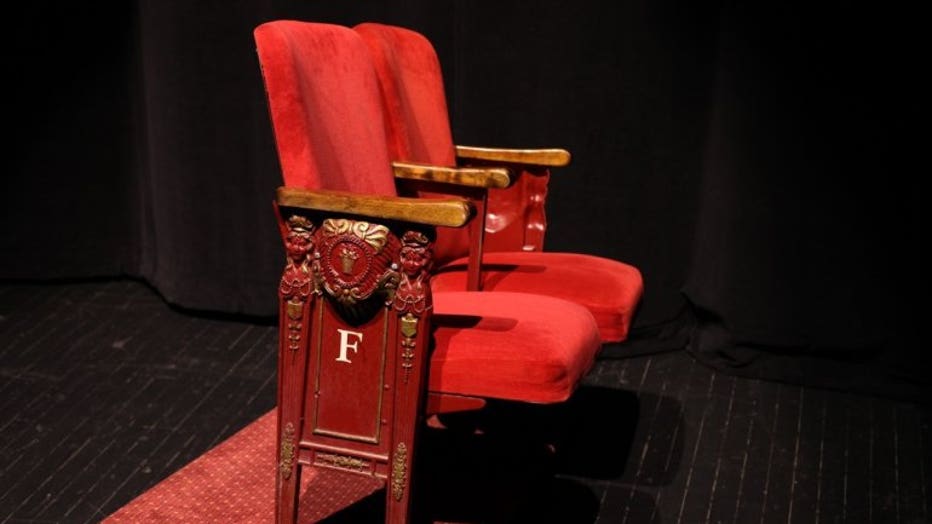 Below is what buyers who purchased these unique and historic chairs received: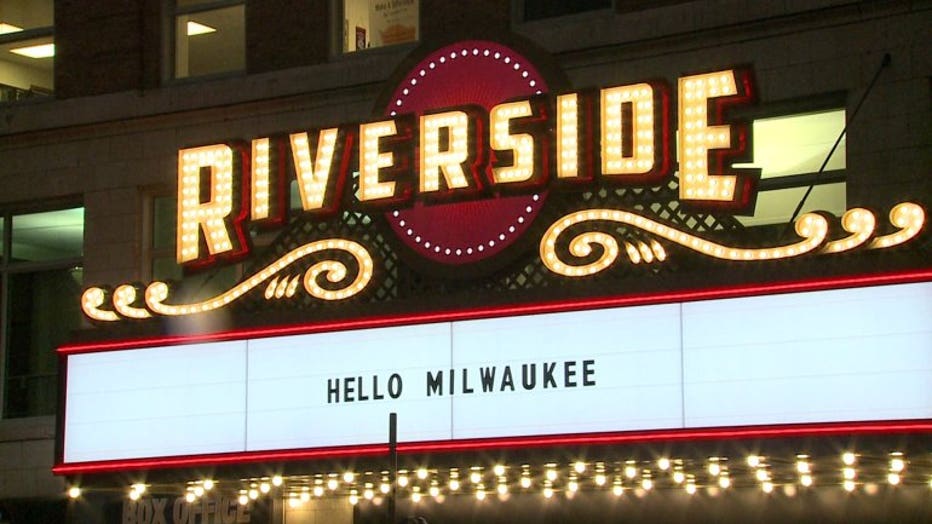 Riverside Theater marquee