"That was a big bite for him to take:" Father walks free after serving time for son's alleged crime
MILWAUKEE -- In 2013, a Milwaukee man confessed to being the driver involved in a fatal hit-and-run crash. But a tipster has come forward with new information. Now, the father is leaving prison and his son is charged with the crime.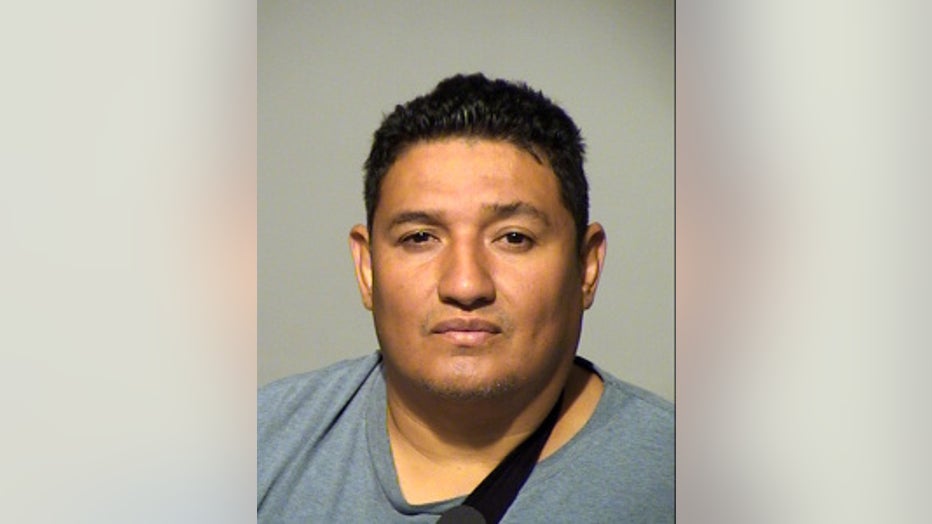 "It was a tough call. I'm not sure what I would do," said Charlene Busse, neighbor. Busse is talking about what's going on with Juan Silva Sr.and his son, Juan Silva Jr. In September 2013 a woman was injured and Juan Zapata-Guerrero was killed near 12th and National Avenue when they were struck by a white GMC conversion van. "He was a really outgoing person, a great father, great husband. He was always there supporting us -- was always there for us all the time," said Maria Carbajal, Zapata-Guerrero's wife. Carbajal lost her husband of 20 years when he was killed in that hit-and-run crash.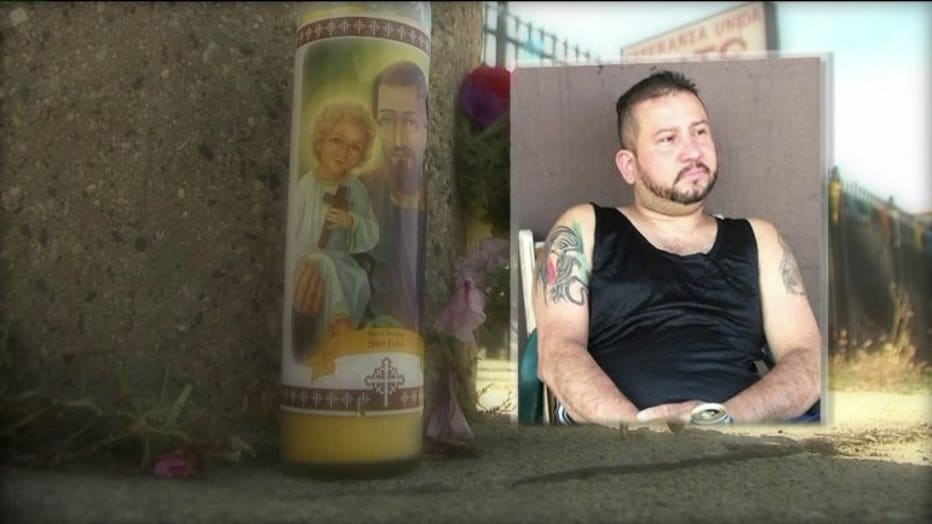 The crash was captured on camera. Juan Silva Sr. turned himself into police and indicated he was the driver in the crash. He pleaded guilty to felony hit-and-run involving death, and was sentenced to five years in prison.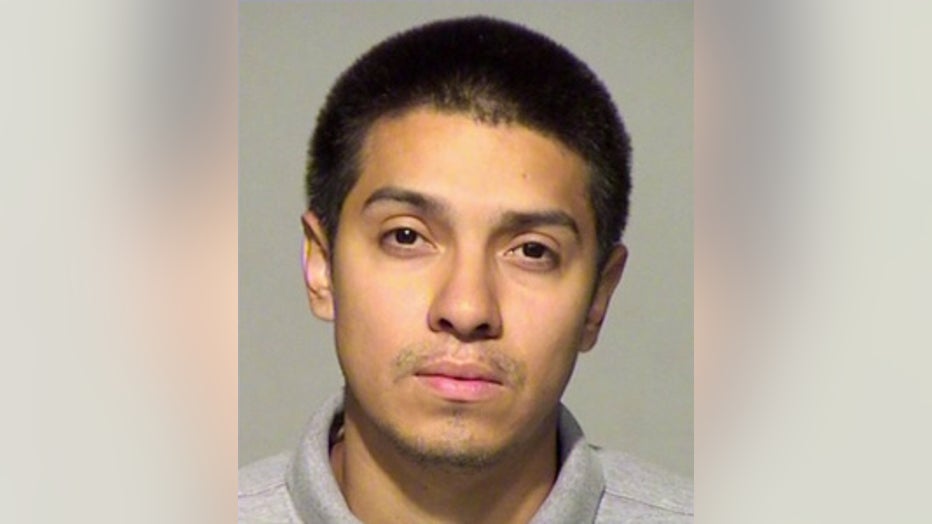 But due to an anonymous tip, Juan Silva Sr. will be a free man. According to a new criminal complaint, Silva's 22-year-old son, Juan Jr., was actually the driver. Someone who worked with the 22-year-old's mother tipped off police after the mother apparently confided that Silva's father "was in prison for a crime he did not commit" and took the fall to protect his son. When officers investigated further, the mother admitted Juan Silva Sr. "would do anything to protect his son" and wanted him to finish school and get a job and did not want his son's life ruined. "That was a big bite for him to take and be willing to do," said Busse. The criminal complaint indicates Juan Silva Jr. did admit to being the driver. He claims it bothered him that his father took the blame. He now faces three felony charges including hit-and-run involving death. The charges against Silva Sr. have been dismissed. Juan Silva Jr. will be in court on August 3rd for a scheduling conference.