"Thanks 4 the Memories:" More than 700 fans attend tribute dinner with Packers Legend Brett Favre


MILWAUKEE -- It was a once in a life-time evening with Brett Favre. The Packers Legend was the guest of honor at Miller Park on Saturday night, September 17th. It was his first public appearance since being inducted into the Pro Football Hall of Fame in August.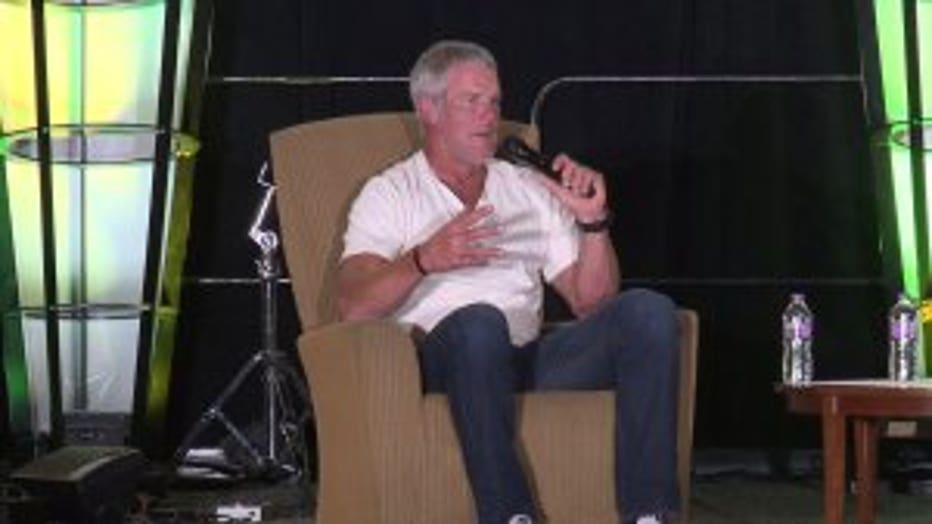 The main event was a nearly 90 minute sit down with the Packers Hall of Famer.

Starting off the conversation was Favre's Hall of Fame speech in Canton, Ohio in August.

"I played 20 years and to be able to thank everyone and do it in eight to ten minutes would be next to impossible," said Favre.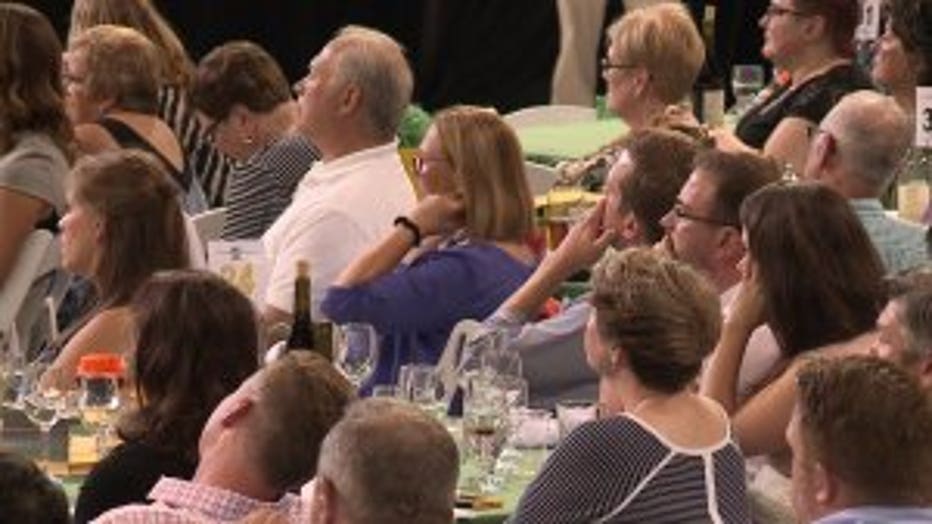 Number 4 talked about his family, his wife, his mother, and his late father Irvin.

"I think he felt like you wouldn't be as driven if you heard good things all the time," said Favre.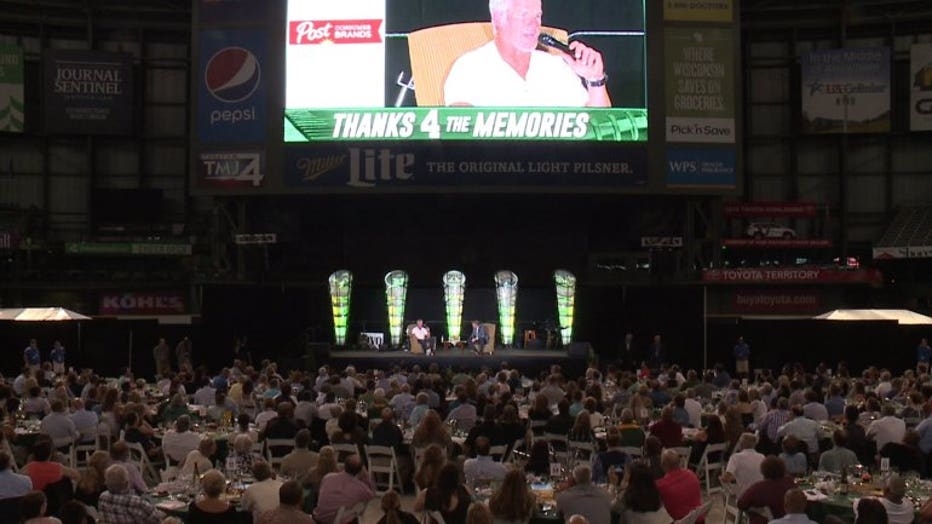 The audience came to applause many times throughout the night. It was a special opportunity to spend an evening with their all-time favorite.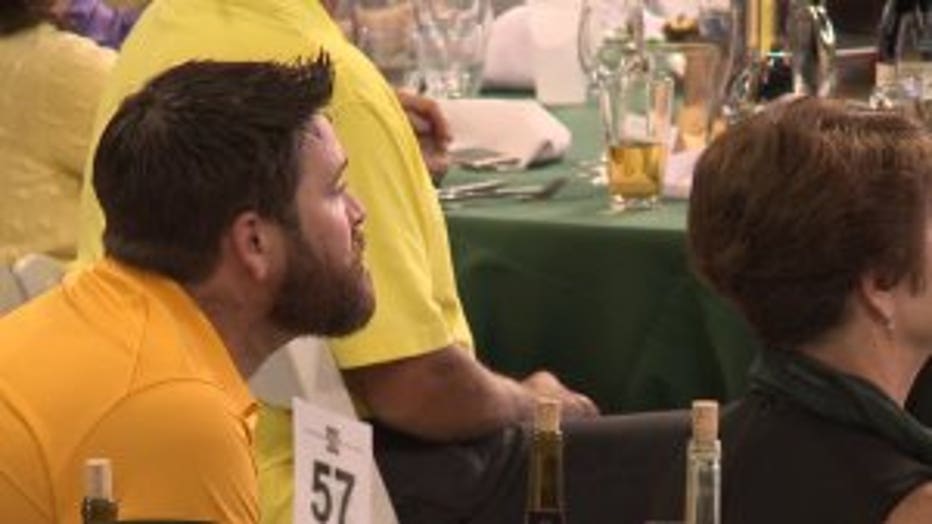 "The Superbowl had nothing. You would think, the Super Bowl was exciting and a nerve-racking time but it had nothing on the Oakland Game," explained Favre. "Wow, that's amazing."

More than 700 tickets were sold, each ticket to the tribute dinner costing $250.

It was money well-spent for for fans to see Brett Favre and say "thanks for the memories."