"Thank you for 113 years:" Milwaukee's iconic Karl Ratzsch restaurant has closed


MILWAUKEE -- Milwaukee's iconic Karl Ratzsch restaurant has closed, about a year after it was purchased and reopened following renovations. Loyal patrons said it's a huge loss for Milwaukee's German culture. The new owner said he wanted to introduce the iconic restaurant to a new generation, but unfortunately, a lack of business forced them to close.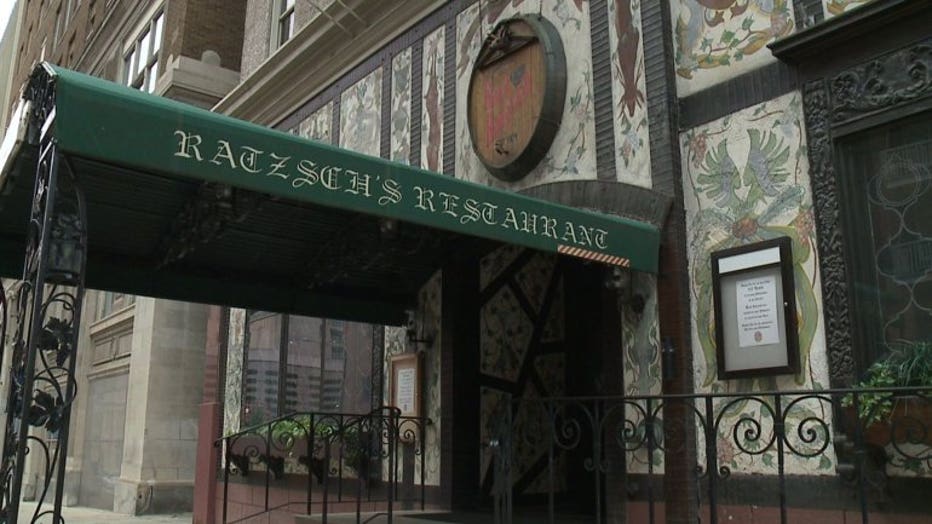 A post on the restaurant's Facebook page, posted Sunday, April 2nd reads as follows:

"Thank you for an incredible 113 years of serving Milwaukee and the world. Karl Ratzsch has served its last schnitzel and raised its last beer. Thank you for the memories. We love you Milwaukee."



The restaurant, which first opened in 1904, was temporarily closed in early 2016 after it was sold to C.1880 owner and chef Thomas Hauck.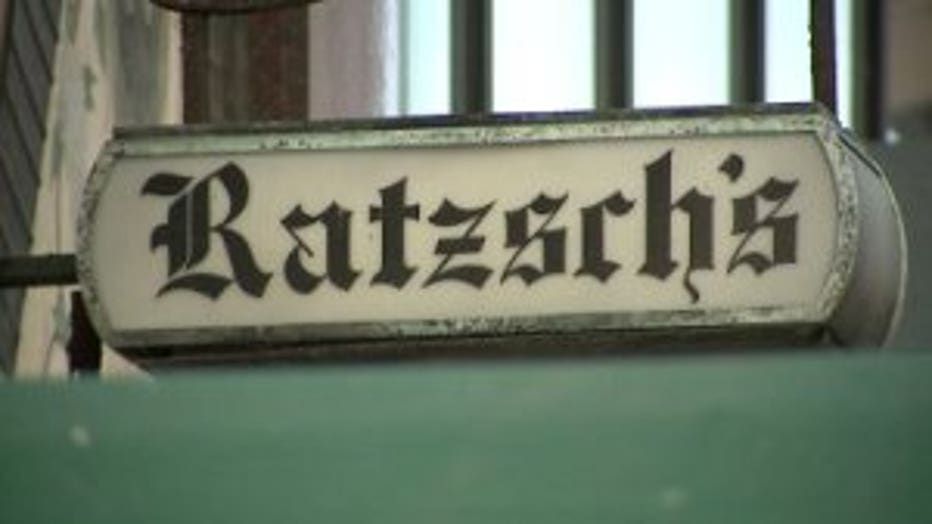 Located at 320 E. Mason Street, the restaurant was closed for upgrades and renovations and reopened in spring.

Hauck told the Milwaukee Business Journal Sunday "he is deeply disappointed he could not make it work" about a year after he purchased and reopened the restaurant.

"It was my greatest hope that I could take this restaurant into the future and take it to a new generation, without it being lost. Unfortunately, due to many factors, I am no longer able to sustain keeping Karl Ratzsch open. We put everything we had into this dream and it is with a heavy heart I have to let this go. I am incredibly grateful for everyone that helped to try to make this dream come true. Thank you to all of the patrons who have supported and dined at Karl Ratzsch during my ownership. It was several things, but the easiest explanation is that we needed more people to eat there," Hauck told the Milwaukee Business Journal.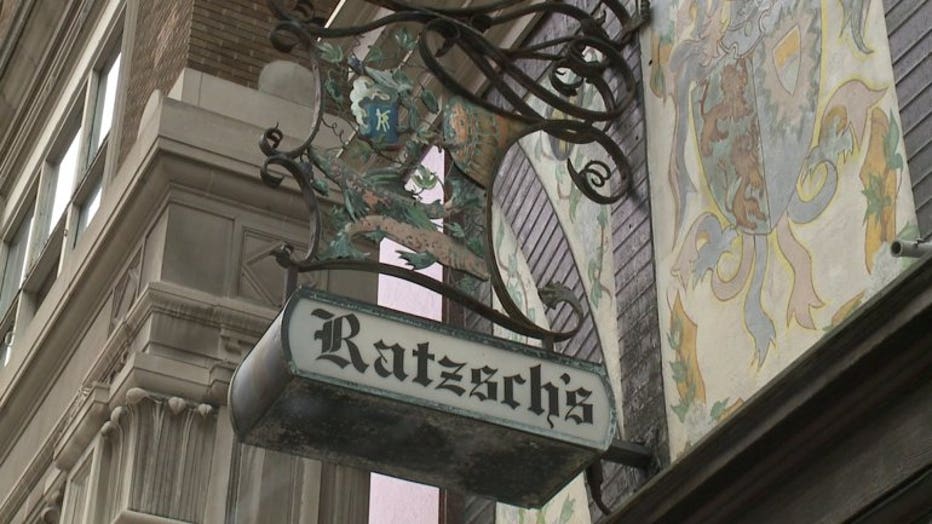 "I'm shocked!" John Arthur Liebert said. "The best of German food. There are very few restaurants in America where they serve German food."

Liebert remembered the restaurant's glory days.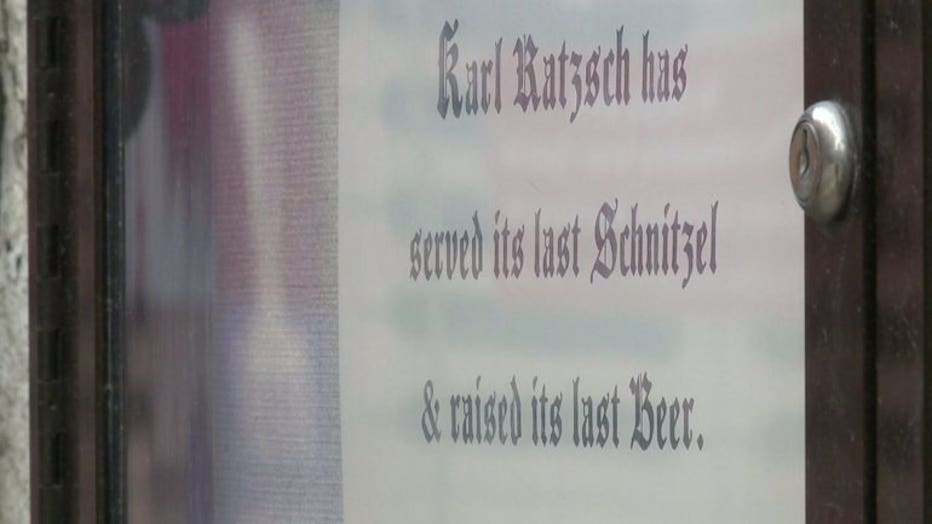 "You get red cabbage, sauerbraten, sour meat. You get dumplings. You get liver dumpling soup. These are the things I grew up on," Liebert said. "It certainly was one of the best. It's going to be a huge loss."