Terrifying letters from 'The Watcher' force family to flee $1.3M dream home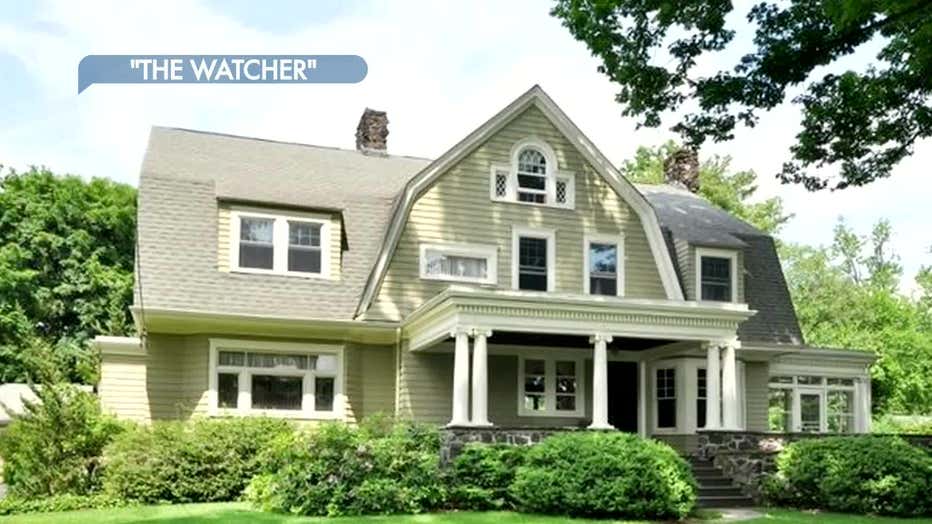 WESTFIELD, N.J. -- It was a $1.3 million home located in picturesque Westfield, New Jersey. It was a family's dream home -- until the letters started showing up.

The threatening notes were signed by someone calling himself "The Watcher," and the messages were so disturbing they forced the family out of the $1.3 million, six-bedroom home, leaving the rest of the town on edge, according to WPIX.

The troubling messages are detailed in a lawsuit against the former owners, the real estate company and others.

The plaintiffs, Derek and Maria Broaddus claim the previous owners were so desperate to sell the house they covered up the haunting "claim of a right of possession and/or ownership of the home and his nefarious intentions."

After moving into the spacious new home, the couple say they received a letter in May of 2014 from The Watcher informing them that the home "has been the subject of my family for decades," and that "I have be (sic) put in charge of watching and waiting for its second coming."

The Watcher claims that his father and grandfather before him watched the house, and that "It is now my time . . . you don't want to make 657 Boulevard unhappy."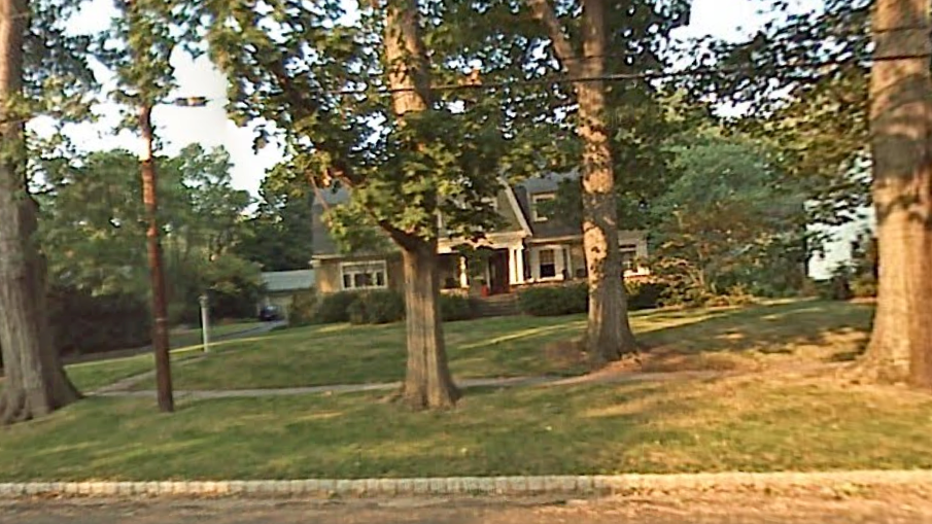 The couple claims the previous owners knew about the disturbing letters and withheld the information. (Google Maps)


"I asked the Woods (the previous owners) to bring me young blood," the letter menaced.  "Have they found what is in the walls yet?  In time they will."

"Who has the bedrooms facing the street?  I'll know as soon as you move in . . . then I can plan better," the chilling letter reads.  "I am pleased to know your names now and the name of the young blood you have brought me."

The first letter was followed by two others, and left the couple "consumed daily by stress, anxiety and fear regarding what 'The Watcher' will do," according to the suit.

Since news of The Watcher reached the rest of the town, and any prospective buyers, the Broaddus' have been unable to sell the house.

Westfield Mayor Andrew Skibitsky addressed the bone-chilling letters at a township council Tuesday night, June 23rd, saying that police have conducted an "exhaustive investigation."

No arrests have been made.