'Terrible incident:' City worker stabbed, beaten by group of people while issuing parking ticket


MILWAUKEE -- A City of Milwaukee parking enforcement officer was stabbed early Tuesday morning, April 2 while issuing a citation. It happened around 2:30 a.m. near 67th and Villard.

"Just a terrible, terrible incident," said Milwaukee Alderman Cavalier Johnson.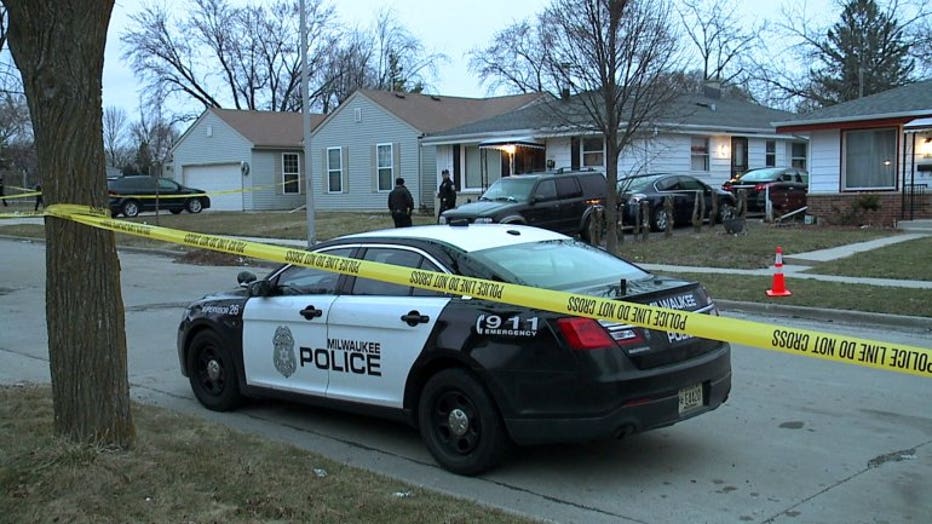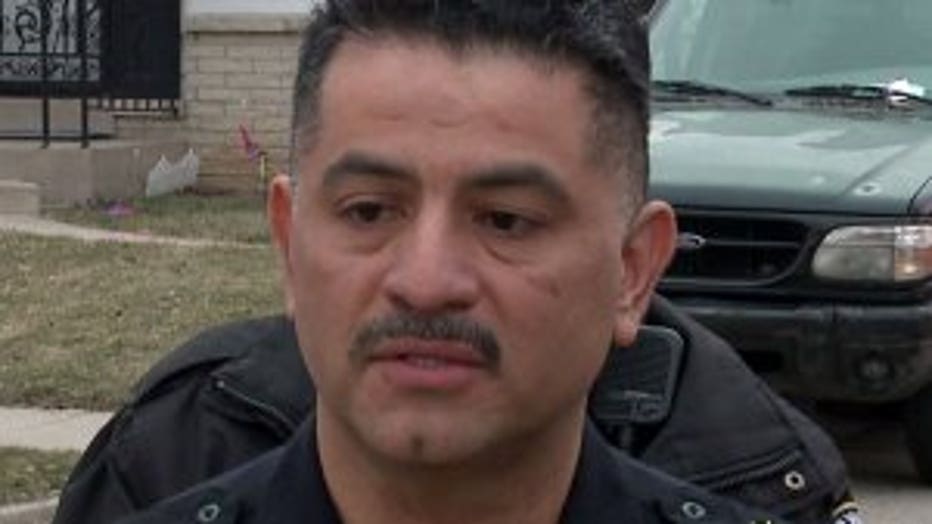 Milwaukee Police Chief Alfonso Morales


According to police, the parking enforcement officer was issuing a citation on a vehicle when the 60-year-old man was confronted by two attackers. The confrontation escalated -- and the parking enforcement officer was punched, kicked and stabbed multiple times.

"It's just amazing the lack of respect people have for our servants we have out here," said Milwaukee Police Chief Alfonso Morales.

"Just gut-wrenching. It breaks my heart," Alderman Johnson said.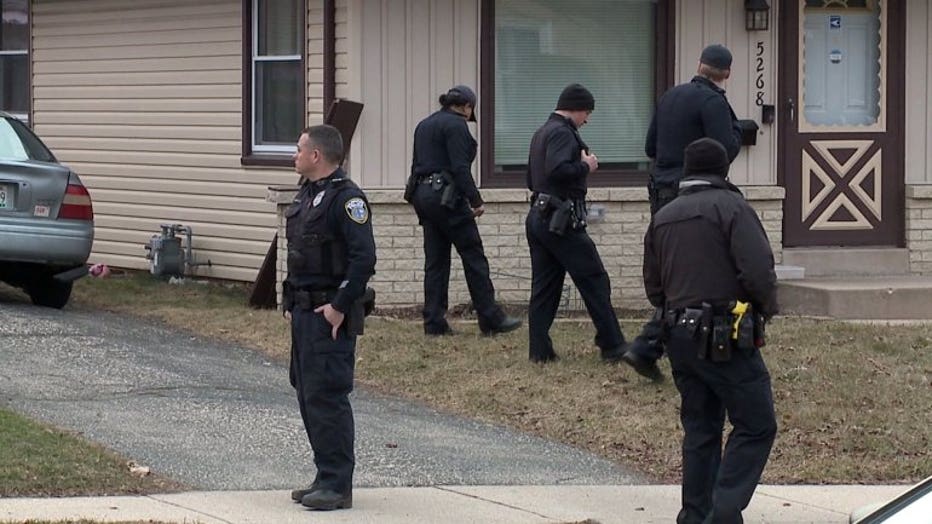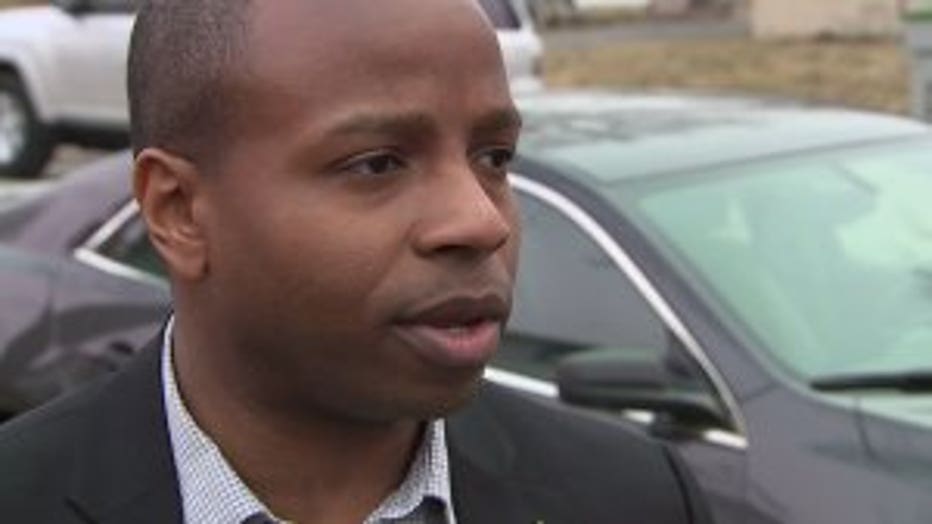 Alderman Cavalier Johnson


City leaders spoke out Tuesday morning -- appalled by what happened to the veteran city employee.

"I just wish the victim a speedy recovery and we hope to see him back pretty soon," said Johnson.

Thankfully, the victim was able to break free and drove himself to Milwaukee Police Department's District 4 police station, where he was treated by fire officials and taken to the hospital.

"It makes me sad," said Chief Morales.

Concerned residents called the vicious crime worrisome, but Alderman Johnson said the neighborhood had been becoming increasingly safer.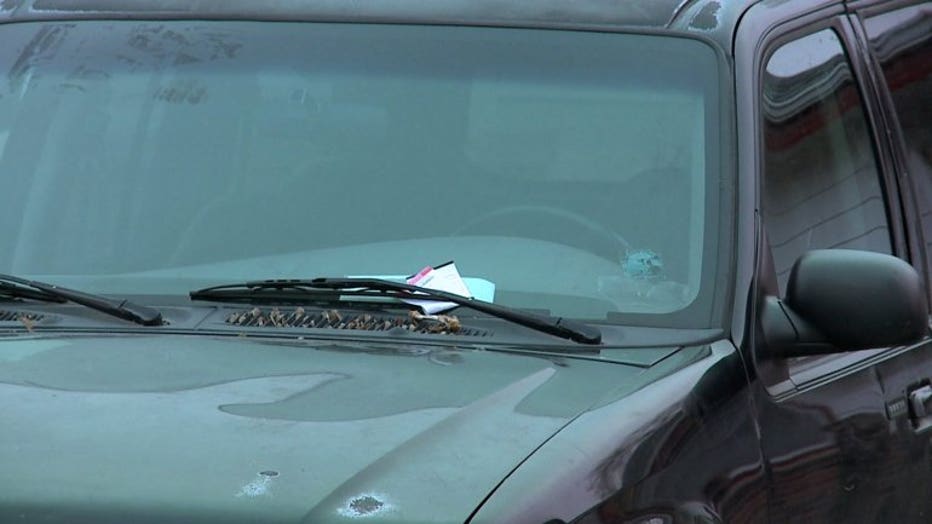 "I believe homicide and non-fatal shootings have actually dropped in the district, so we are becoming more safe. I think the reason for that is, we have been encouraging folks to be more vigilant and raise their voice when things are going awry in their neighborhood," said Johnson.

For hours, police worked at the scene to collect evidence and look for witnesses to figure out who brutally attacked the man.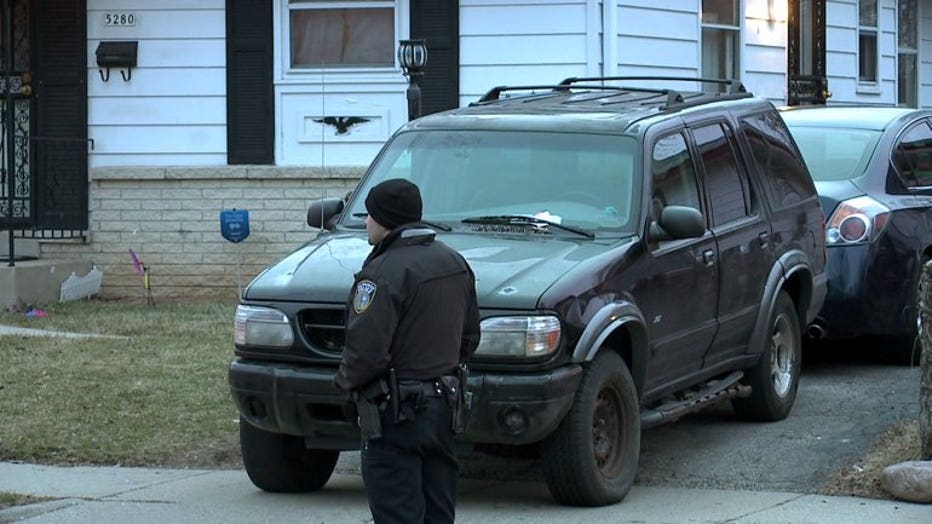 "Violence against anyone, anywhere and for any reason is unacceptable," said Johnson.

The victim had surgery and was expected to recover. Police arrested two people.

Multiple city officials have released statements on this case:

Milwaukee Mayor Tom Barrett

"Our concern goes out to the employee who was senselessly attacked this morning. We wish him a speedy recovery.

This dedicated worker was performing his job when he became the victim of a violent attack. We are confident the police and the entire criminal justice system will hold the assailants accountable.

There are many city workers in this community who every day get up to serve the citizens and perform important functions. All of these employees have our support and appreciation."

DPW Commissioner Jeff Polenske

"While he did survive the incident and is recovering after surgery, make no mistake about the severity and senselessness of this attack. This man is a long-time veteran of City service. And like so many of our City employees, he works in weather conditions and during times of day that are not comfortable. Parking Enforcement Officers, in particular, work to ensure safety on our roads while promoting a better quality of life in sharing these public spaces. To endure violence, or even threats of violence, while performing their civic duty is completely unacceptable."

Milwaukee Alderman Cavalier Johnson

"The attack on this worker was unacceptable and ANY assault of ANY city worker cannot and will not be tolerated. City workers are performing essential duties daily across Milwaukee, and they deserve our respect and kind courtesy.

I urge anyone with information about this incident to call MPD immediately at 414-935-7360."