Tenant, 37, in custody in connection with murder of landlord in Cudahy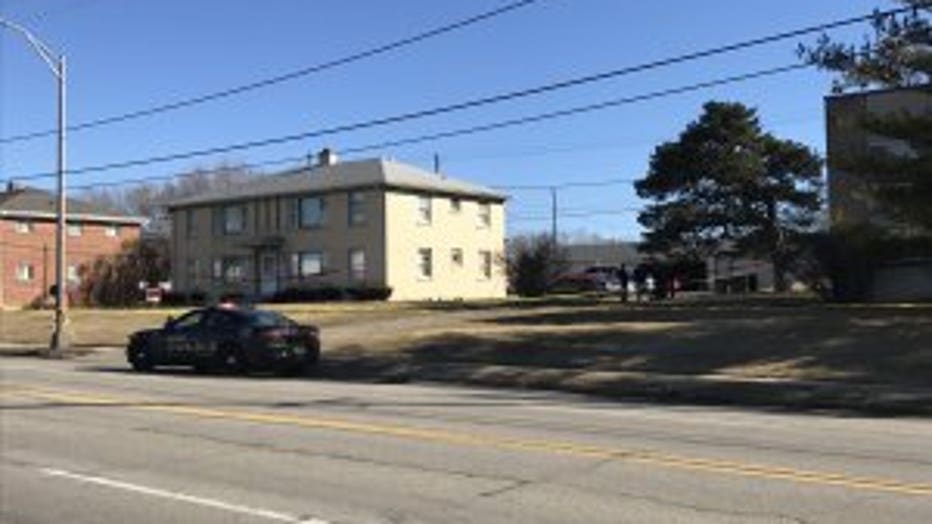 Cudahy death investigation


CUDAHY -- A man, 37, is in custody in connection with the homicide that happened near Packard and College in Cudahy. Officials determined the male victim -- who hasn't been identified -- died of a gunshot wound.

Greenfield police received a report Thursday, March 1 of a missing man who was supposed to go to his rental property on Packard Ave. Police discovered him dead in the garage early Friday.

Later Friday, police made an arrest. Officials said the suspect is a tenant of the rental property. He was taken into custody for questioning. The suspect, police said, provided a statement of his involvement in the homicide and was later taken to the Milwaukee County Jail.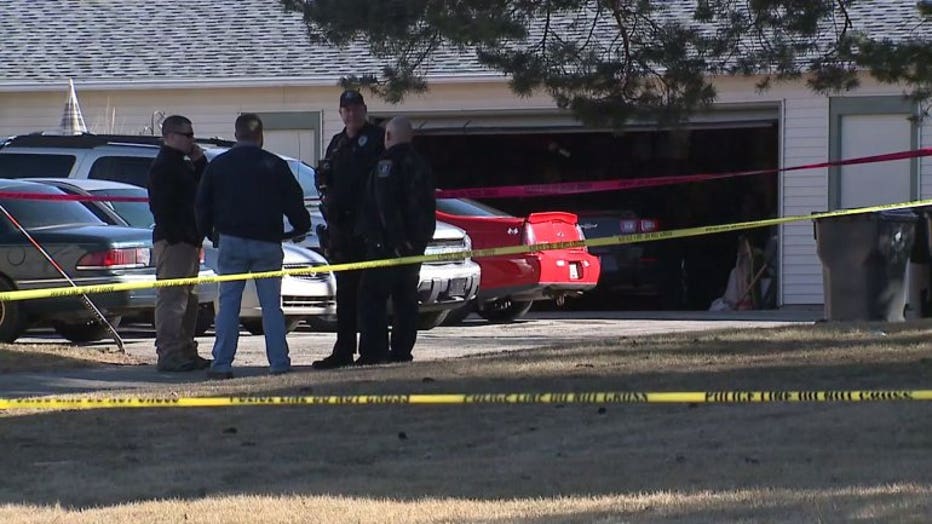 Cudahy death investigation


The investigation is being referred to the Milwaukee County District Attorney's Office for charges of first degree intentional homicide, felon in possession of a firearm, hiding a corpse and operating a motor vehicle without owner's consent.

FOX6 spoke to a resident inside the apartment building, who said police told him to stay put while they were on scene Friday.

"I got up about 6:00 in the morning. I hear banging on the door upstairs, so I open up the door and the officer was like, 'stay in your apartment.' I was like, 'OK,'" said David Torruella.

Torruella had to miss work and his daughter had to miss school.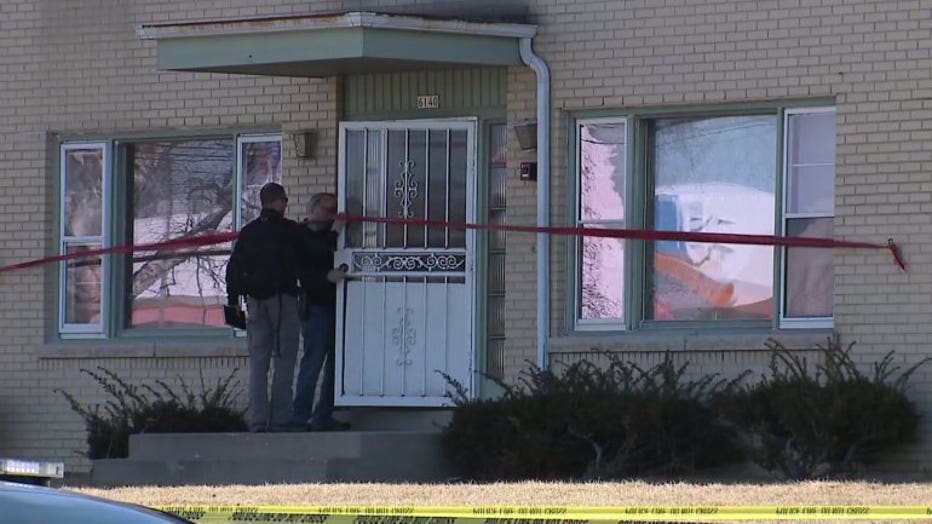 Cudahy death investigation


"It's crazy. It's just crazy. I just can't believe. I'm at a loss for words," said Torruella.

Torruella said he believes he knows the murdered man.

"Nobody ever had any issues with him. That's why I'm saying it's hard to believe that it was him. Shocking that it was him," said Torruella.

Officials said no other suspects are being sought at this time, and police indicated there is no danger to the public.