Ten-story Ferris wheel debuts at Bay Beach Amusement Park in Green Bay


GREEN BAY — A 10-story Ferris Wheel is making its debut in Green Bay.

WLUK reports the first riders boarded the wheel on Tuesday at Bay Beach Amusement Park. They paid $50 each for the ride as a donation to the park's fundraising group, the Friends of Bay Beach.

The group spent $2.1 million to bring the wheel to the park. Sally Kiefer, a Friends of Bay Beach committee member, says the wheel is the tallest Ferris wheel in the state.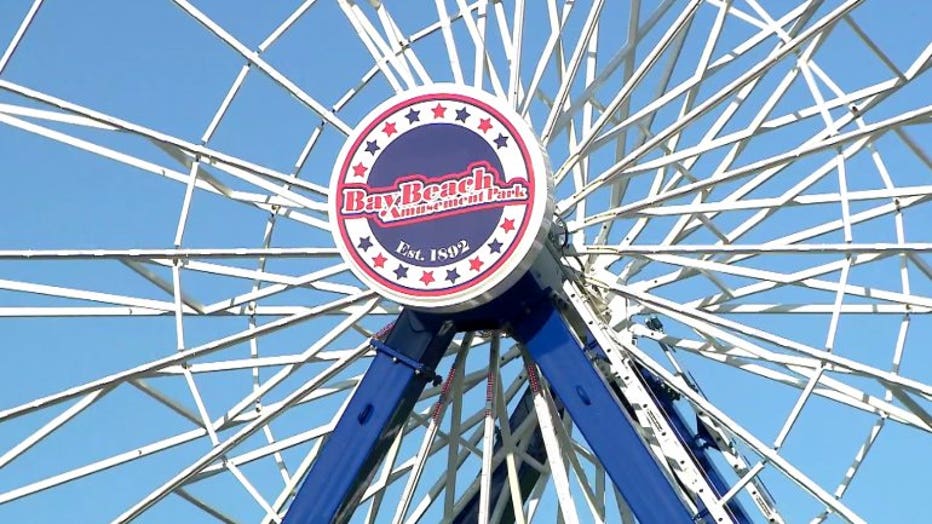 Ten-story Ferris wheel at Bay Beach Amusement Park, Green Bay


The wheel is set to open to the public on Thursday morning. The price for a ride will be 75 cents.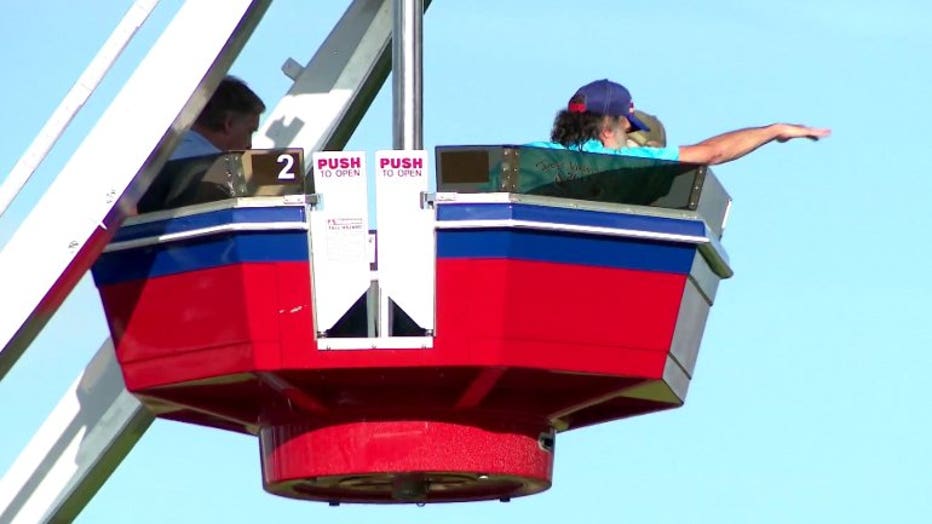 Ten-story Ferris wheel at Bay Beach Amusement Park, Green Bay