Temporary permit signed: Sobelmans is back open for business on Marquette University campus


MILWAUKEE -- Sobelmans Marquette was back open for business as of Thursday afternoon, September 8th. It happened just in time for the lunch crowd -- after a meeting between Sobelman's owner and the alderman representing the area.




Dave Sobelman was all smiles Thursday as he welcomed the lunch crowd at his restaurant on the MU campus.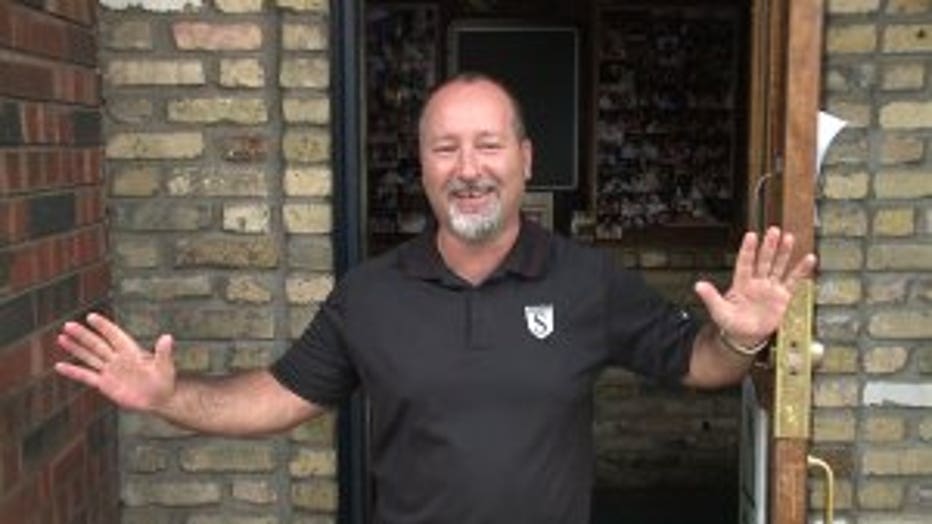 According to Sobelman, the restaurant on the corner of 16 and Wells had been told to cease operations earlier this week. That is because the establishment's food and liquor license expired on Wednesday, August 31st.

Sobelman's was closed on Tuesday, September 6th and Wednesday, September 7th.

Thursday was in jeopardy until a meeting between Sobelman's owner and Alderman Bob Bauman, who signed a temporary permit -- allowing Sobelman's to operate.

"I don't know if we're going to be friends right away -- but I'm going to work on that. I'd like to, if I could, publicly apologize to him," Sobelman said.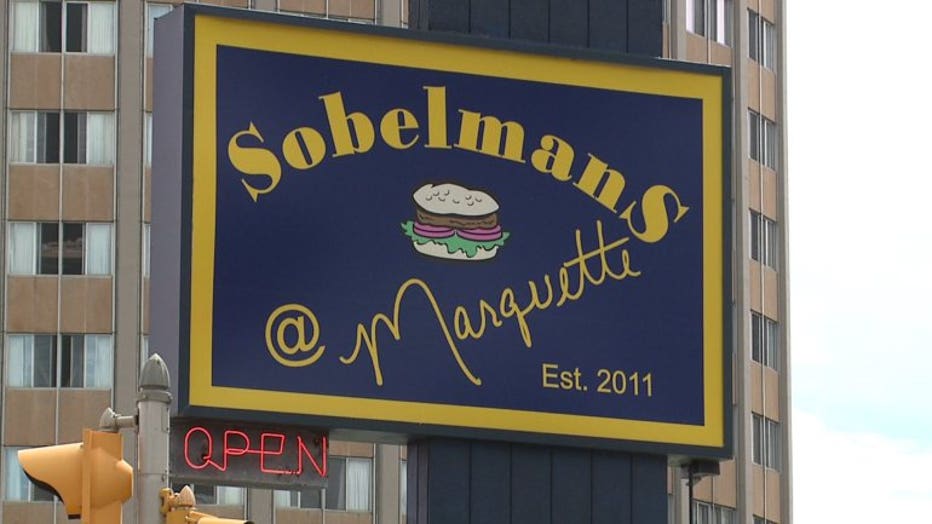 Sobelman's at Marquette University


Sobelman acknowledged he neglected to show up for a mandatory Common Council committee meeting regarding their license in July. The meeting was mandatory because in June, there was an incident at the restaurant involving the discharge of a firearm.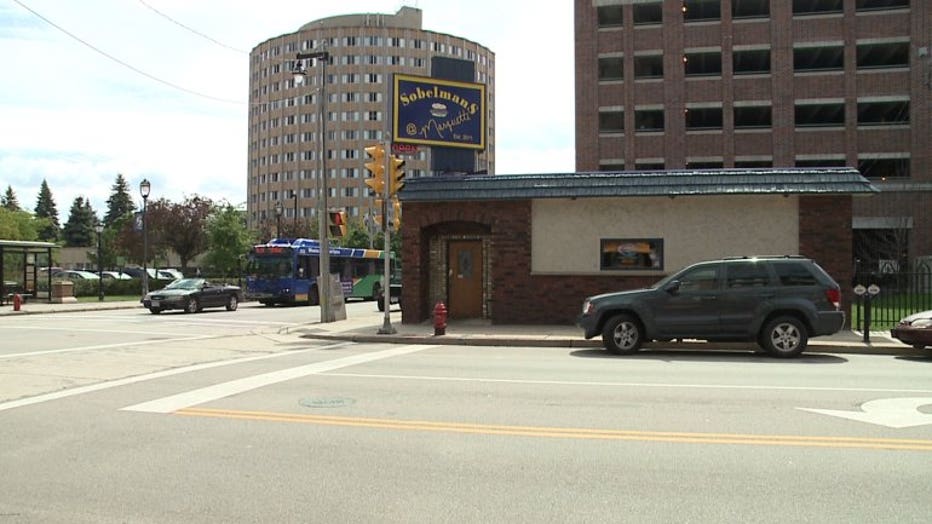 Sobelman's at Marquette University


No one was hurt, but Bauman wanted Sobelman to come to the meeting to discuss the incident. Sobelman missed the meeting, and his license expired on August 31st.

On Tuesday, September 6th, the Sobelmans applied for a temporary food permit for their restaurant -- which required a signature from Bauman.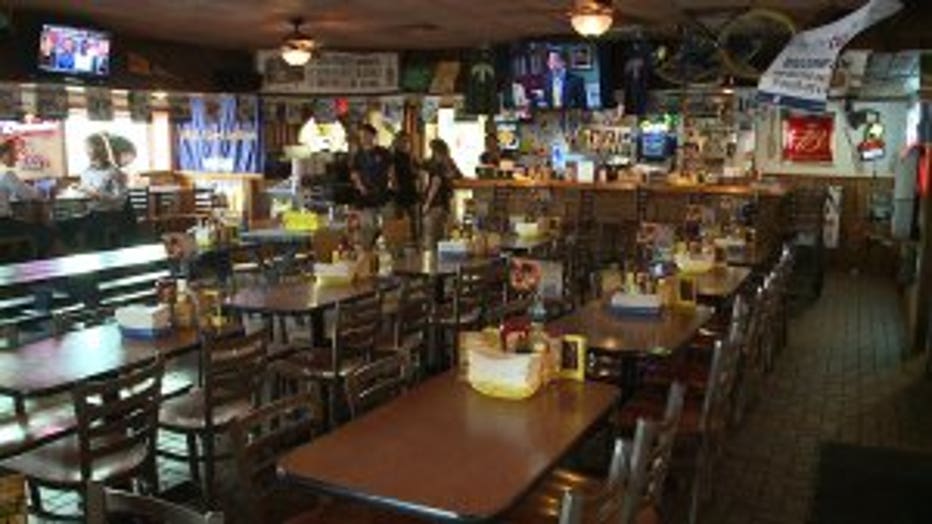 On Thursday, Melanie Sobelman met with Bauman -- and he agreed to allow the restaurant to reopen for food.

They will not get their liquor license back until September 20th -- the next time the Milwaukee Common Council meets.

Dave Sobelman told FOX6 News his 39 employees suffered when the restaurant was closed on Tuesday and Wednesday.

"Each day they're unemployed, that's 100 bucks out of their pockets. They're unable to pay bills, car payments, house payments, feed their children. This is why this bothered me," Sobelman said.

FOX6 News reached out to Alderman Bauman for comment in this case. We haven't heard back.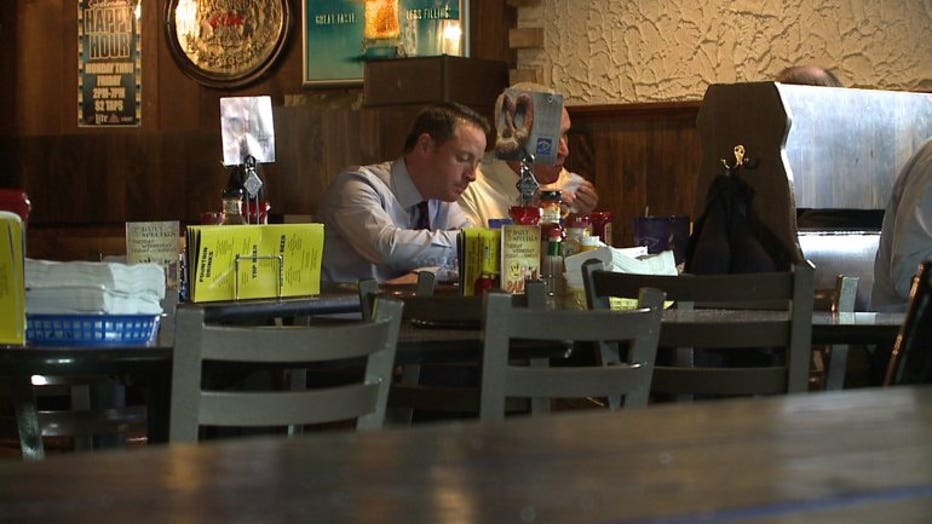 Monitor FOX6 News and FOX6Now.com for updates on this developing story.