"Tell them you love them:" Family suspects carfentanil in Easter death of young mother


APPLETON -- Carfentanil can kill within seconds. The drug is so powerful, first responders are concerned it could kill them as they work to rescue victims. The Milwaukee County medical examiner confirmed Wisconsin's first carfentanil death in April -- and now, it's spreading.

Officials say carfentanil, known as an elephant tranquilizer, a synthetic opioid, is 10,000 times more potent than morphine and 100 times more potent than fentanyl, which itself is 50 times more potent than heroin.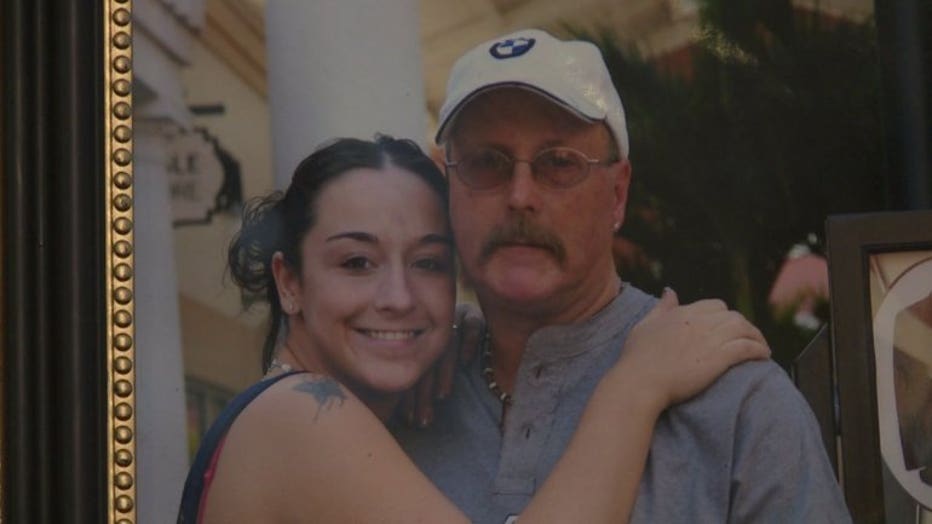 Kristy Austin and Mark Heimerl


Mark Heimerl said his 35-year-old fiancee, a mother of two, started doing drugs in high school, when she was around the same age as her son, Jordan Fisher is today. Heimerl said Kristy Austin was actively involved in the lives of her children, went on family vacations, and worked in the family business, along with being a homemaker.

She was also a heroin user.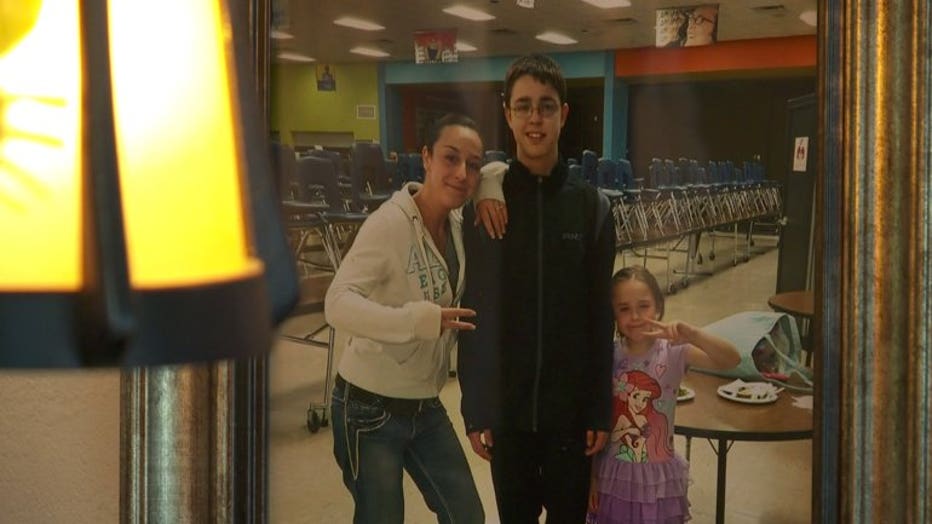 "It was almost like the drug was normal to her. When she had it, she could do everything normal, and when she didn't have it, those were bad times," Heimerl said.

"I always knew what could happen, but I never really believed it. That's my mom. Like, that just can't happen, you know?" Fisher said.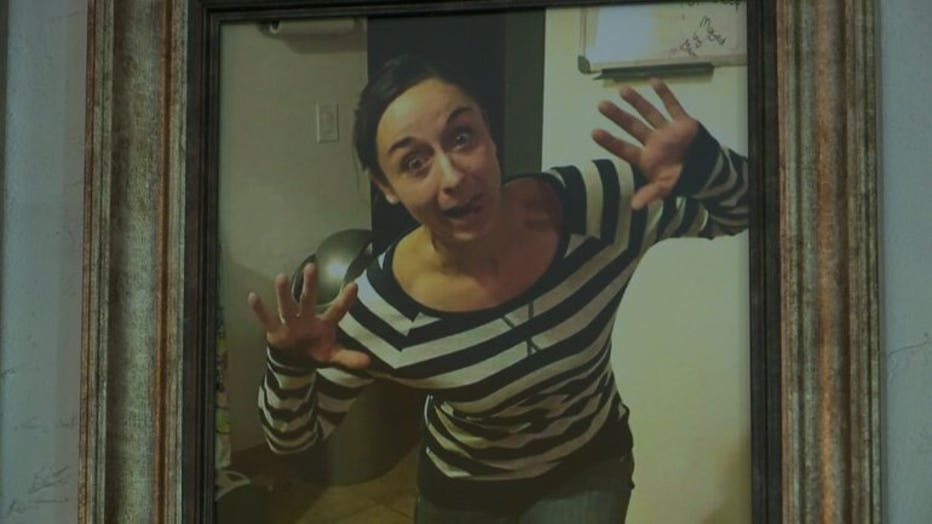 "The last thing she said to me was, 'Mark, just tell me you love me and I'll stop.' I said 'Kristy, I love you, but we need to get help right now,'" Heimerl said.

On Easter Sunday, just hours after she took part in an Easter egg hunt, Austin put out the Easter treats. That evening, Heimerl found her unresponsive in a chair.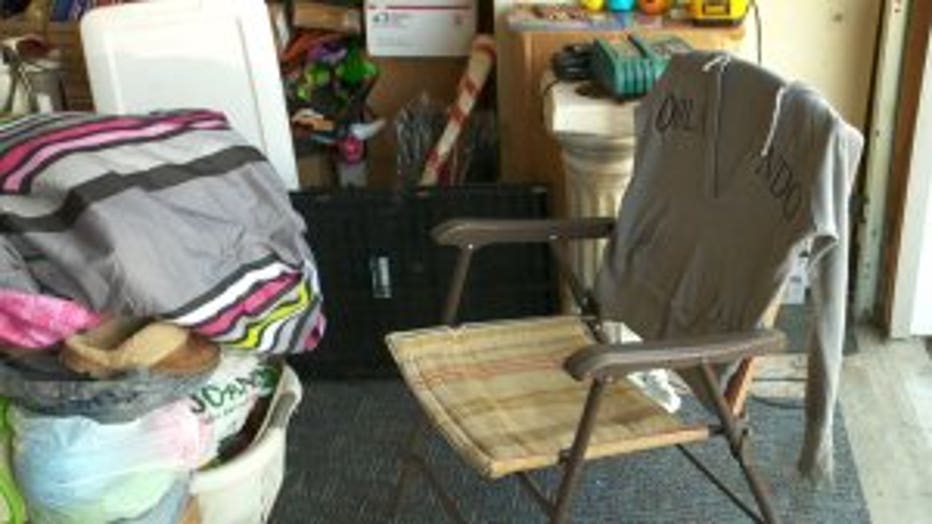 "I screamed her name. I took her off the chair and called 911. I did what I could for her until they got here," Heimerl said.

Heimerl administered Narcan. It didn't work. First responders rushed her to the hospital. There, crews were able to get her heart beating -- for 13 seconds.

Kristy Austin, a loving mother and partner was gone.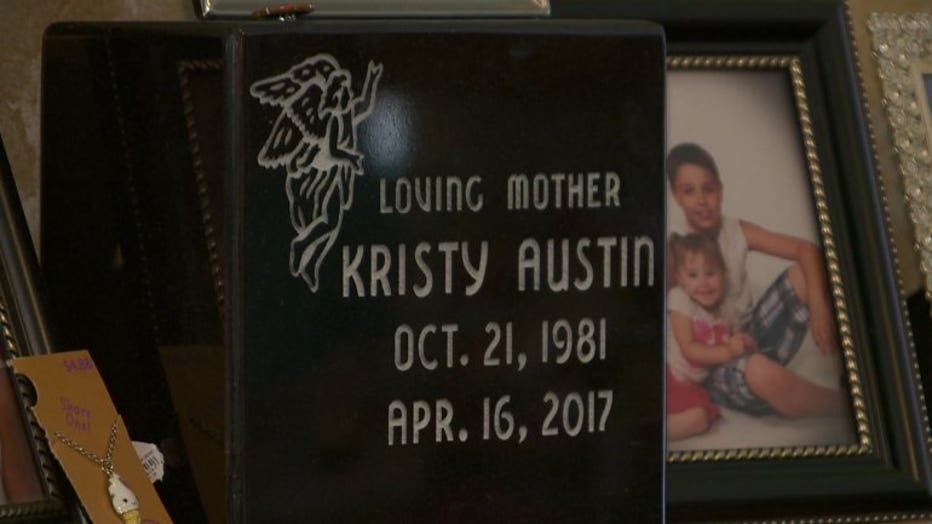 "I fought with this for 11 years with her," Heimerl said.

Austin tried suboxone and methadone, and she was able to stay clean at times. She had never overdosed before.

"A friend of mine said 'where are her slippers' and I grabbed her slippers and all of it was still in there yet," Heimerl said.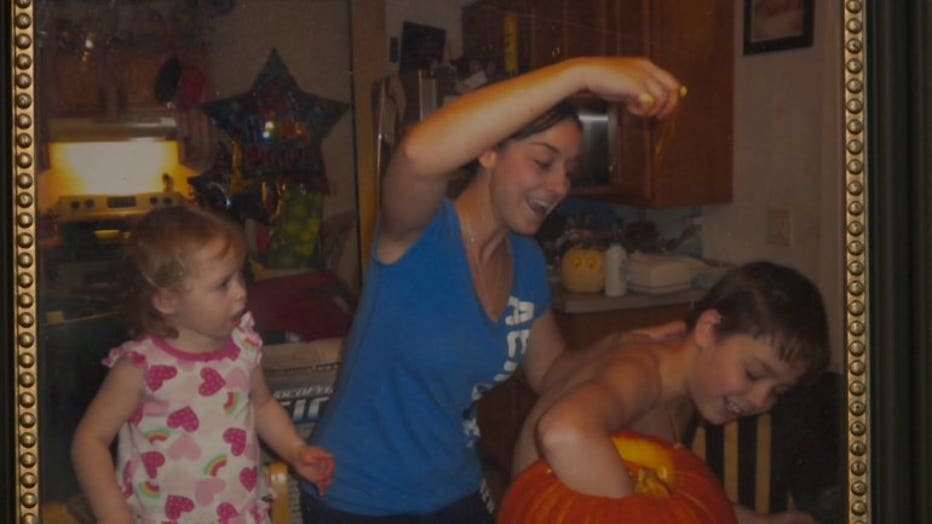 Family members and investigators suspect carfentanil, a synthetic compound spreading in Wisconsin. It is known as an elephant tranquilizer, 10,000 times more powerful than morphine -- and extremely deadly. Those who take it don't know what they're getting.

In April, the medical examiner reported three carfentanil deaths in Milwaukee County.

"Kristy was just good at hiding her addiction with everyone. Nobody took it serious enough," Heimerl said.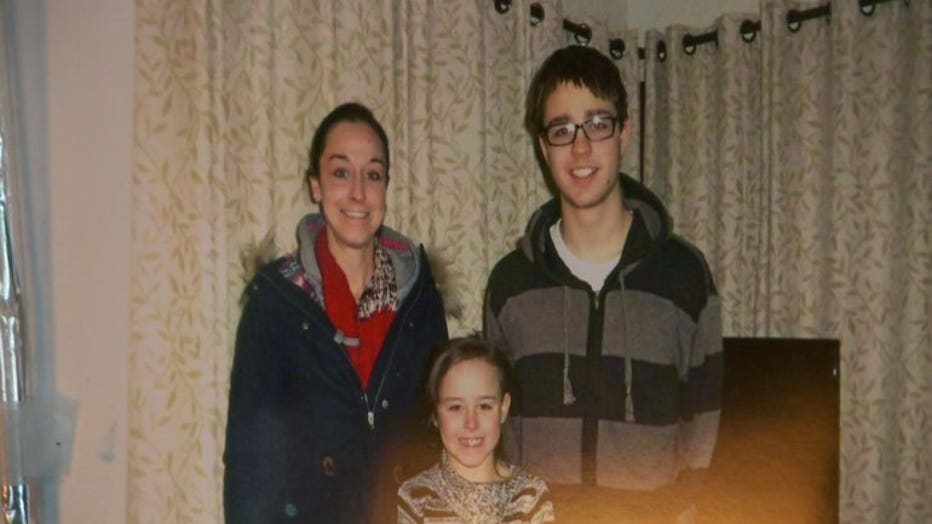 Austin's ashes now sit on a mantel, surrounded by pictures of the mother who was able to hide the secret that would take her life.

"I just want everyone to know that these people who are addicted to drugs are a somebody. They're not a nobody," Heimerl said.

"There's people, early on, like in my high school, starting to do like, drugs and stuff like that. You got to not call people out and make them look bad, but get people help if they need help," Fisher said.

Austin's struggle is over, but her family's is not. They want others to know with the spread of carfentanil, the next fix could easily be a person's last.

"Tell them that you love them and tell them that it will be better. The future is really valuable," Fisher said.

The spread of carfentanil seemingly went north, from Milwaukee to Appleton, where Austin died. Her family has set up a fund for her children:

Kristy Austin Memorial

Fox Communities Credit Union
3401 E. Calumet St.
Appleton, WI  54915
Cash or checks made payable to: Kristy Austin Memorial