Teen accused of sexual assault after Homestead H.S. basketball game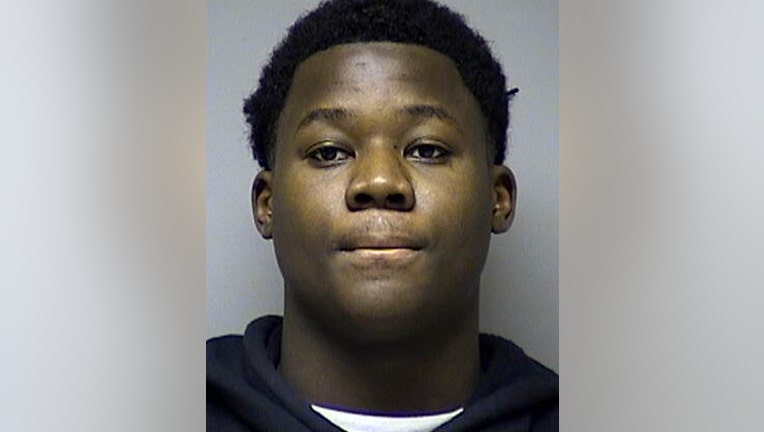 article


MEQUON (WITI) -- 17-year-old Gregory Rounds of Mequon is facing one count of sexual assault of a child under 16 years of age. This, after he allegedly had sexual contact with a 14-year-old girl.

According to the criminal complaint, Rounds asked a 14-year-old girl to perform oral sex for him after leaving a basketball game at Homestead High School on January 10th. The criminal complaint indicates the 14-year-old agreed and performed the act.

The complaint further states that Rounds confirmed the incident occurred when questioned by police.

If convicted, Rounds could face up to $100,000 in fines or 40 years in prison.