"Tears of joy:" Graduates of MU, UWM celebrate accomplishments as they walk across the stage


MILWAUKEE -- Thousands of students donned caps and gowns and walked across the stage, celebrating years of hard work, as Marquette University and the University of Wisconsin-Milwaukee on Sunday, May 21st hosted graduation ceremonies.

The ceremonies took place right across the street from one another Sunday -- with MU's ceremony taking place at the BMO Harris Bradley Center, and UWM's celebration occurring at the UWM Panther Arena.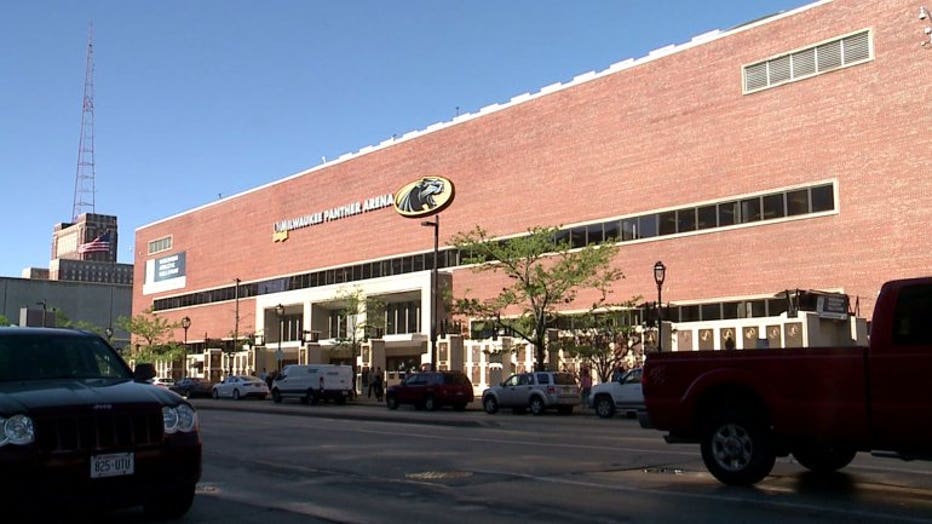 UWM graduation at the UWM Panther Arena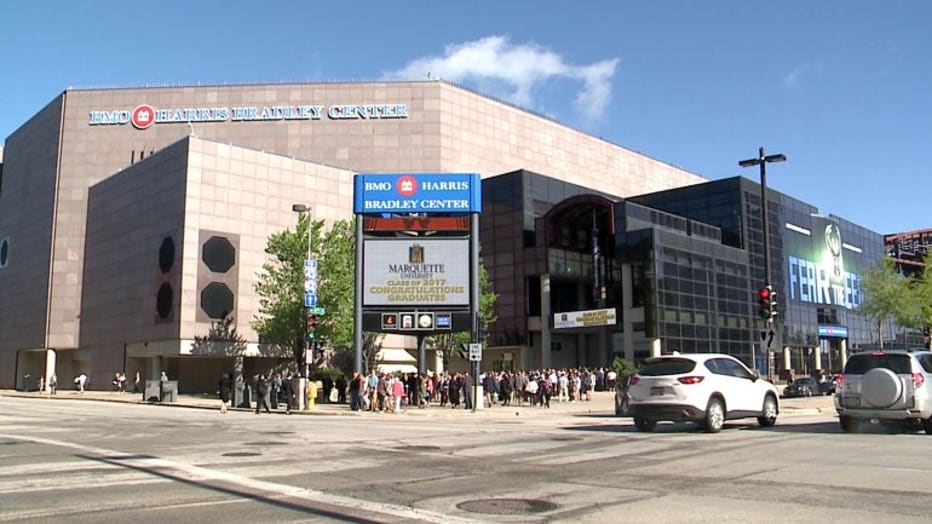 Marquette University graduation at the BMO Harris Bradley Center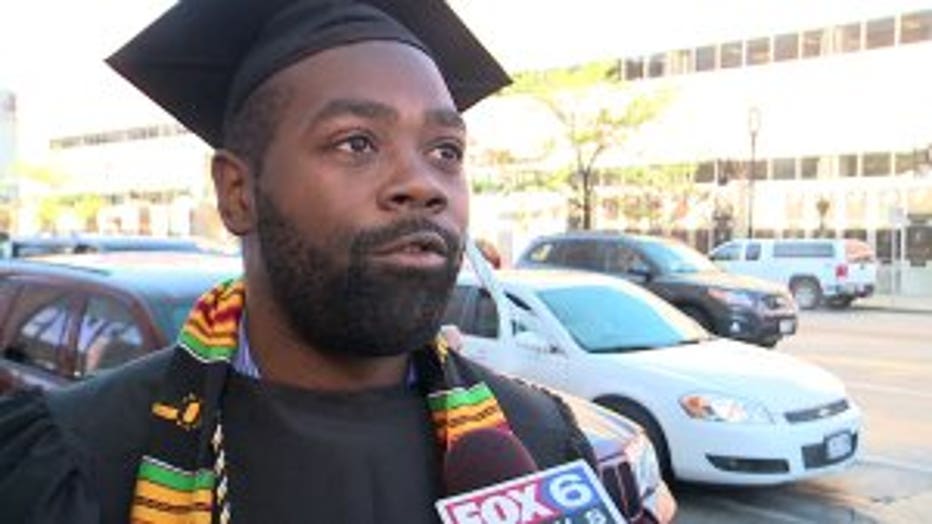 "It's a major relief. I can't believe I've done this. It's an incredible accomplishment in my eyes, so I feel very lucky. I'm going to be science teaching. I'm going to be working at Bay View High School as a science teacher and an engineering teacher, so I'm pretty lucky to have also gotten a job before graduation," Jared Anderson, UWM graduate said.

 

"Couldn't be happier. Nothing but support and tears of joy. Could not be happier. Life dream -- and it finally came true," Brad Anthony Kempka, Marquette graduate said.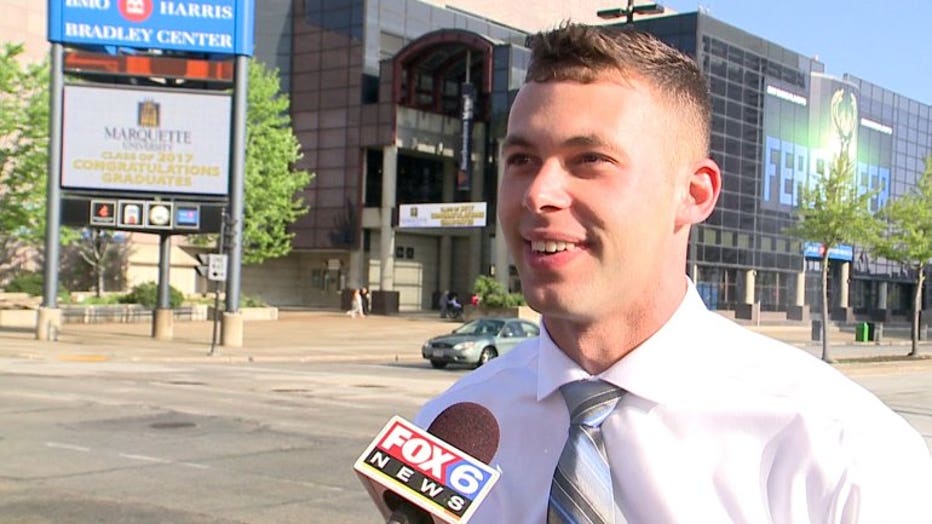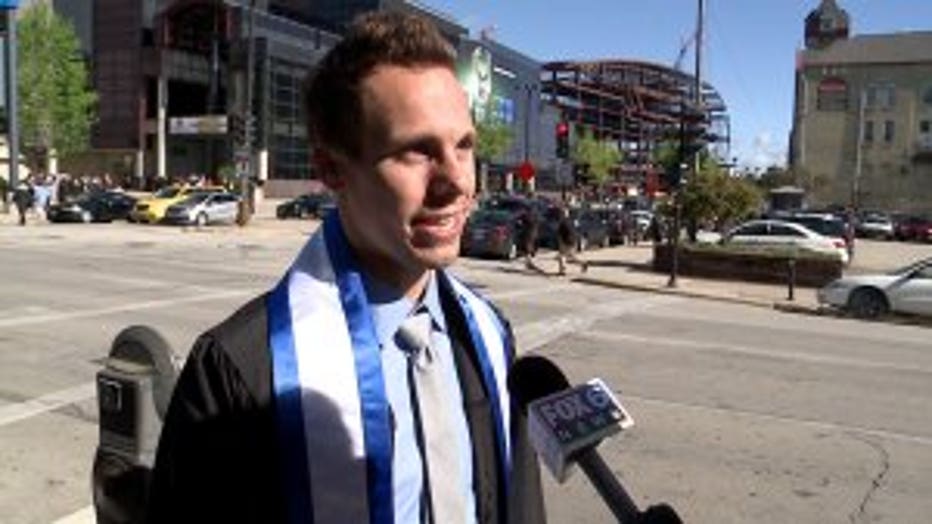 One graduate said the Class of 2017 will work hard to stand out from the rest.

"I feel like we've been given the opportunity to give back to our community and we seize it every day," Ian Kloehn, Marquette graduate said.