Team that will now investigate deadly police incidents in Milwaukee includes members from every department


MILWAUKEE -- FOX6 News has learned more about the team that will now investigate deadly police incidents in Milwaukee. The team of detectives from across Milwaukee County has been in place for a couple years -- but now, Milwaukee Police Department incidents are on their list of responsibilities.

The West Milwaukee Police Department had a big hand in putting this team together. It includes members of every police department in Milwaukee County -- with the exception of the Milwaukee County Sheriff's Office.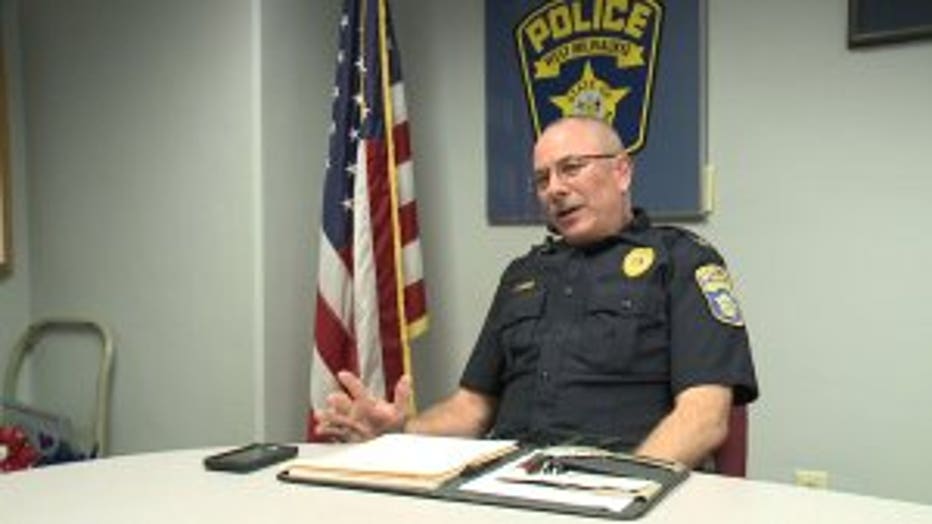 Dennis Nasci, chief of the West Milwaukee Police Department said the plan was always for the team to eventually handle MPD cases.

"I think it was a stepping stone, if you will," Chief Nasci said.

Nasci said plans for a county-wide team that investigates critical police incidents dates back to 2014 -- shortly after the signing of a state law requiring outside investigations.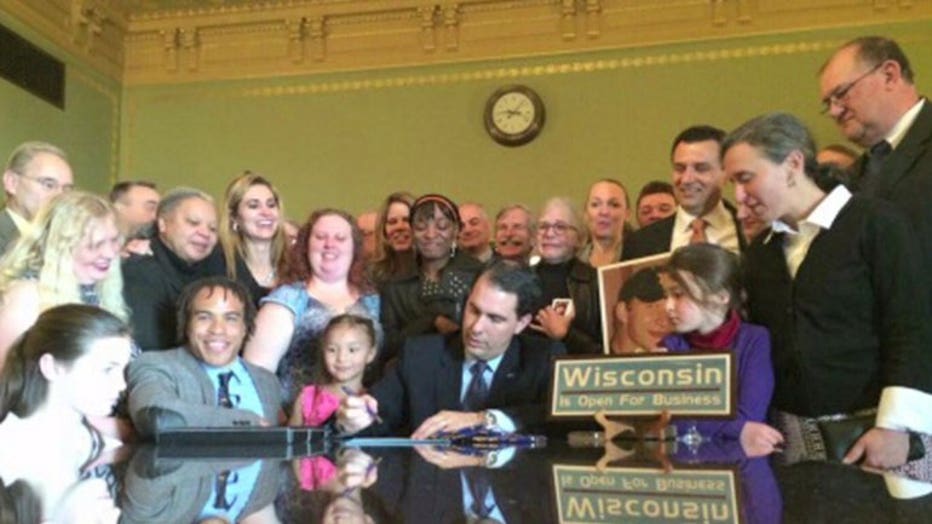 Gov. Scott Walker signs law requiring deadly police incidents be investigated by outside agency


"The intent, I think all along, was to have this stood up to be a team that could be used whatever the critical incident was," Chief Nasci said.

Until now, that team didn't investigate Milwaukee Police Department incidents. The Wisconsin Department of Justice's Division of Criminal Investigation did.

"I just think the way things have played out here recently, that maybe sufficient motivation, knowing this team is gonna be locally set up here," Chief Nasci said.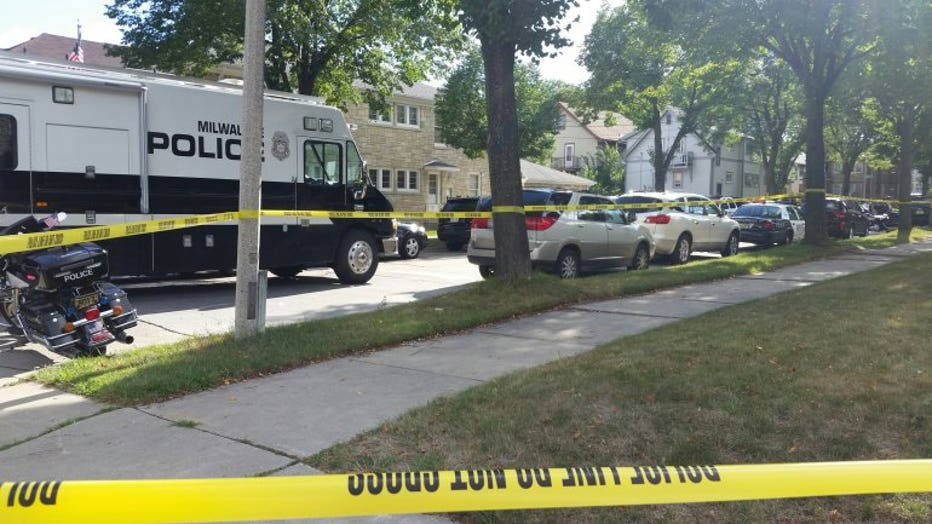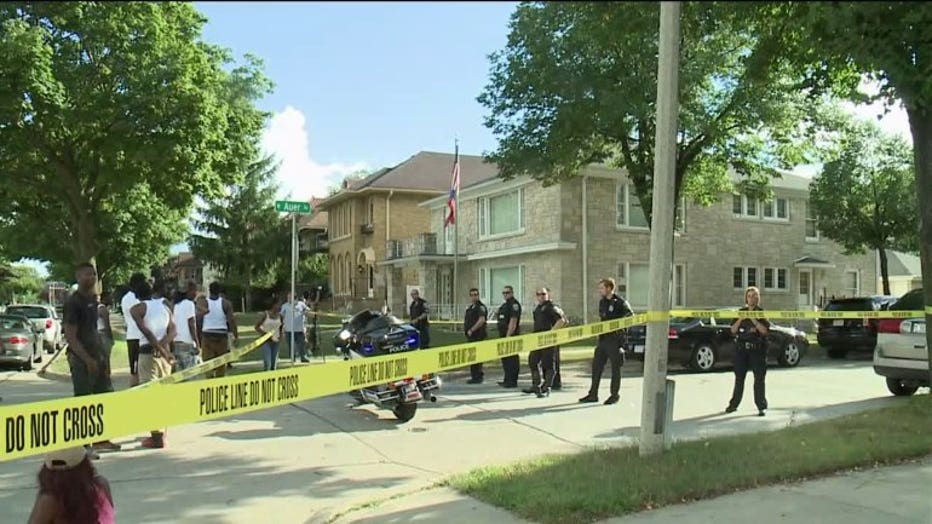 Officer-involved shooting near 44th & Auer


Specifically, Milwaukee Police Chief Ed Flynn has mentioned the Sylville Smith shooting in August as a case where waiting two hours for investigators to arrive from Madison can cause tensions to build with relatives and neighbors.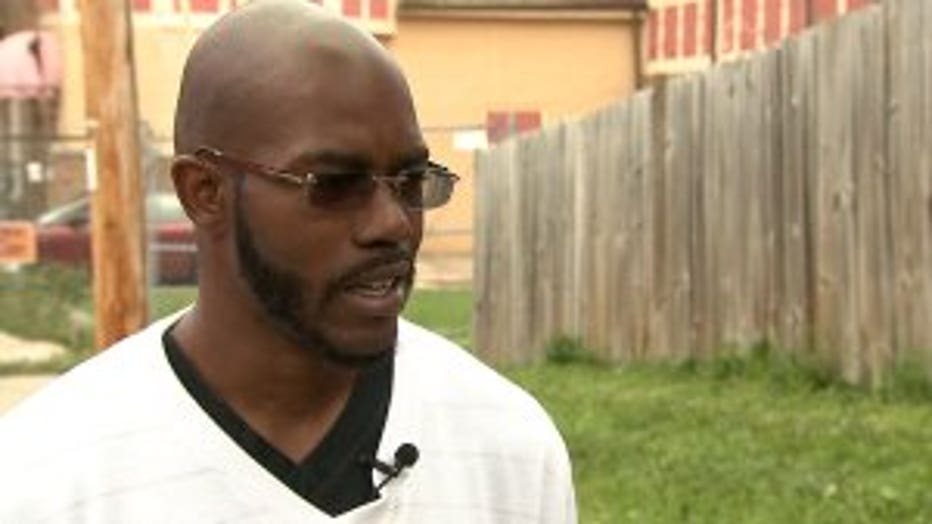 "I see it as ways to continue to change the band-aid over what I look as a deep wound that continues to get deep," Nate Hamilton, the brother of Dontre Hamilton said.

Hamilton said he's skeptical. The death of his brother was the first incident investigated under the new state law. Hamilton said any investigative team should include someone with no ties to law enforcement.

"Actually have a community person -- to make sure the transparency and documentation of raw statements are impartial to what`s actually being said," Hamilton said.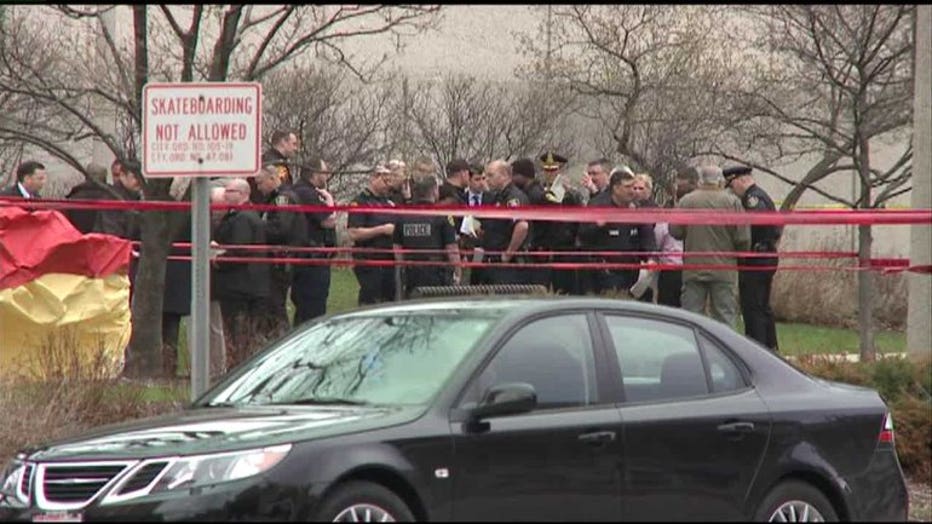 Officer-involved fatal shooting of Dontre Hamilton at Red Arrow Park


Nasci said no one is better qualified to investigate a critical incident than top detectives -- but he knows that will require trust from each corner of the community.

"We`re not gonna throw our careers away to cover up for somebody that did something they shouldn`t have done," Chief Nasci said.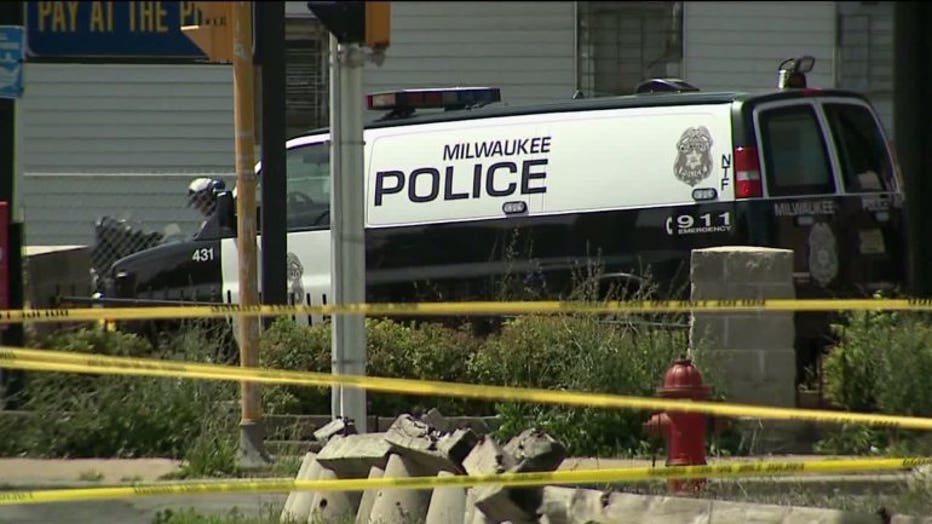 Officer-involved shooting near 20th and Center


When the Department of Justice handles critical incidents, the reports are posted online after a charging decision is made -- including in Milwaukee cases. As of right now, there are no plans for a similar website in Milwaukee County.

Chief Nasci said that's something they will explore.