Targeted by thieves: Series of car break-ins in Brewers Hill neighborhood; 3 of them caught on camera


MILWAUKEE -- Some in Milwaukee's Brewers Hill neighborhood feel they're being targeted by thieves after a series of break-ins -- three of which were caught on camera.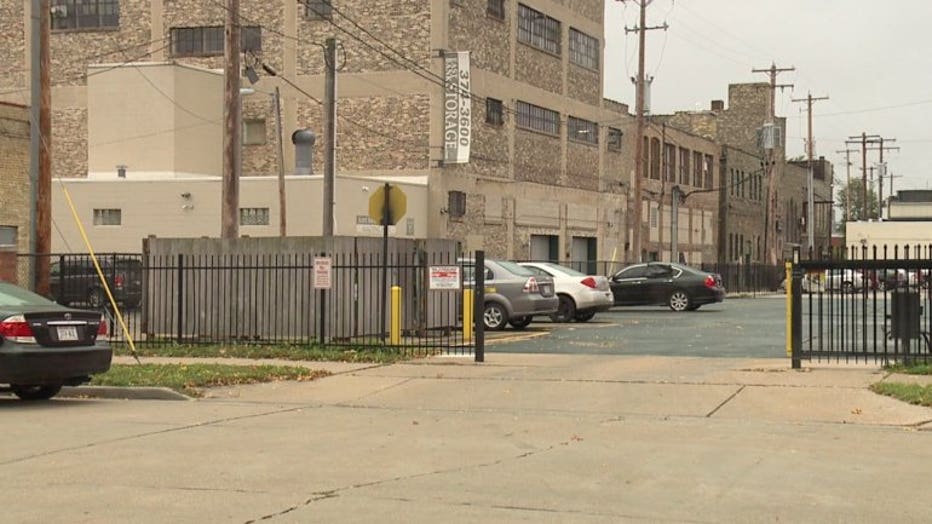 "Everything was just thrown everywhere. Somehow they opened the door on the other side. They did it so quick," Ricco Lopez said.

Lopez's vehicle, parked in a lot at 4th and Lloyd was broken into for the third time in less than a year on Monday, October 10th around 8:45 p.m.

"Just really upset. Feeling violated," Lopez said.

The theft was caught on camera.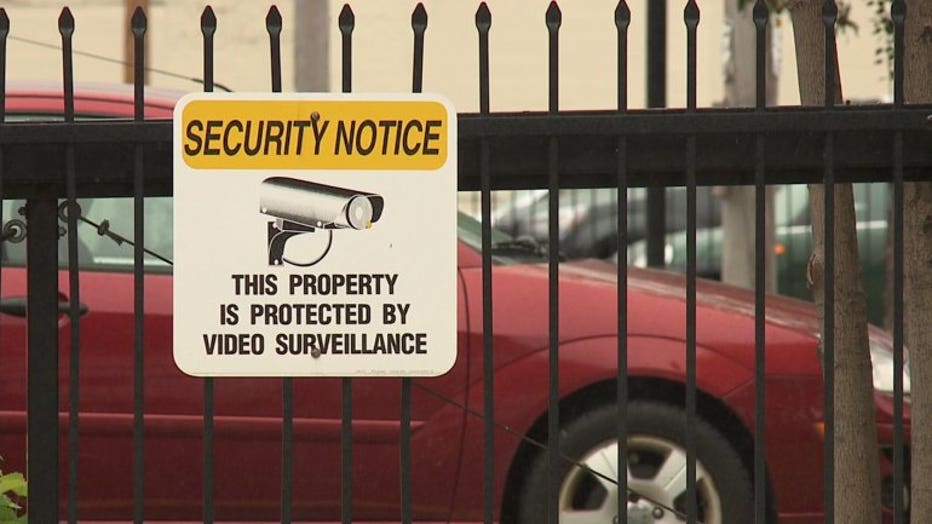 The surveillance video shows a car pulling into the lot -- and then, several people are seen jumping out.

"They went through the parking lot. They went through like five cars," Lopez said.

The thieves eventually made their way to Lopez's Chevy Aveo. They ransacked the car and stole a pair of eyeglasses.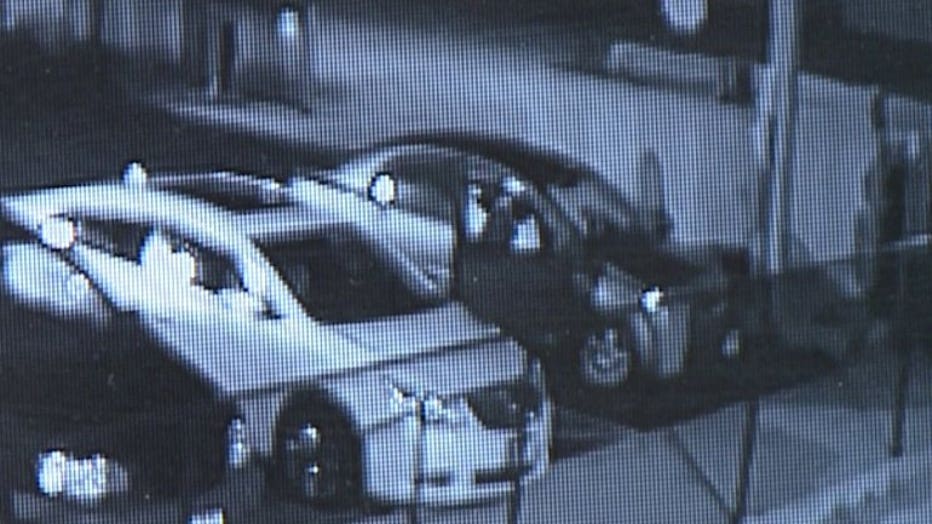 "They scattered through my glove compartment and the middle of the box in the car and just threw everything," Lopez said.

Surveillance cameras have captured two other similar break-ins.

On October 2nd, after midnight, a vehicle pulled into the parking lot and five people got out and broke into a car -- seemingly undeterred as the alarm sounded.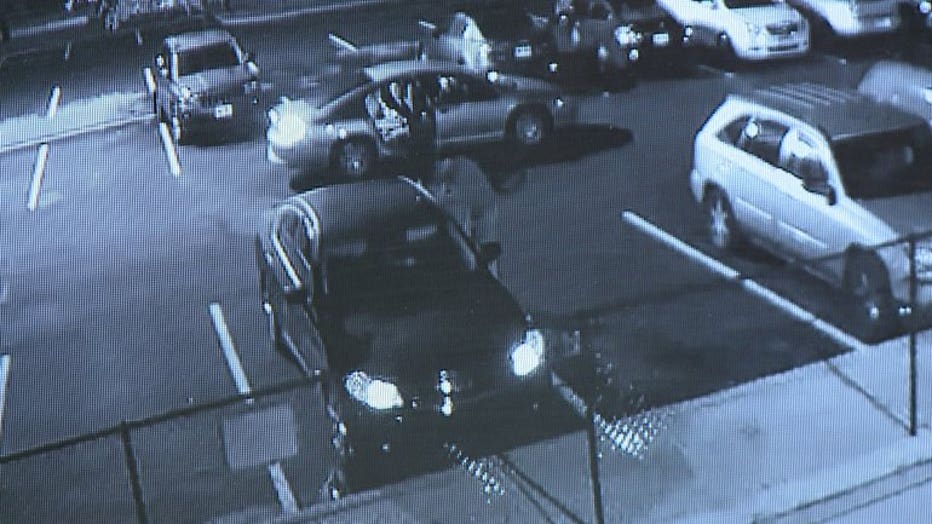 Later that night, cameras captured a vehicle pulling in -- and someone smashing the back window of a parked car before the thieves eventually took off.

"They do this either for fun or see what they can get, but the damages they leave behind are irreparable," Lopez said.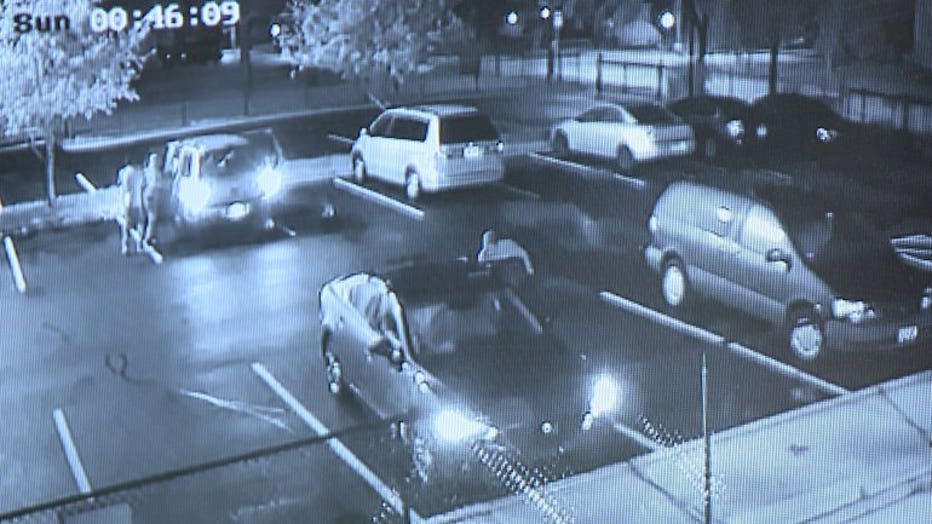 Lopez said he's optimistic the surveillance video will result in the criminals being caught.

"I hope so, I hope so," Lopez said.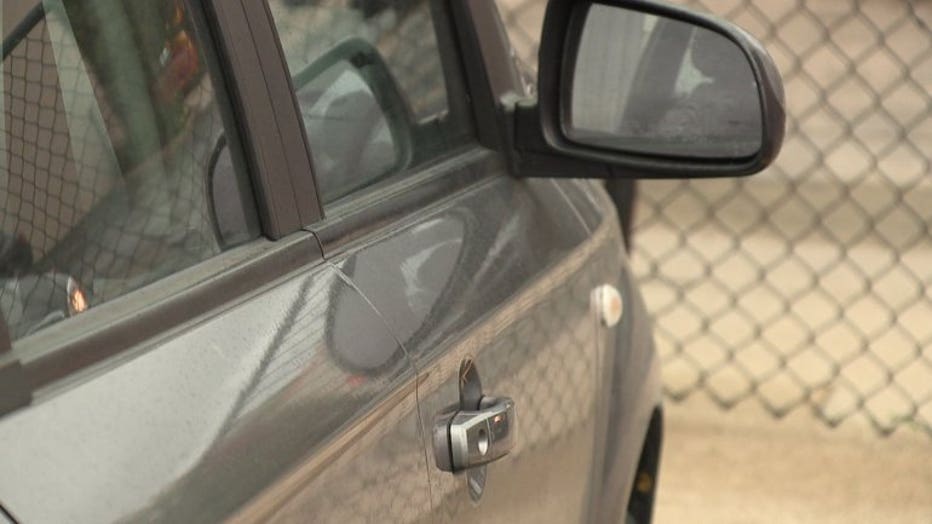 The property manager at Lopez's building said the gate to the parking lot will soon be closed -- and they are working to provide tenants with keys to the gate.