"Taking the lead to help:" Groups announce listening session for young people in community


MILWAUKEE -- Making sure young voices have their say... That is the reasoning behind a "Soundoff Forum" for Milwaukee's youth set for Friday, March 4th.

Back in January, the U.S. Department of Justice (DOJ) hosted a community listening session at the Milwaukee Public Library. Hundreds showed up to vent -- and it was the first step in the investigative process called the Collaborative Reform Initiative.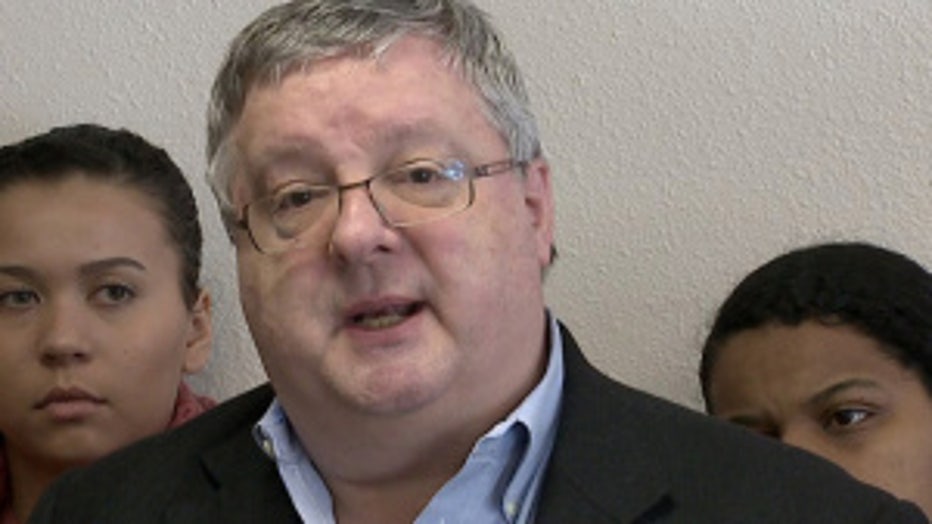 "Whereas the Justice Department COPS office didn't feel that they had the resources to immediately do a session for young people, the Coalition is taking the lead to help organize this event on Friday," said Chris Ahmuty of the Milwaukee ACLU.

On Wednesday, March 2nd, the Coalition for Justice along with partner groups announced an "Empowering Youth Soundoff" listening session. It'll be held on Friday at 5:30 p.m. at the Wisconsin Black Historical Society (2620 W. Center Street).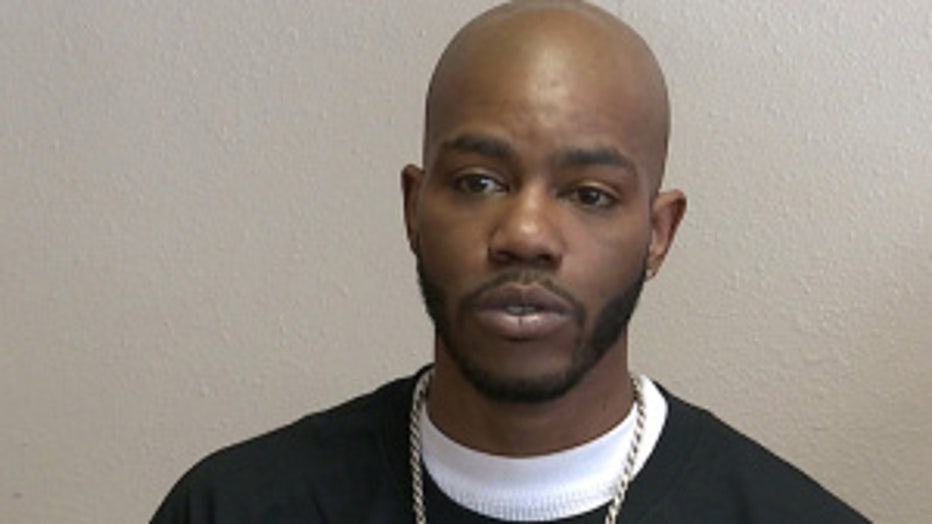 "We feel like we cannot go further in the conversation, talking about social justice and not include the youth. We know that they are the ones that are looked over the most," said Nate Hamilton.

At the request of Milwaukee Police Chief Ed Flynn, the Department of Justice's Community-Oriented Policing Services is conducting the Collaborative Review Process -- an assessment of MPD's policies, practices and accountability system.

Coalition co-founder Nate Hamilton says making young people part of the process can be a character builder.

"Giving them that respect, we're hoping that it channels a certain type of energy amongst the youth, that they start feeling more responsible. I think when you give them more responsibility then they're able to react in a better way," Hamilton said.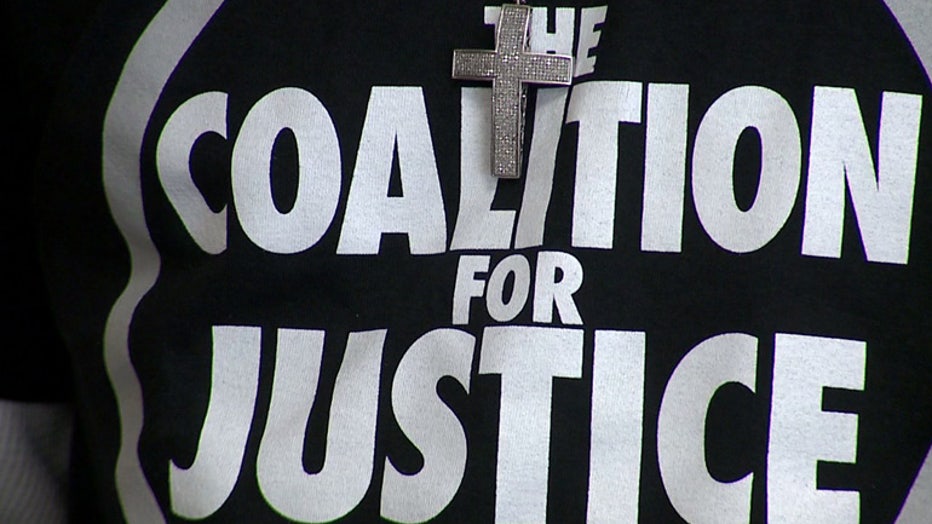 Following the assessment, the DOJ will issue a public report of its findings. The whole Collaborative Review process could take up to two years -- but it could result in some changes to the police department and the city.