'Taking it day by day:' Lightning sparks fire at couple's home weeks before their wedding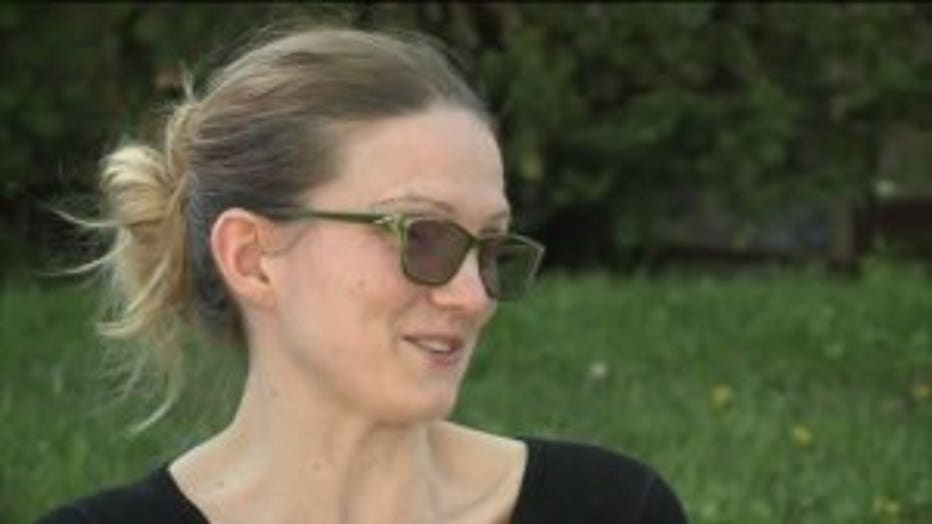 MILWAUKEE -- A lightning strike changed plans for a Bay View couple just weeks before their wedding. Early Monday morning, May 14, the lightning strike woke them up. Moments later, they realized their home was on fire.

"We were laying down, trying to get back to sleep and all of the sudden, our downstairs neighbor is pounding on our door, and we're like 'what is going on?'" said Candice Bentley.

It was shortly before 5 a.m. and Candice Bentley and Brandon Held's Bay View home was on fire.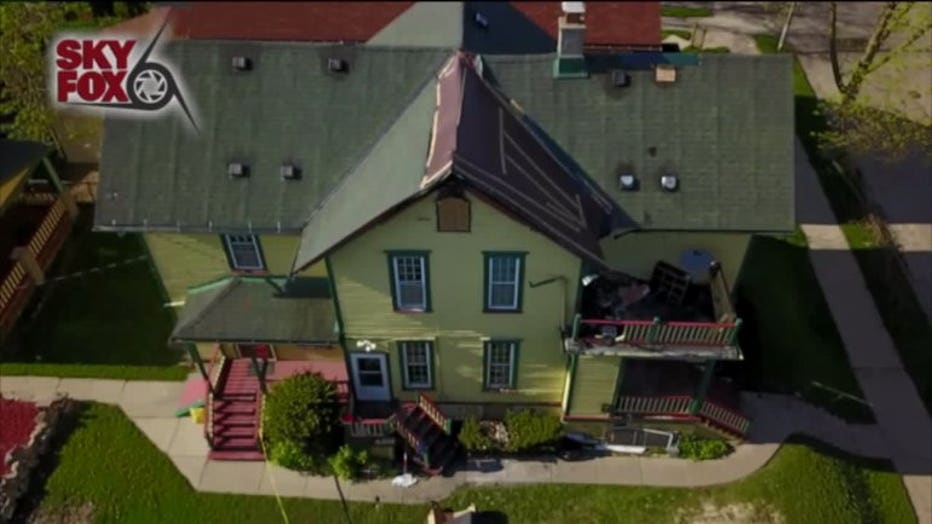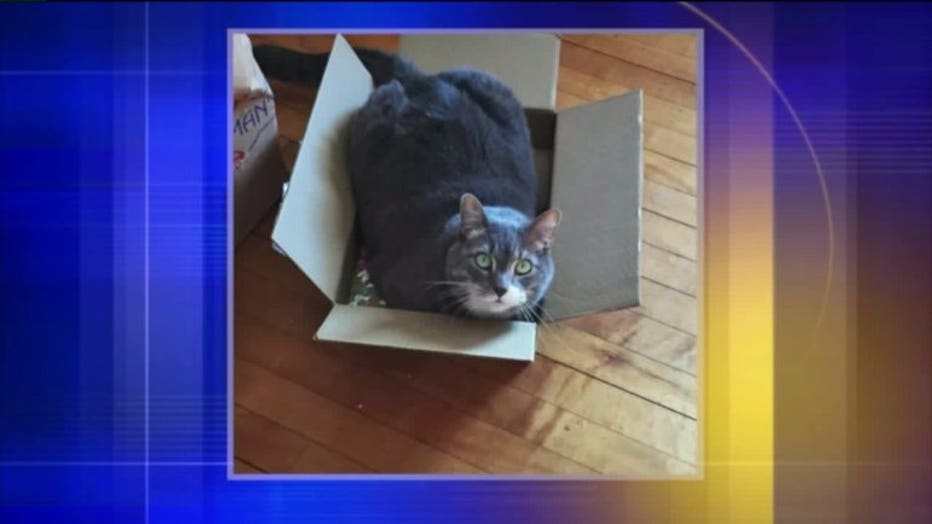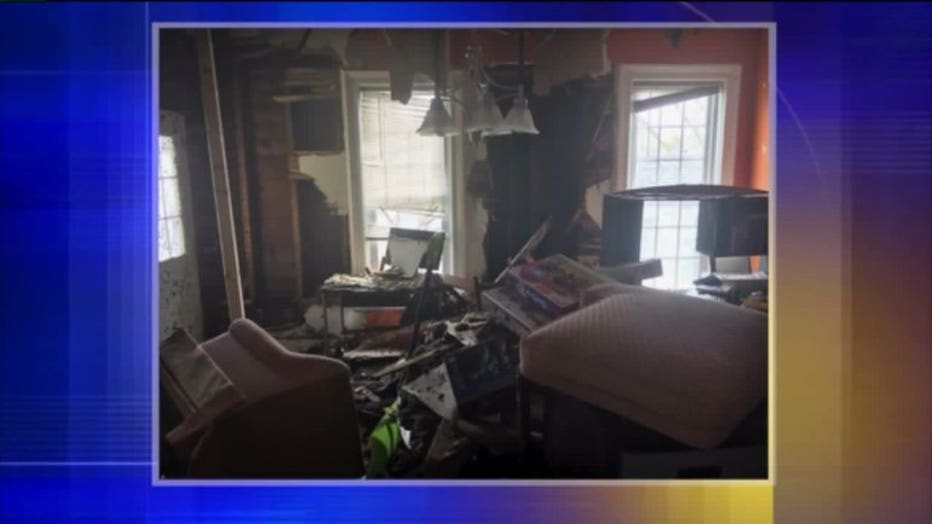 "We got two of the cats out really easily. The third one was very scared -- running all over and for a moment, I thought I was going to have to leave them behind," said Bentley.

The cats made it out safely, and so did the soon-to-be newlyweds, who shared a picture of the devastation -- electronics and their whole scrapbook collection destroyed.

"That was more personal. It's probably not expensive for other people, but I put a lot of time and effort into that type of thing," said Bentley.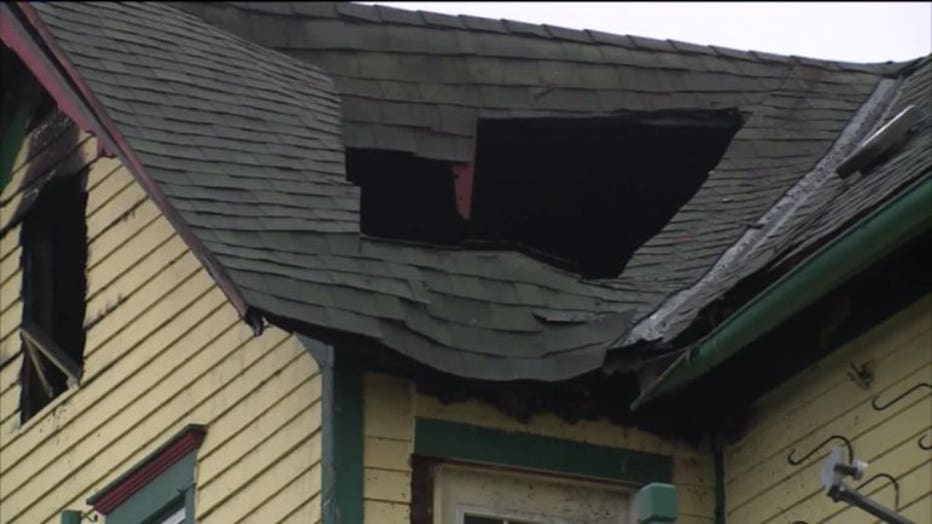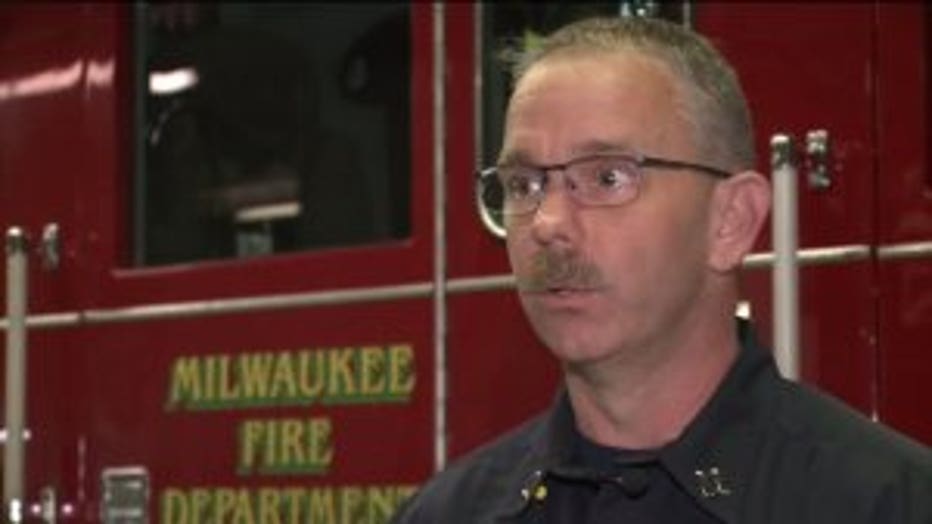 Fire officials said lightning struck the roof. On Wednesday, May 16, damage was still visible.

"Because of the intense amount of electrical energy, it's overheating all the metal objects in the wall that would be the wiring and it just starts to burn things in the wall," said Will Kowalski, fire captain.

Bentley and Held are set to be married in just weeks.

"Things for the wedding were not damaged fortunately. They were all OK. My dress wasn't in the house, so that was good," said Bentley.

"We're just taking it day by day together," said Held.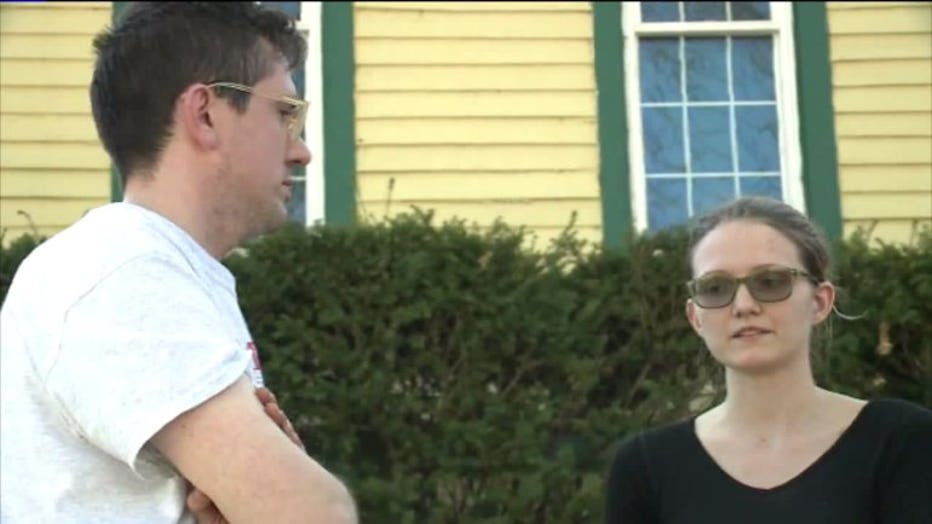 Brandon Held and Candice Bentley


It took firefighters 20 minutes to get the fire under control and to complete two sweeps of the home.

One firefighter was injured during the clean-up phase of this incident, but that firefighter was treated and released.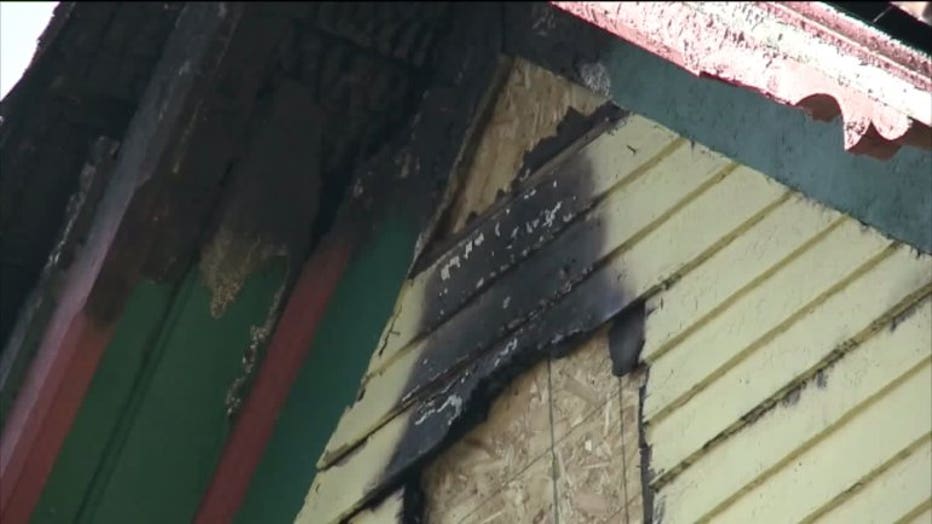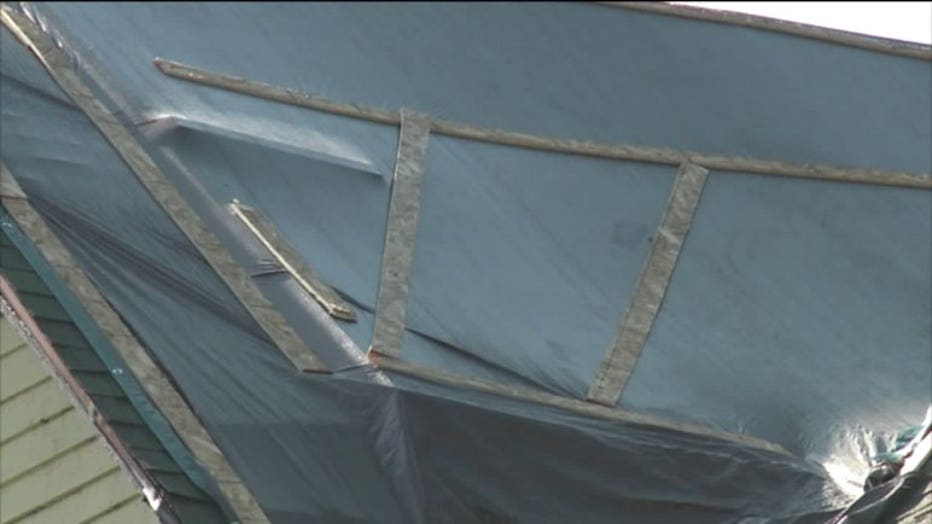 Damage was estimated at $85,000 to the home and $4,200 to contents.

A GoFundMe.com account has been set up for Bentley and Held. CLICK HERE to access that account.