'Take off the old, put on the new:' Nonprofit seeks donations for sex trafficking victims at shelter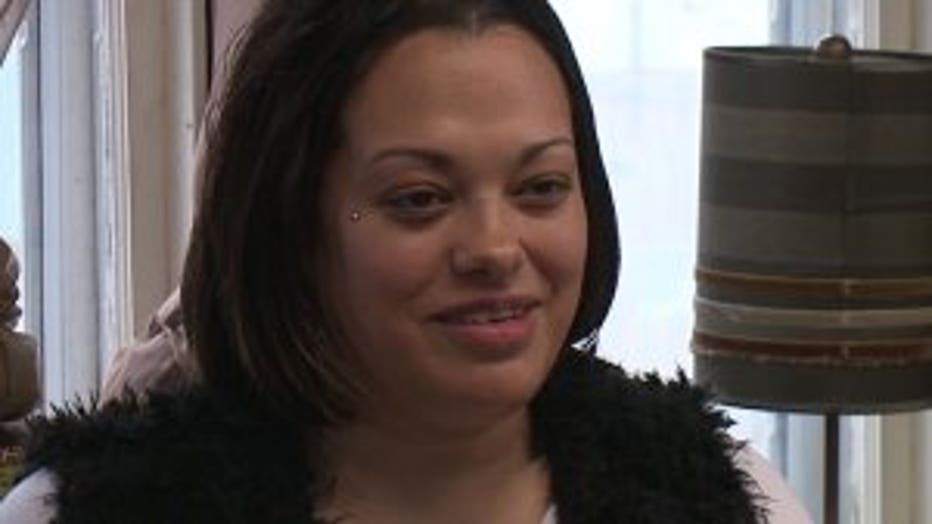 MILWAUKEE -- Officials with Fresh Start Learning Inc., a nonprofit organization that helps sex trafficking survivors, are collecting socks, sheets and pajamas for those staying in their new shelter.

Sex trafficking is easy to fall into, and difficult to move on from.

"I am just healing myself. You can be brainwashed by your victimizer. I am now 34, and I've been in the life since I was 14," said Michelle Pena Wellner.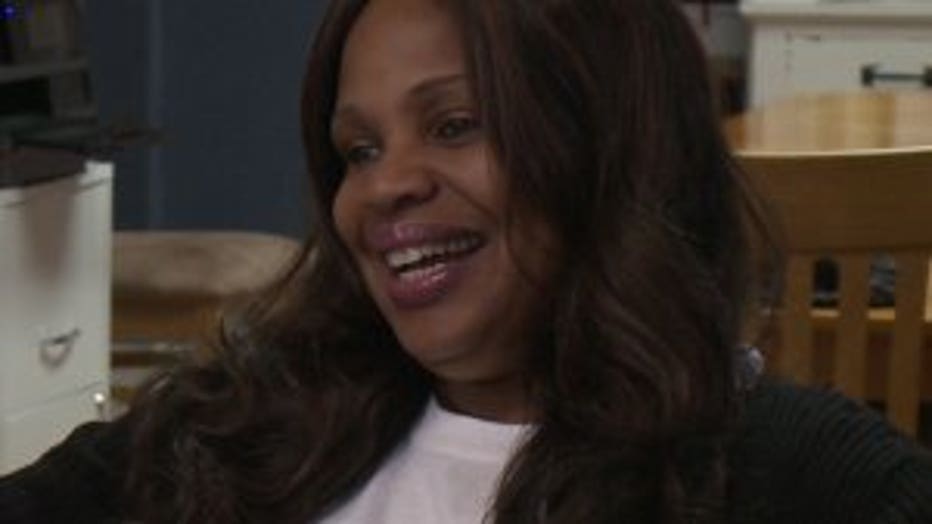 On Thanksgiving, Wellner said the holiday has new meaning for her. She's now on a mission to help others who have gone through what she has experienced.

"We're here to make a difference," said Nancy Yarbrough-Banks, executive director of Fresh Start Learning Inc.

Yarbrough-Banks opened a second floor to shelter victims of sex trafficking and domestic violence.

"We want the ladies to come in off the street, to take off the old and put on the new," said Yarbrough-Banks.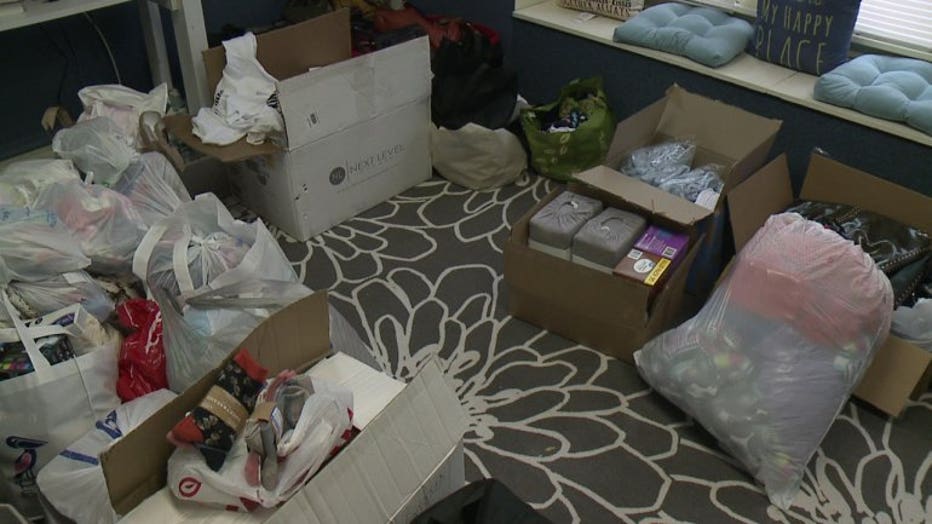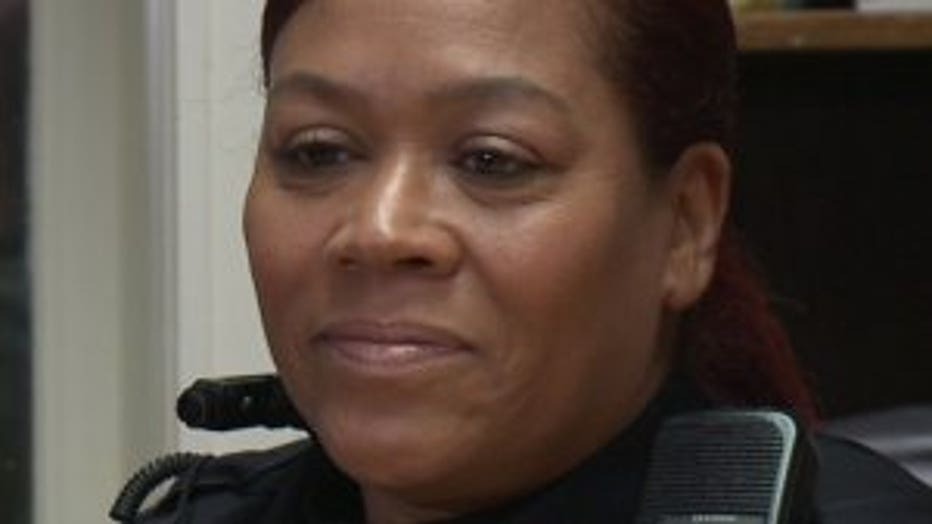 The Milwaukee Police Department's District 3 is supporting her effort to collect items like socks, sheets and pajamas.

"They're coming from a life of being trafficked, living out on the street, homelessness, domestic violence and it's nice that they have a safe place to come to," said Officer Shannon Lambert, MPD.

Officers have donated supplies, as have relatives of those involved with this mission.

"She sent sheets, pajamas and socks from Puerto Rico, and I just thought that was so awesome of my mom," said Wellner.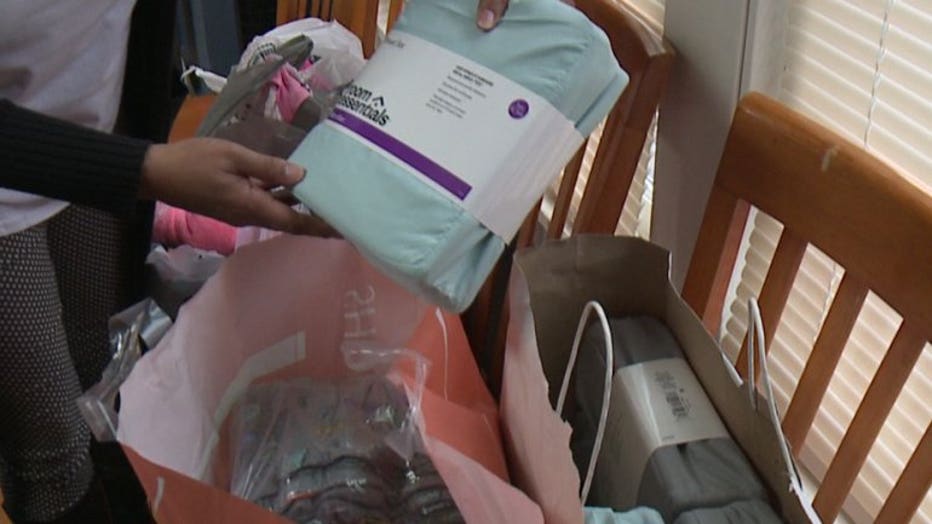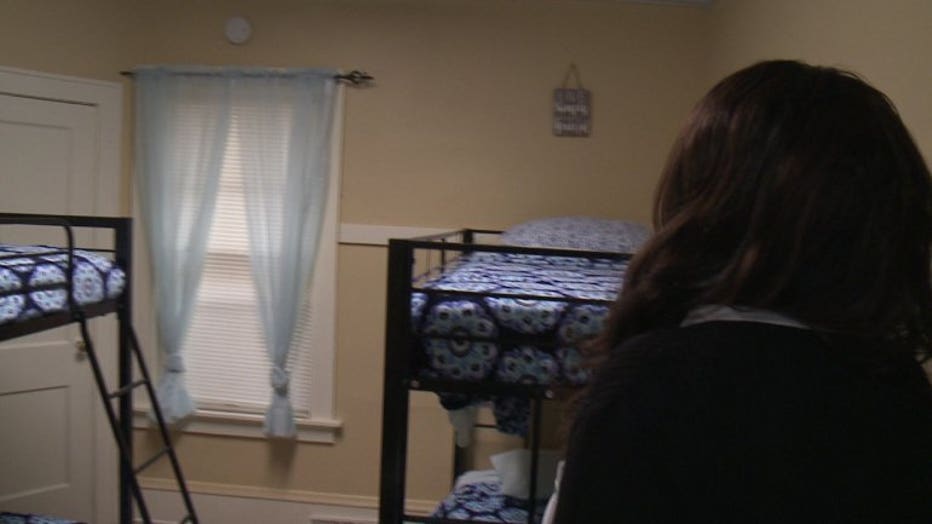 Alderman Russell Stamper II said sex trafficking and prostitution plague the 15th District, where he serves.

"Right now, on a regular basis, the beds are full in this facility and the one thing that the women need to get off the street is a place of safety," said Stamper.

There are things that are needed to keep the shelter operating -- so they need your help.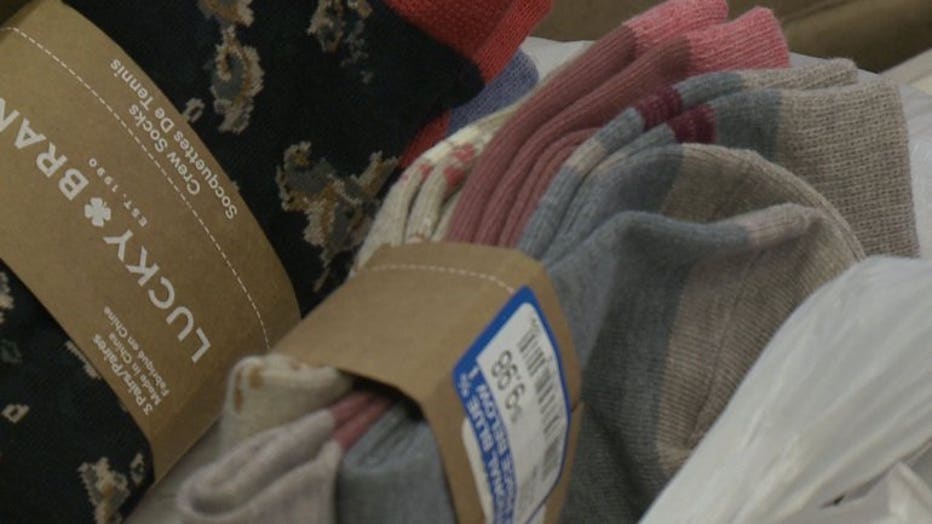 "Our hashtag has always been #StrongerTogether," said Yarbrough-Banks.

"I eventually want to be someone like Nancy -- be able to help other girls and women get out of this mess," said Wellner.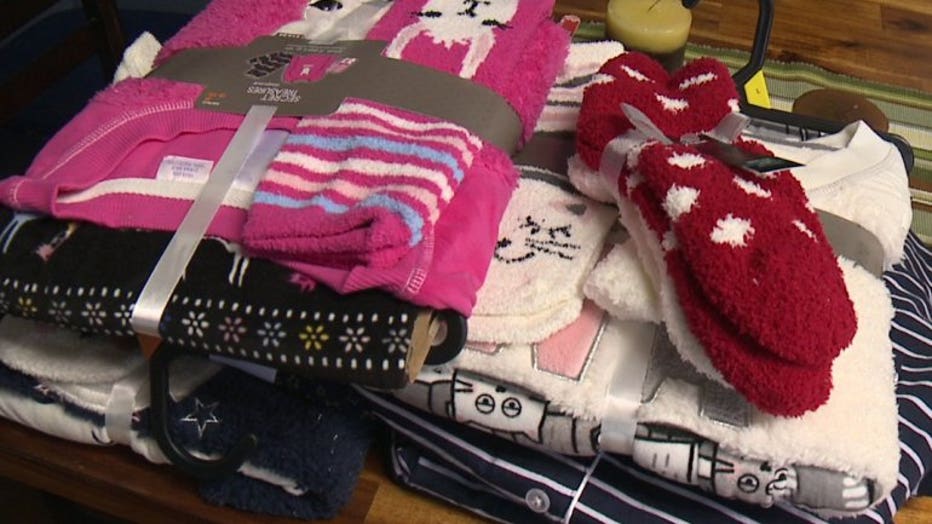 Those with Fresh Start Learning Inc. have already given away 75 pairs of pajamas and provided shelter to 25 women, some who have been frequent guests.

Again, this effort is made possible by generous donors like you. CLICK HERE to learn more.