Take note: MCTS announces 2 changes for freeway flyer riders headed to Summerfest
MILWAUKEE -- The Milwaukee County Transit System (MCTS) announced on Tuesday, June 5 two changes that officials say will make your ride to Summerfest faster and easier.

After a 15-year hiatus, MCTS will again provide Freeway Flyers service to Summerfest from the Park-Ride lot near the Bayshore Town Center.

Riders at the 10 Park-Ride lots in Milwaukee and Ozaukee Counties that MCTS serves for Summerfest will simply board the bus when it arrives and then pay for their trip as they walk into Summerfest. Officials say this new payment process will mean an end to the long lines and slow boarding from past years. They say it will also allow buses to get to and from Summerfest quicker.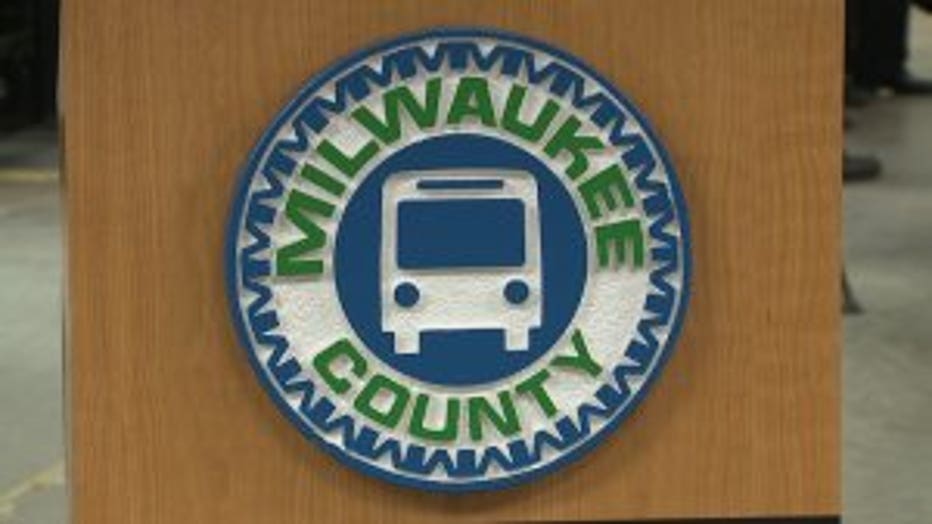 This change is only in place for Freeway Flyers rides and does not impact regular routes or the Summerfest Downtown Shuttle. People on those routes will still pay when they board the bus.

Also, new this year, when Freeway Flyer buses pull into the Summerfest lot, riders will be directed to ticket booths staffed with MCTS employees. At that point, riders will pay for the round-trip fare and receive a wristband that gets them back on the bus at the end of the night. Riders can pay for their trip with cash, credit card, the MCTS M•CARD or Pre>Fare.

IMPORTANT: When leaving Summerfest, if a rider does not have a wristband, they must purchase one for the return trip at the ticket booth, by paying the full fare.