'Take it or leave it:' Assembly approves $100 child tax credit, August sales tax holiday


MADISON - The state Assembly approved a $100 per child tax credit and created an August sales tax holiday before the chamber adjourns in the wee hours of the night on Friday, Feb. 23.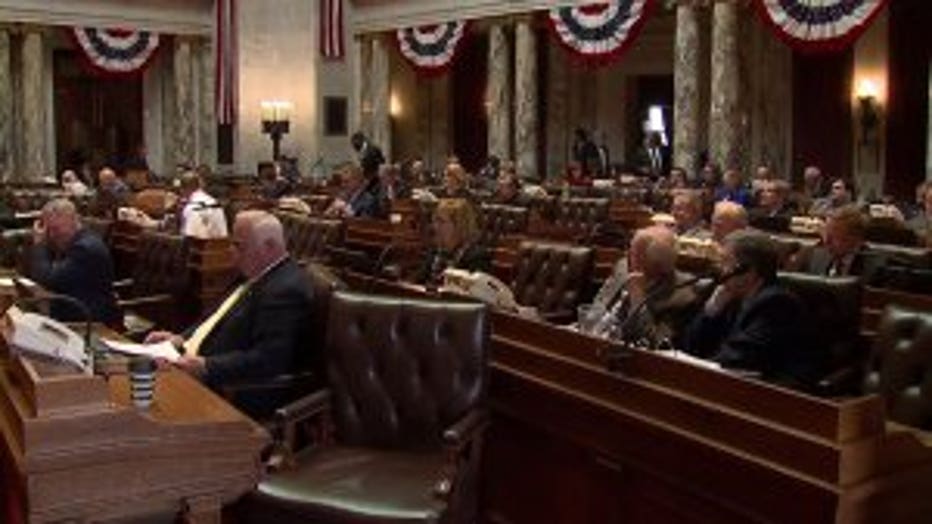 The Assembly passed the bill 61-35 mostly along party lines, with two Milwaukee Democrats voting yes and two Republicans voting no. The Assembly moved forward despite no commitment from the state Senate that it would take up the legislation next month.

Speaker Robin Vos said a sales tax holiday has proven so popular in Ohio that its Senate just made it a permanent policy. Vos said his message to the Senate was "take it or leave it."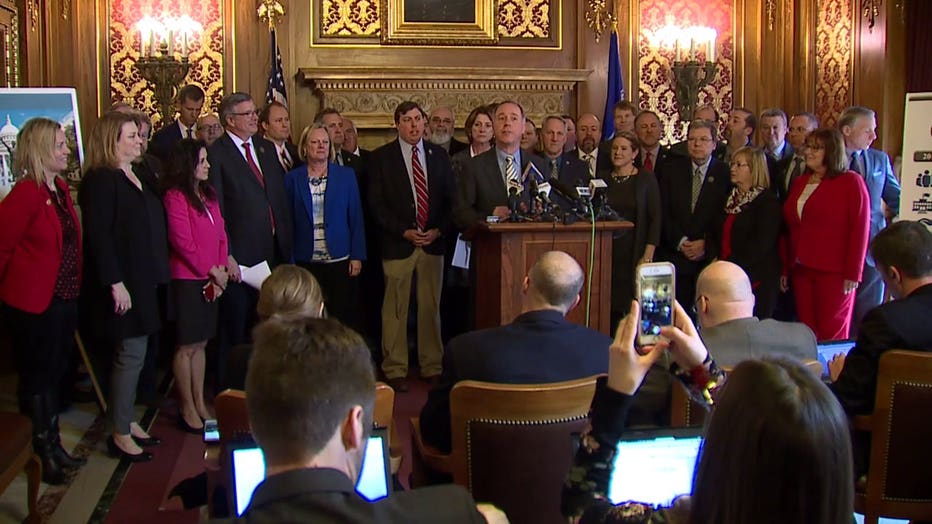 "We are going to hold strongly to our position that we`re going to pass both (the tax holiday and child credit)," Vos said.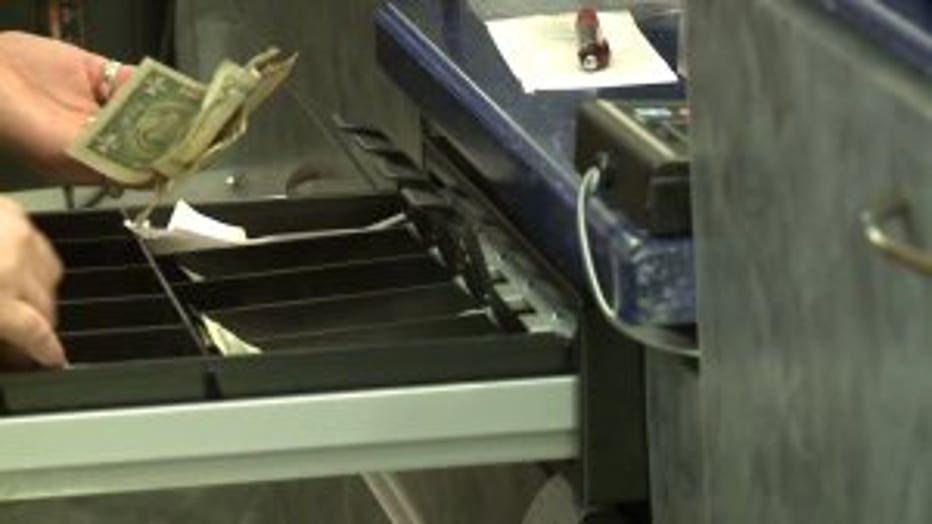 The $172 million plan is two-fold: families would get a check for $100 per child around Labor Day this year, and consumers would not have to pay the state's 5 percent sales tax on items less than $100 that are purchased over the first weekend in August.

Democrats call it an "election-year gimmick" to help Gov. Scott Walker win a third term.

"There was no real action on something like this until Gov. Walker realized his poll numbers were in the tank," said State Rep. Gordon Hintz, D - Oshkosh.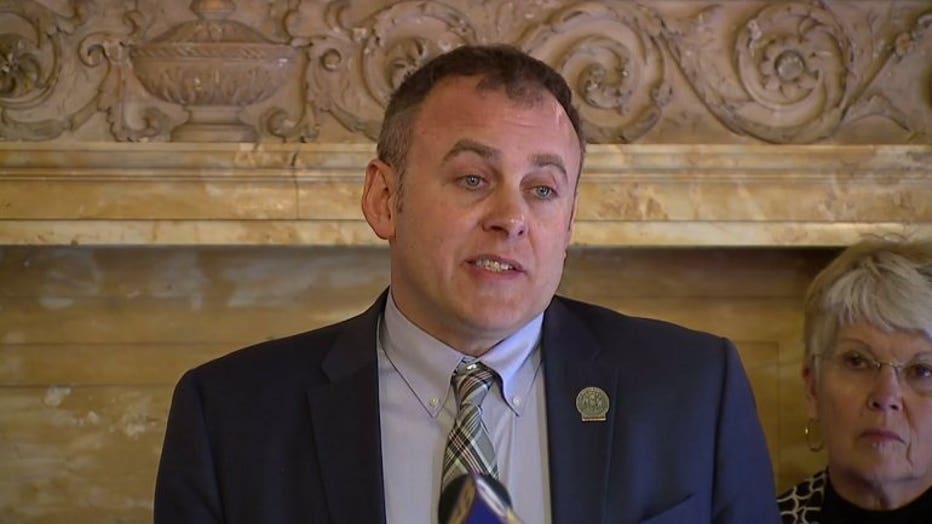 Under changes made Thursday, only parents who are U.S. citizens would be eligible for the child tax credit. A family could choose to donate the $100 to ten state-approved charities. Retailers could opt out of participating in the sales tax holiday by posting signage in their stores.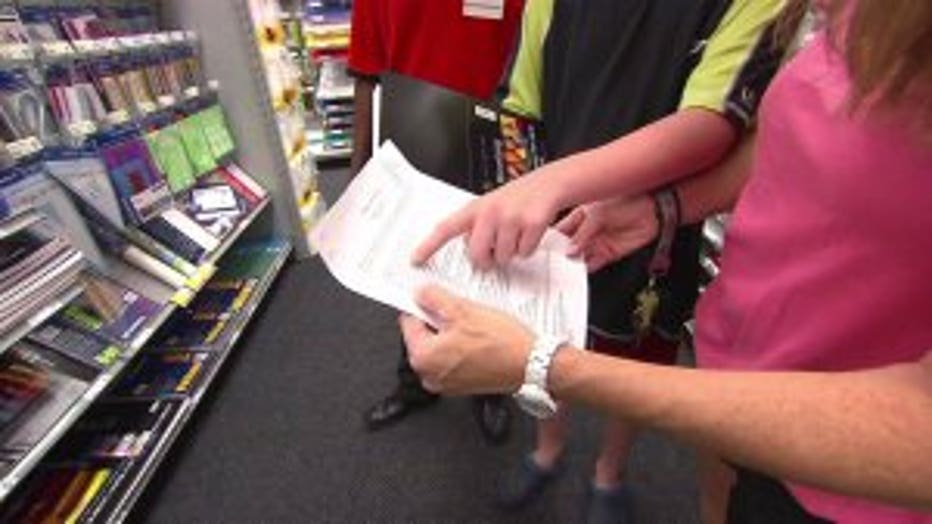 "This is going to go to kids, families. If you vote no on that, you're voting no on kids and families, in my opinion," said State Rep. Shannon Zimmerman, R-River Falls.

The Assembly has designs to spend more money too. A vote planned for Thursday would give Foxconn-sized tax breaks to Kimberly-Clark, which plans to close two plants in the Fox Valley.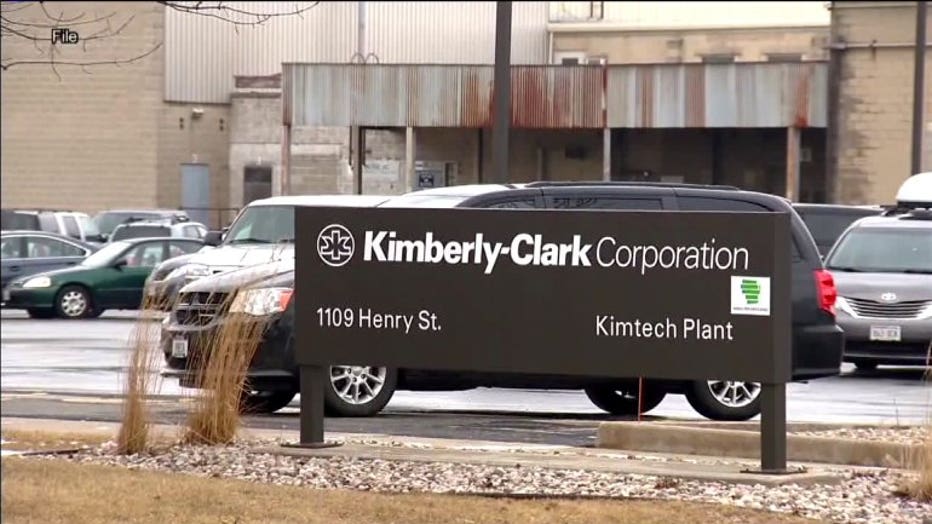 Democrats and four conservative groups are opposed.




Four conservative groups announced their opposition this week, saying the deal amounted to "bad economics and sets a troubling, if not unsustainable, precedent."

Democrats noted that Kimberly-Clark did not ask for the tax breaks.

"It's a lazy bill," said state Rep. Amanda Stuck, D-Appleton. "It's the laziest form of legislation you could put out there."

The Assembly is scheduled to be in session until 12:30 a.m. Friday. The Senate will return to Madison on March 20th.

Gov. Walker issued the following statement on the passage of the child tax credit and sales tax holiday:

"Our reforms and our growing economy have led to a stronger than expected budget surplus, and we want to return it to the people who made it possible: the hardworking taxpayers of Wisconsin. Thanks to the Assembly for approving this tax relief, which is an important part of our Ambitious Agenda for 2018. I look forward to seeing a vote on this in the Senate very soon. We are getting positive things done for the people of Wisconsin."