"Take it now:" Democratic candidates for governor clash with Walker over Medicaid expansion


MADISON -- On the same stage for the first time Monday, October 9th, all of Gov. Scott Walker's Democratic challengers said they would seek to reverse a major Walker decision and expand the state-run health care program for the poor.

Not only did the Democratic candidates say they'd take the federal money, two of them said any Wisconsinite should be able to buy health insurance through the program, called Badgercare.

Walker said his challengers' proposals would take the state backward, and a top Republican lawmaker also criticized the Democrats' plans.

The Democrats' first meeting came at the Wisconsin Alliance for Retired Americans luncheon at the Italian Community Center, where they faced a friendly crowd holding signs that showed support for expanding Medicaid. Walker-bashing was on the menu at the event.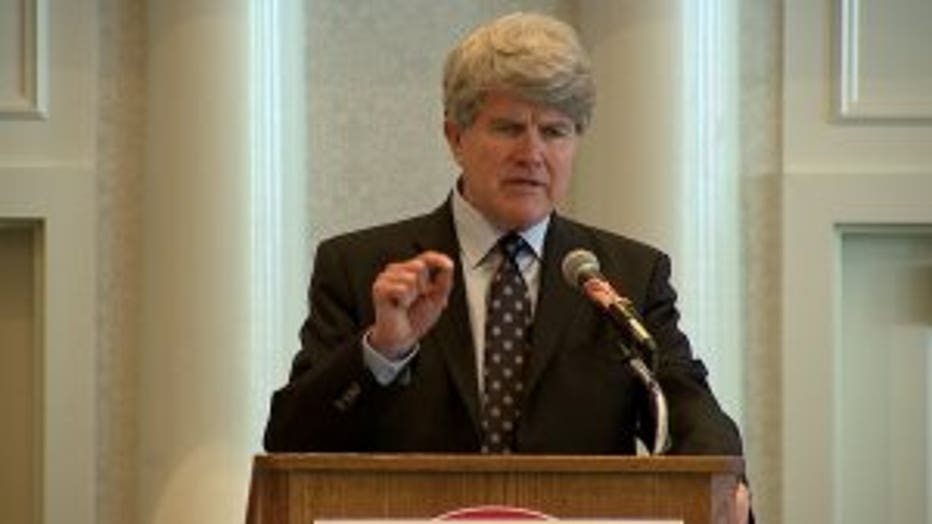 "Scott Walker is a sneakier, slier, more cunning, more disciplined version of Donald Trump," said Matt Flynn, the former state Democratic party chairman who is planning to launch his campaign for governor Tuesday.

All of the Democrats at the luncheon said Walker made a mistake by turning down federal money to expand Medicaid under the Affordable Care Act.

Walker didn't take it because he predicted the funds would dry up, and the state couldn't pay for the expansion on its own.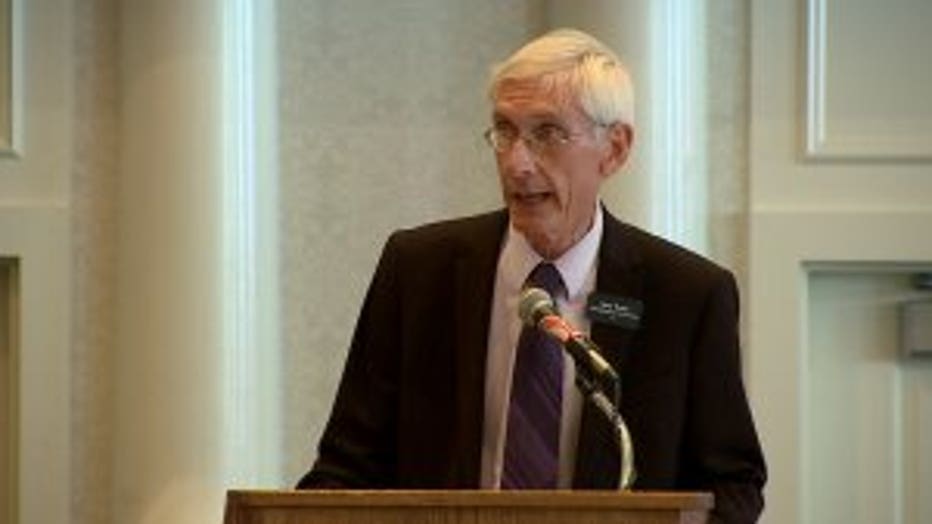 "Take that Medicaid money and take it now," said state schools superintendent Tony Evers.

Flynn and longtime government watchdog Mike McCabe said they would push for a so-called "public option" for Badgercare, allowing anyone to purchase health insurance through the program.

"We could and should change just one word in state law to make the BadgerCare program a public option for everyone in the state of Wisconsin," McCabe said.

Like Walker, top Republican lawmakers oppose an expansion of Badgercare. Assembly Majority Leader Jim Steineke responded by questioning the Democrats' plans.

"So is he planning on being a governor with no legislature?" tweeted Steineke, R-Kaukana, in response to one of the Democrats pledging to look at a public option. "Because if not, good luck with that."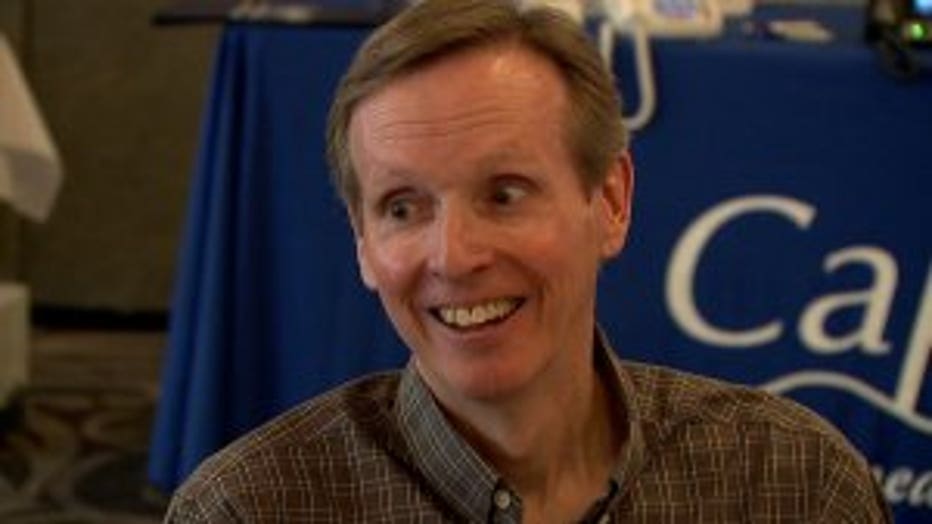 At a stop in West Bend, Walker said the Democrats -- some of whom also vowed to repeal the state's right-to-work law and Act 10, the law that ended most collective bargaining rights for many public workers -- were wrong.

"Well, if they rolled back those things, they'd be pushing us back into a recession," Walker said.

He also took a swipe at the size of the Democratic field.

"One after another's running because they look at the field and aren't satisfied that that person's good enough, so they keep moving to the next and the next and the next," he said.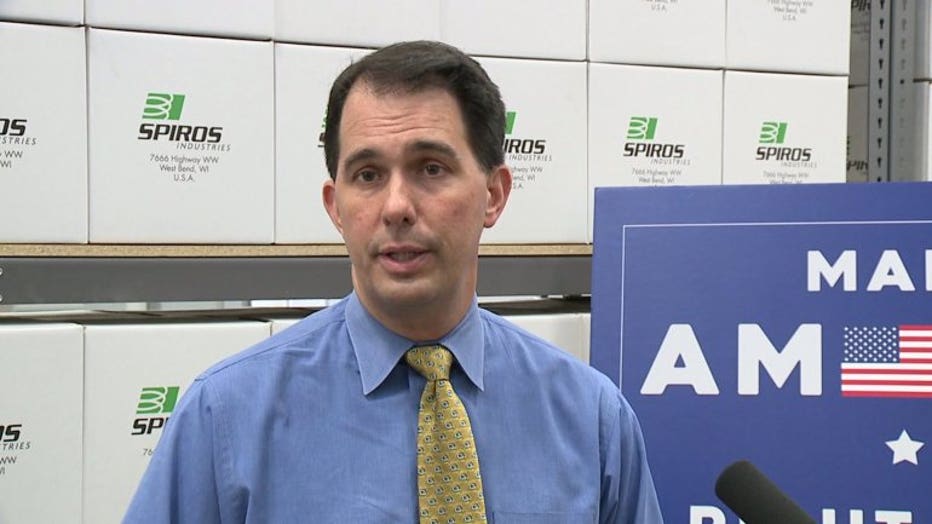 Walker said he'll make an official announcement about his own re-election campaign the week of November 6th. He has already said he's ready for a third term.