"Take control of our blocks:" City officials share outrage over shooting of nine-year-old girl


Anger and outrage -- those are just a few of the words Milwaukee Mayor Tom Barrett used to describe the feeling of city leaders and law enforcement after a nine-year-old girl was shot in a home Thursday night, May 5th during a recent bout of gun violence.




Za'layia Jenkins was shot near 15th and Meinecke on Thursday, May 5th during a "shootout" between two groups of armed individuals. It happened around 8:20 p.m. The nine-year-old girl was taken to a hospital, where she was in critical condition.

The mayor made a few pleas to the public because this situation is disturbing on many levels. FOX6 News spoke with the little girl's family who says she was shot in the head and remains in critical condition.

Just last week, the child who was jumping rope, came across an officer in her neighborhood patrolling and asked how can police keep her safe.

Bullet holes pierced doors, windows, and the walls of a home near 15th and Meinecke.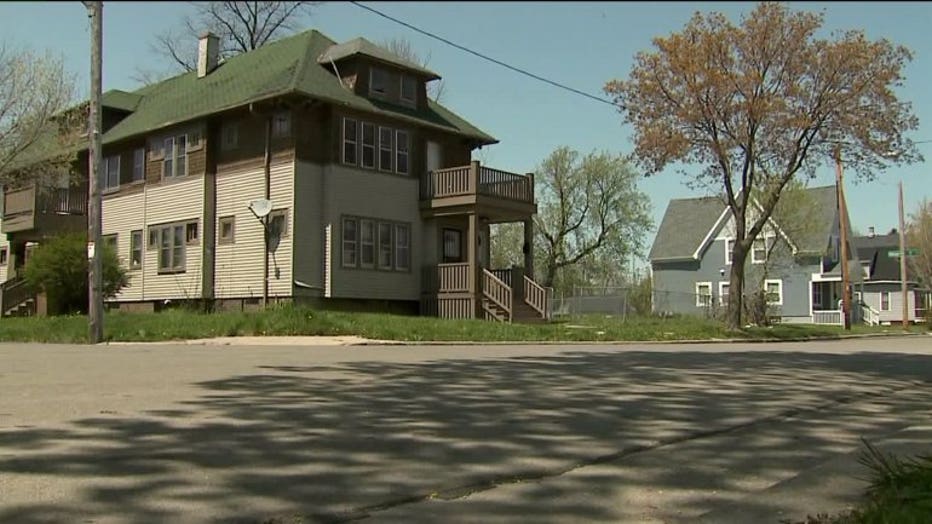 "High caliber guns. The report is there were probably at least 40 shots that were fired last night around that porch," said Mayor Barrett.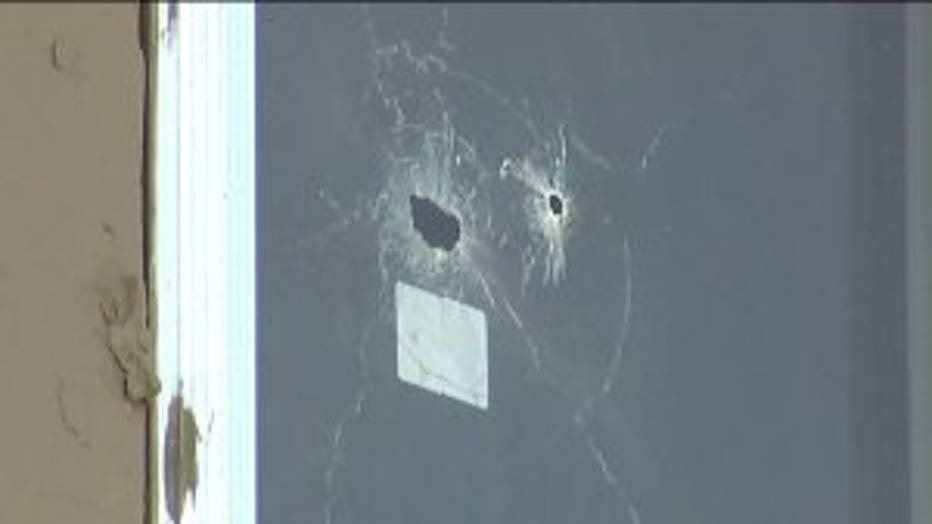 The affects of Thursday night's tragedy reverberated the next morning, as city leaders gathered seeking justice and peace for Za'Layia Jenkins and her family.

"My heart aches for the mother of the nine-year-old who is sitting in the hospital, praying and hoping her daughter makes it," said Milwaukee Alderwoman Milele Coggs.

Family members tell FOX6, the child was struck in the head when bullets came flying through a home while she sat watching television.

"What I am asking residents of this city to do right now, today, is to help us find the people who caused this crime," said Barrett.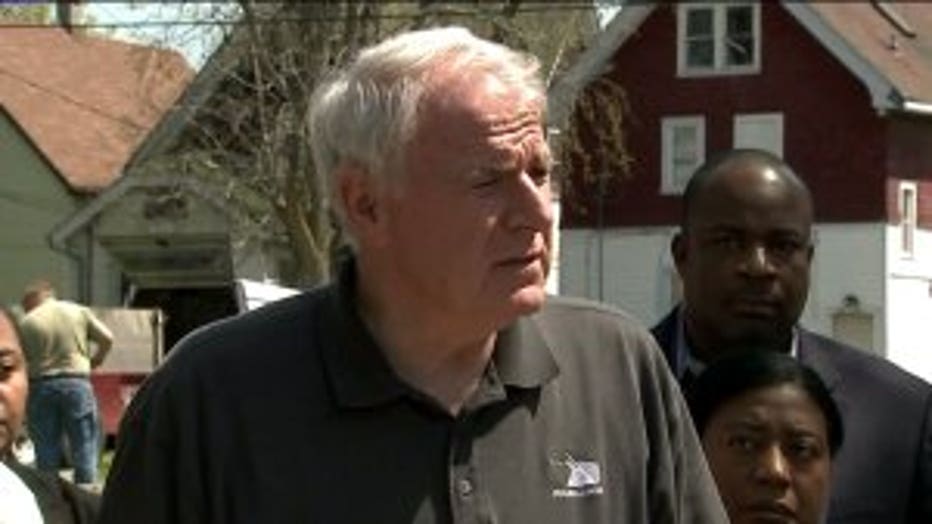 Mayor Barrett and several city and county officials called on the community to not only speak up, but help break the cycle of these disturbing scenes we see all too often.

"Our children should not be in the battle zone," said Coggs.

Standing in a community garden...

"This is a site that is filled with hope," said Barrett.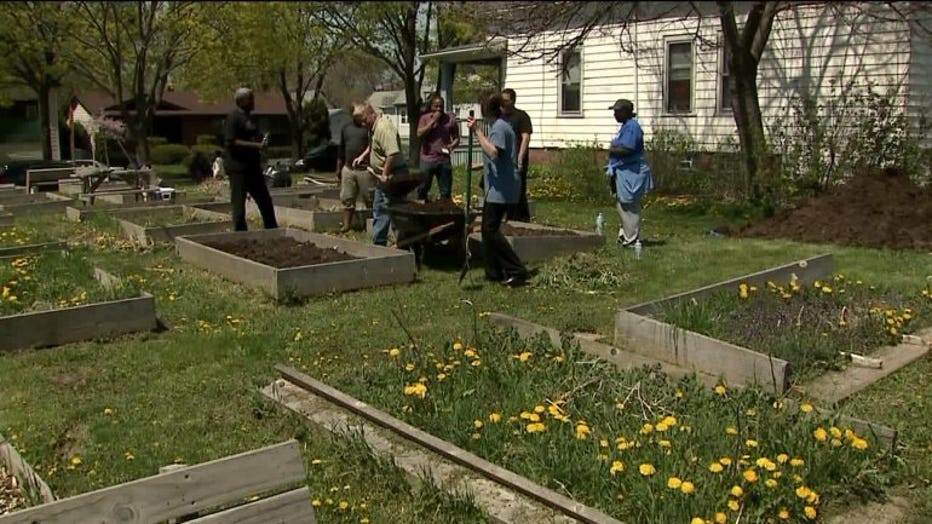 They echo the need for positive things to get the youth involved in, such as the efforts put forth by Andre Lee Ellis' group, "We Got This," which molds young men into positive role models and teaches them how to be involved.

"To take control of our blocks, it's for us to take control of our community for us to do the things necessary to create greater opportunities for our children," said Coggs.

Local leaders spoke of how key that is, because no one is immune to being near violence, so it's imperative to help stop it.

In attendance at Friday's news conference was Mayor Tom Barrett, Common Council President Ashanti Hamilton, Alderwoman Milele Coggs and Reggie Moore, who heads up the city's Office of Violence Prevention.

Thursday night's shooting was also on the same block where District 9 Alderwoman Chantia Lewis lives with her family as well.