Sylville Smith's brother says they'll continue to gather until body cam video released: "We need that footage"


MILWAUKEE -- Milwaukee police made arrests in the city's Sherman Park neighborhood, near 44th and Auer on Tuesday night, August 30th and Wednesday, August 31st, as people gathered at a memorial for 23-year-old Sylville Smith, who was shot and killed by a Milwaukee police officer on August 13th. Police said they received complaints from residents about disorderly groups gathering into the late-night hours since the shooting of Smith, and the arrests were made as officers requested that the crowds disperse.

Sylville Smith's brother on Wednesday told FOX6 News they will continue to mourn in the area.

Police were seen in riot gear in the neighborhood Tuesday night. 11 individuals were ultimately arrested for disorderly conduct and resisting an officer.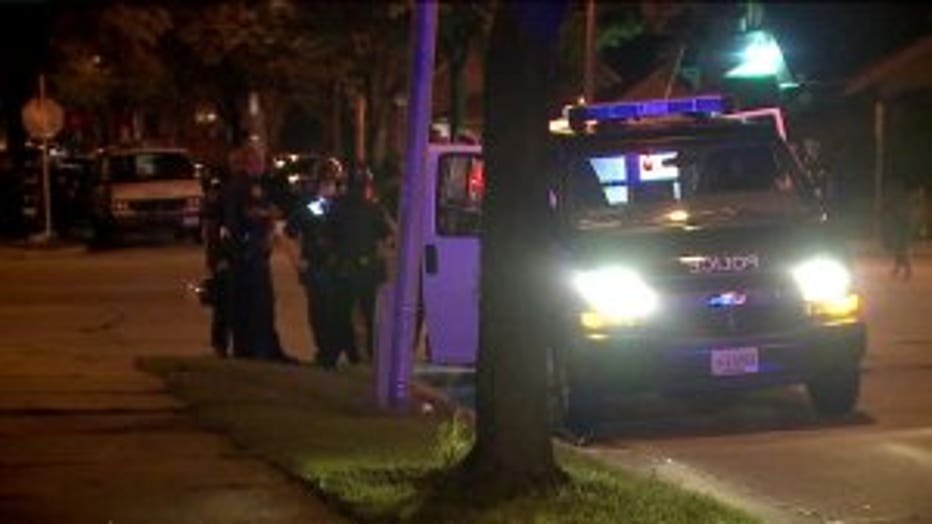 44th and Auer Tuesday night, August 30th


At about 10:00 p.m., police said another group gathered near the scene and a confrontation ensued between a frustrated resident and the group, causing officers to again move in to disperse the disorderly crowd.  During this process, two individuals were arrested.

On Wednesday, there were three arrests.

"Their riot gear didn't do nothing but antagonize the people that's out here," Sedan Smith said.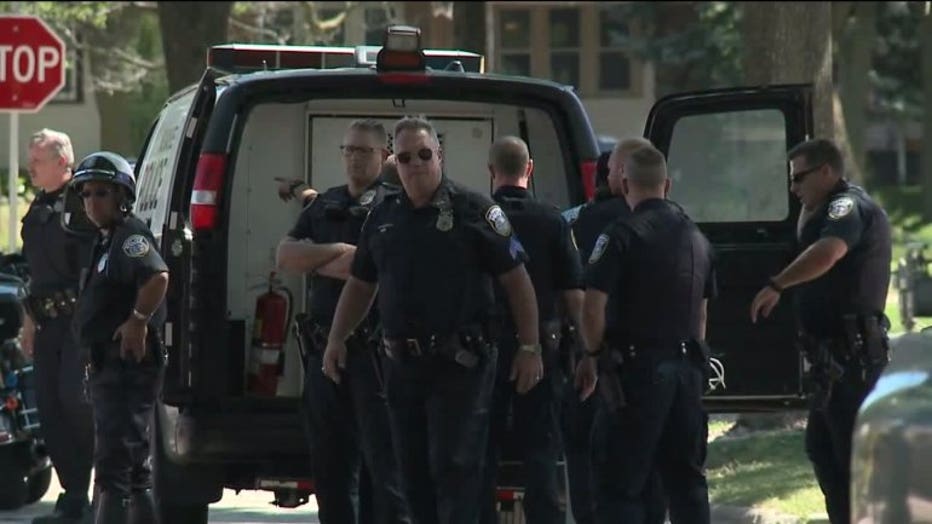 Police near 44th and Auer Wednesday, August 31st


Sedan Smith insisted gatherings in the neighborhood have been peaceful.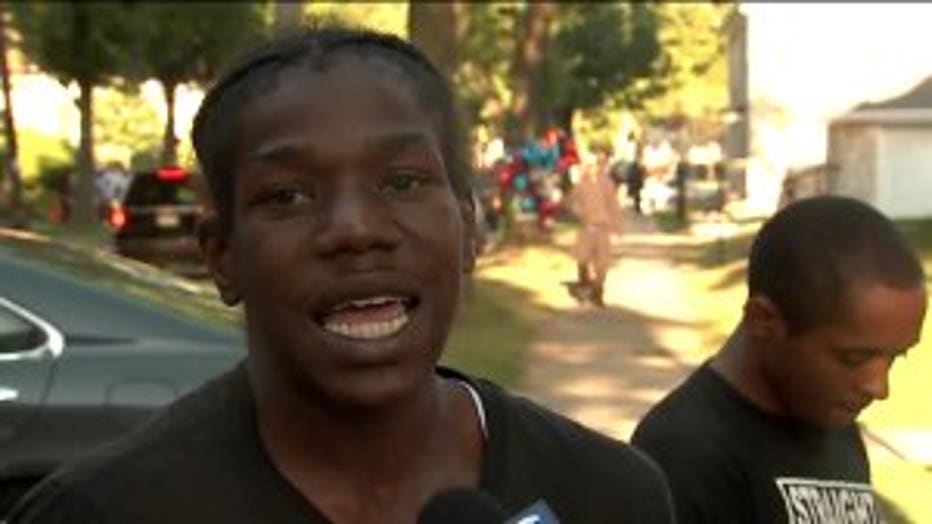 "It was no violence. None whatsoever," Smith said.

"They should be able to come out here and mourn how they mourn," Corey Kirkwood, community activist said.

Sedan Smith said the group will continue to gather until body camera video of his brother's death is made public.

"We need that footage. That's what we need. That's what we demand. We are about peace. We are about love. That's what we are about. We want the video released," Sedan Smith said.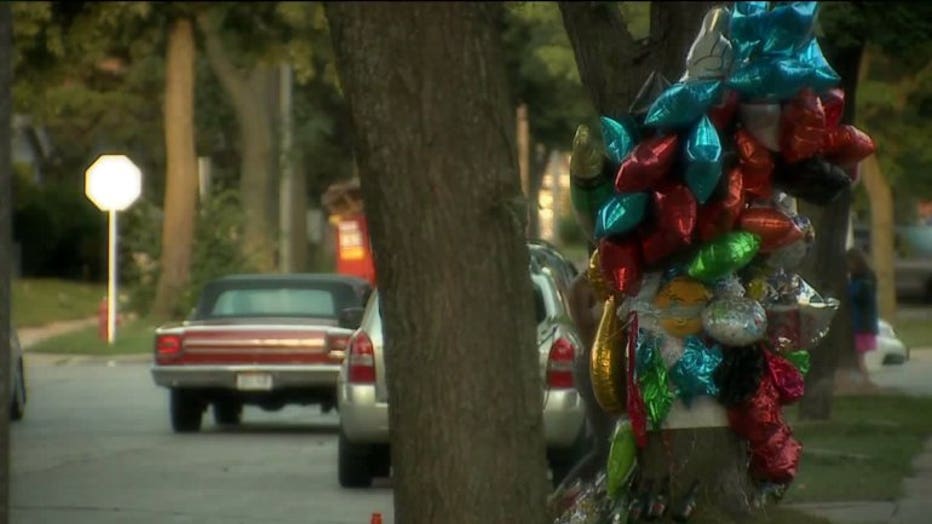 Memorial for Sylville Smith near 44th and Auer


Sedan Smith told FOX6 News he plans to meet with the Sherman Park Community Association Thursday.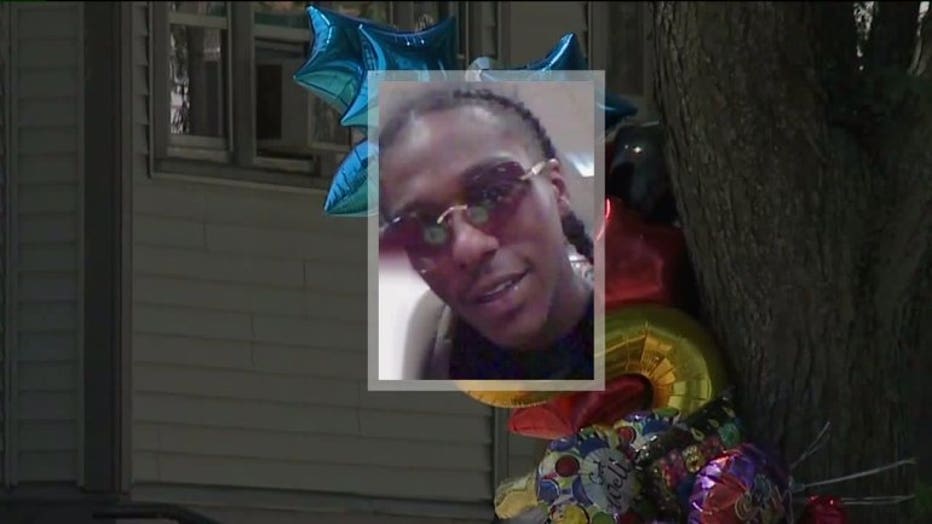 Meanwhile, FOX6 News saw police asking the group to leave the area near 44th and Auer by 10:00 p.m. Wednesday. Those gathered there said they would be cooperative.