"Sweet day for Kenosha Co.:" HARIBO to build 1st North American manufacturing facility in Pleasant Prairie


MADISON -- A whole bunch of gummy bears are coming to Kenosha County. Governor Scott Walker on Thursday, March 23rd announced HARIBO Gummy Candy, a German-based confectionary company and maker of the popular "GoldBear" gummy candies is set to build a manufacturing facility to Pleasant Prairie, bringing 400 jobs. It'll be the company's FIRST North American manufacturing facility.

Haribo is one of the largest candy companies in the world.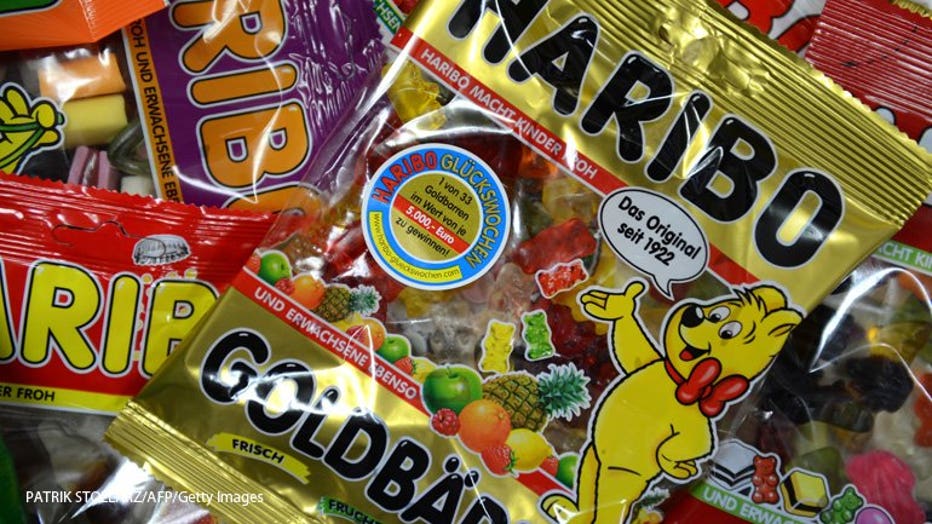 Walker said the facility will cost $242 million.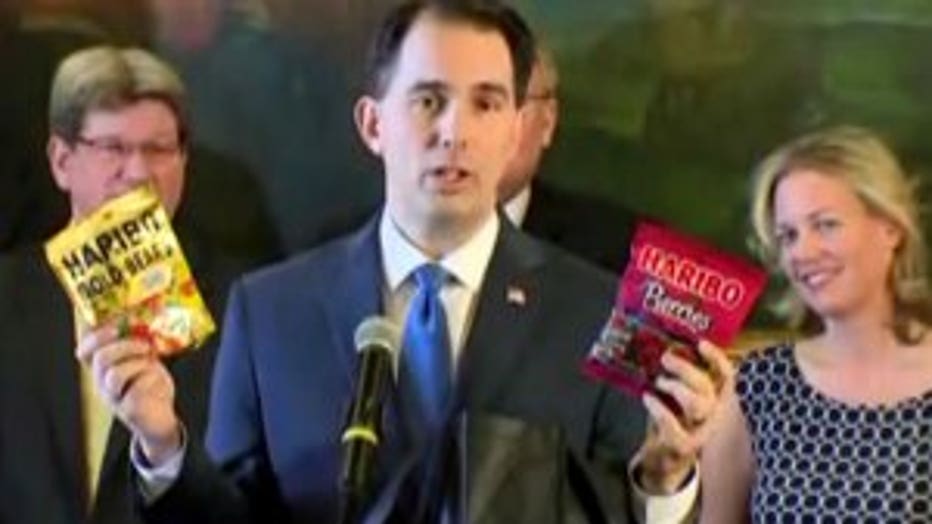 Gov. Walker: Haribo Gummy Candy to build 1st North American manufacturing facility in Pleasant Prairie


"On behalf of the state, I want to thank HARIBO for its decision to establish its North American manufacturing operations in Kenosha County, and I applaud the company for its commitment to Wisconsin," Governor Walker said in a statement. "As a global company with products that are loved by millions, and a legacy that dates back nearly a century, HARIBO is a great fit with the many other iconic companies that already call Wisconsin home. The state's business-friendly climate and strong fiscal management, along with our dedicated workforce and reliable infrastructure, are among the many reasons HARIBO decided Wisconsin was the right choice for this facility. This project would not have been possible without the outstanding partnership between the company, state government and local and regional officials, who have worked tirelessly on this project for months."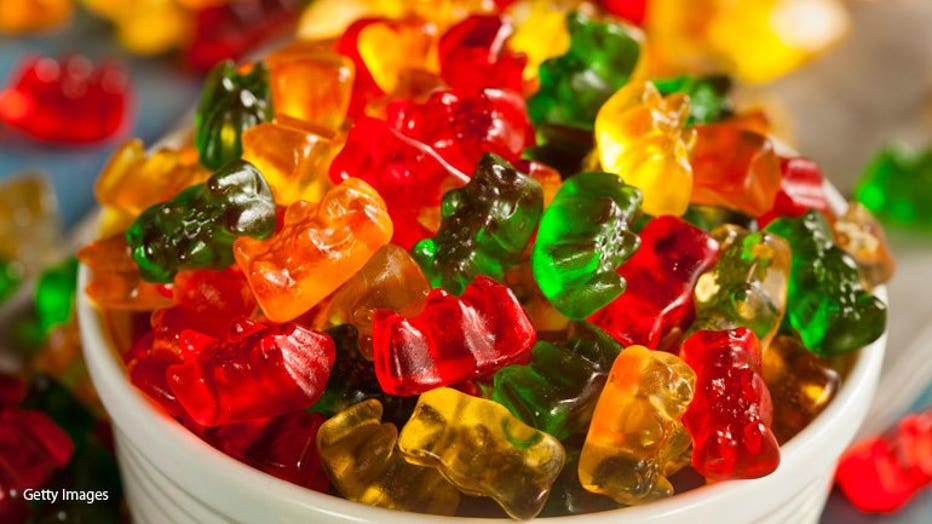 Officials with the Wisconsin Economic Development Corporation said the state will provide a package of tax incentives, which will not be made public until the WEDC board votes. WEDC Chief Executive Mark Hogan said HARIBO has already committed to building in Pleasant Prairie.

State officials said HARIBO expects to be in its 500,000-square foot facility in 2020.


"This is a sweet day for Kenosha County," said Kenosha County Executive Jim Kreuser in a statement from the Governor's Office. "HARIBO'S decision to invest in our community and make this the location for their first U.S. production facility will have a tremendous impact on our county and our state. We are incredibly excited about this investment and the long term positive impact it will have on our entire area and residents."

"This announcement means over 400 high-paying jobs coming to our area, and shows that our strong economic environment is paying off," said Senator Van Wanggaard (R-Racine). "I am proud to welcome HARIBO to southeastern Wisconsin, and look forward to this illustrious company adding to our already thriving community."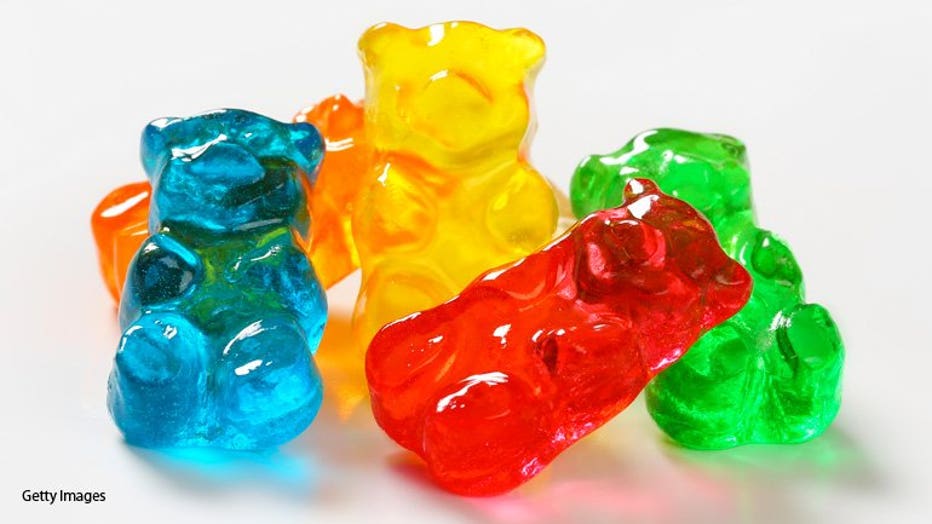 "I am excited that HARIBO has chosen to invest in Kenosha County," said Representative Samantha Kerkman (R-Salem). "The economic growth we've been experiencing here and around the state has helped us realize the lowest unemployment rate since I was elected in 2000."

The HARIBO site will be west of I-94 between Highways 50 and 165 in Kenosha County. Local officials said the Village of Pleasant Prairie was in the process of acquiring the land and would sell it to HARIBO for not less than market value.




HARIBO Gummy Candy officials said this in a statement:

"The decision to build a manufacturing facility in Wisconsin is of great importance for the HARIBO Group", says Hans Guido Riegel, managing partner of the HARIBO Group. "HARIBO of America is the fastest growing sugar confectionery business in the USA, hence the strategic importance of our manufacturing facility to commence production in 2020."

"HARIBO has already been in the process of selecting a location for a first manufacturing facility in the USA for several years. In an elaborate process, we have examined many different sites. We are very excited to announce this important decision today", states Rick LaBerge, executive VP and COO at HARIBO of America Inc.

"As we are embarking on building one of the largest facilities in the confectionery industry this location provides ideal conditions to further grow HARIBO's successful business in the USA", says Wes Saber, executive VP and CFO at HARIBO of America Inc.

Governor Walker also announced Thursday the state's unemployment rate has fallen to 3.7 percent.