Sussex man accused of touching teen boys inappropriately, paying them for pictures, videos
WAUKESHA COUNTY -- An 18-year-old Sussex man has been arrested and charged -- accused of inappropriate contact with several juveniles between October 2015 and November 2016, the Waukesha County Sheriff's Department announced Friday, December 9th.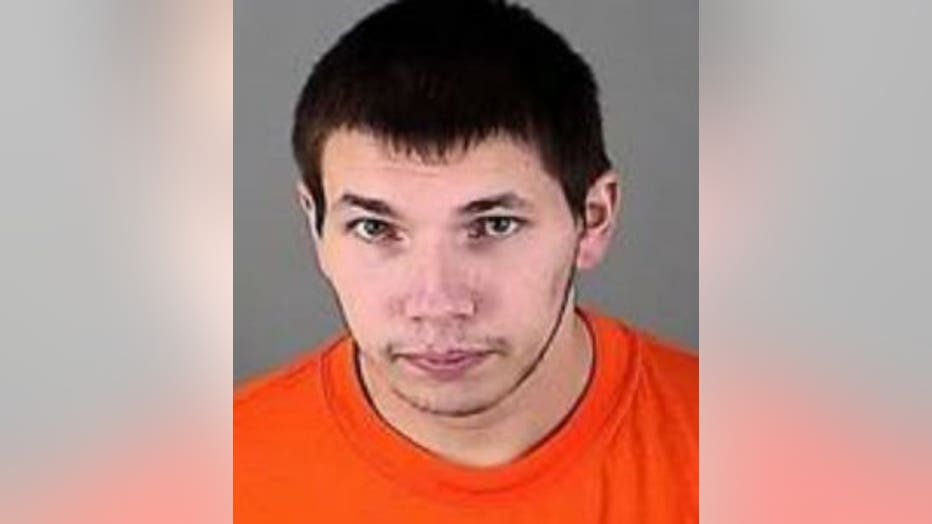 Adam Rosman was arrested on Thursday, December 8th.

He's now facing 21 felony charges:


A criminal complaint indicates on November 17th, a report came into the Waukesha County Sheriff's Department -- indicating Rosman was having inappropriate sexual contact with teenage boys -- and paying them money in exchange for inappropriate photos and videos.

The complaint indicates that when speaking with Rosman, he said "it all began before he turned 18" in December 2015.

Rosman admitted to investigators that he paid victims "a couple hundred dollars" in exchange for inappropriate photos, and most communication with victims was done through Snapchat, according to the complaint.

Rosman told investigators "it started out with just pictures" and "it started out as a joke, more or less."

The criminal complaint lists six victims who were between the ages of 16 and 17 when these alleged incidents occurred, and says Rosman admitted to also touching some of the boys inappropriately.

According to the criminal complaint, when Rosman was asked about the fact that he knew he was being investigated, Rosman admitted to saying something to the effect of: "If I go down, we all go down, and that the kids could serve two months in juvenile detention." He told investigators he'd "read that online," and also read that he could spend the rest of his life in prison.

Rosman made his initial appearance in court in this case on December 9th. A preliminary hearing was scheduled for January 6th.

He was ordered to have no contact with the victims listed in the complaint, and no use of any device capable of accessing the internet. He may have no unsupervised contact with minors.

A $50,000 surety bond was set in this case.

Waukesha County Sheriff's officials say there could be more victims in this case.

Anyone who has been in contact with Rosman, or who has information that would assist in this investigation is asked to contact the Waukesha County Sheriff's Department.