Suspicious death: Passerby finds woman's body along Franklin road


FRANKLIN -- Franklin police are calling in state investigators to help officers piece together how a body ended up on the side of the road early Tuesday, November 7th.

The Franklin police chief said a driver heading to work around 5:15 a.m. spotted a woman's body along Oakwood Road near 34th Street.

"I called my mom and grandma right away, knowing that they know I live in this area just to let them know I'm OK," said Tanya Trevino.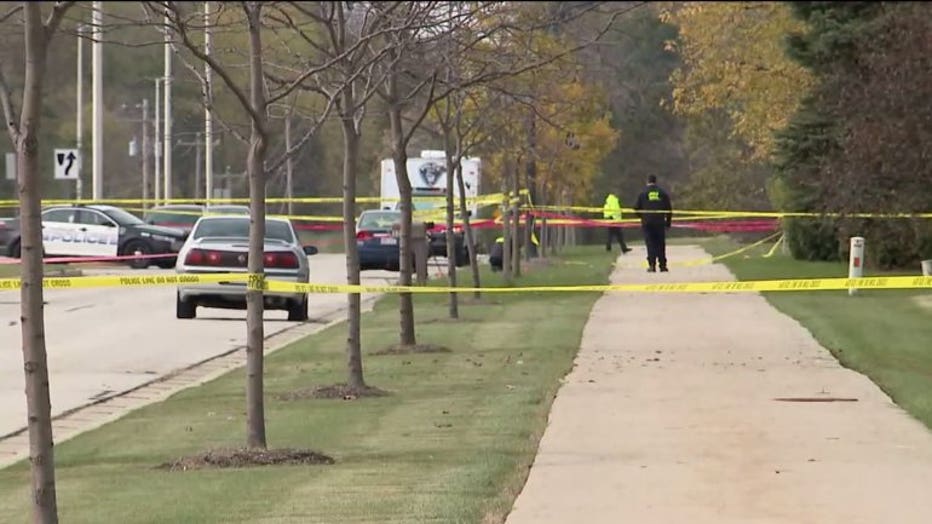 Trevino called the news especially alarming, because that intersection is on her jogging route.

"I always feel really safe in this area. All of the neighbors are really nice, so I would never expect something like that," Trevino said.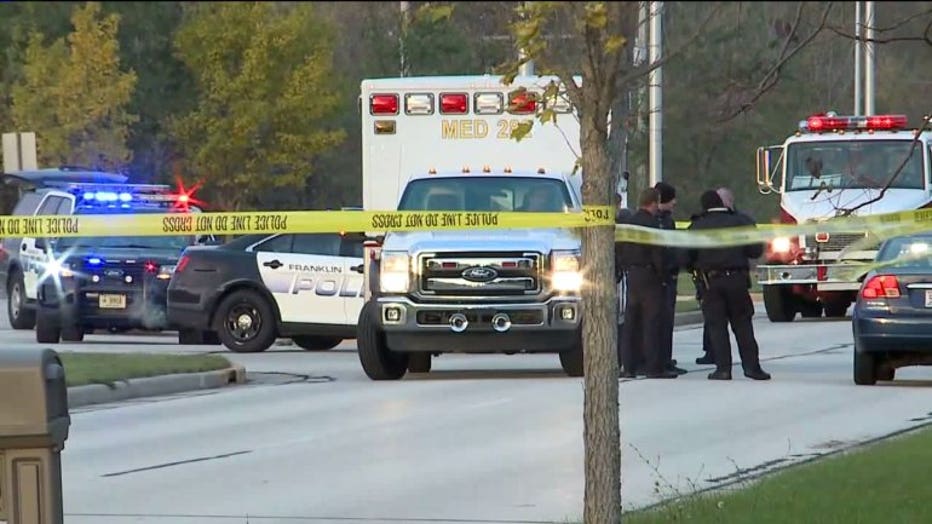 Police are investigating the case as a suspicious death while waiting for autopsy results. In addition, state troopers and technicians from the Wisconsin State Crime Lab assisted at the scene.

Traffic was blocked off for nearly seven hours Tuesday to allow investigators to search for any clues that could explain how the victim died and why she ended up where she did.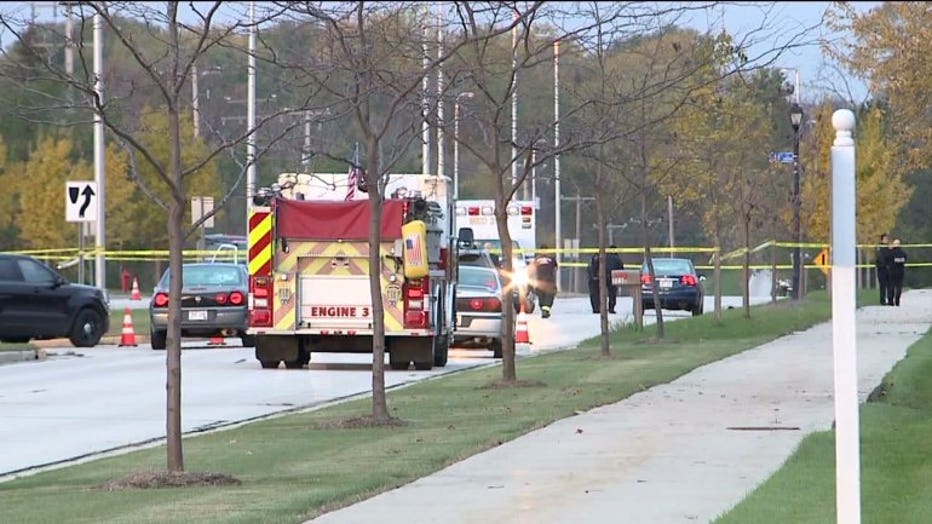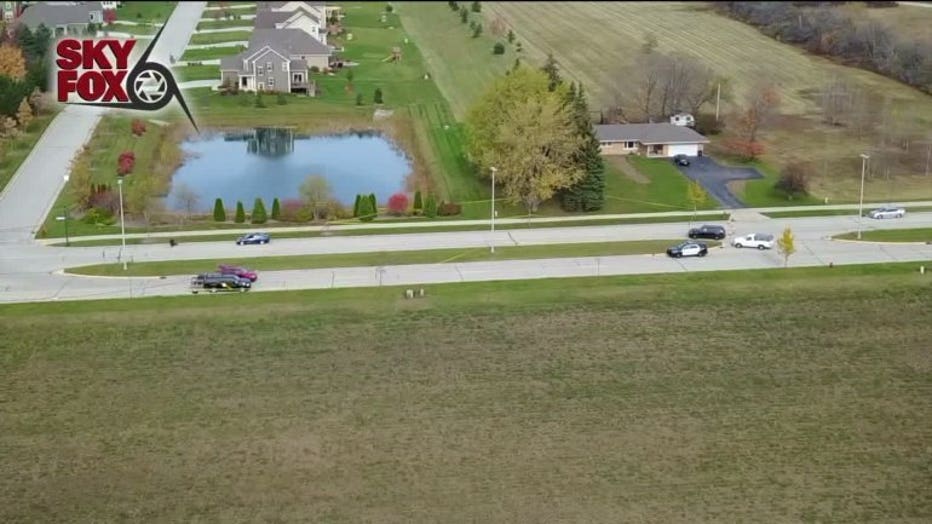 "I feel terrible for her and I hope the police just get down to it and whoever do that to her, they find out what happened," Trevino said.

Officials with the Milwaukee County Medical Examiner's Office said an autopsy is scheduled for Wednesday.

In the meantime, anyone with information about the case is urged to contact the Franklin Police Department. The police chief said he wants to assure residents there is no current threat to the public.