Suspicious death: Family gathers for vigil in honor of woman, 39, found dead near 14th and Walnut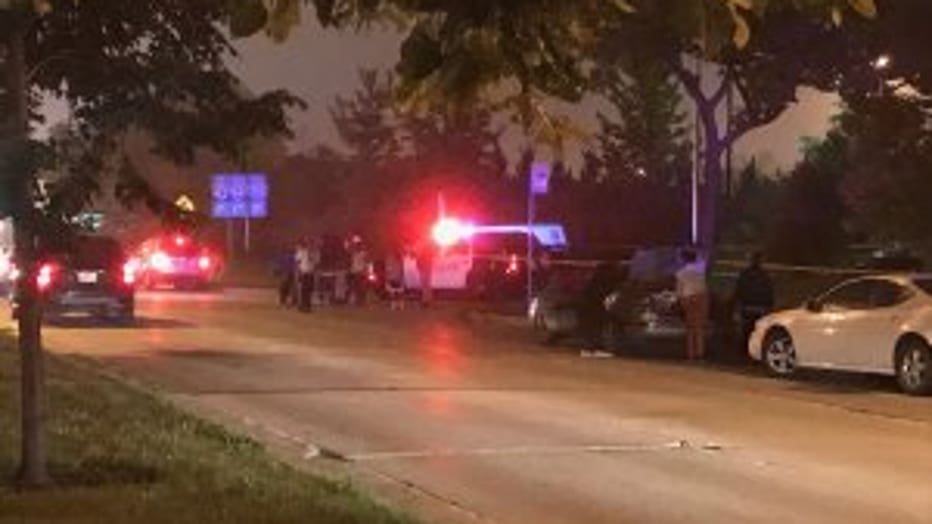 Suspicious death near 14th and Walnut in Milwaukee


MILWAUKEE -- Milwaukee Police are investigating a suspicious death that happened Saturday night, June 9.

It happened at a home near 14th and Walnut around 6:30 p.m.

Police say a 39-year-old Milwaukee woman was found dead at the scene. The victim has been identified as Samantha Partee.

At this time, the death is being treated as suspicious and an autopsy will be performed on Monday, June 11 to determine a cause of death.

The investigation is ongoing.

Meanwhile, the woman's family held a vigil in her honor Sunday, and said they want answers.

PHOTO GALLERY



"I'm just trying to figure out what happened -- what went wrong. Just want answers. That's all. We just want justice. That's it," said Sandra Partee, the victim's sister.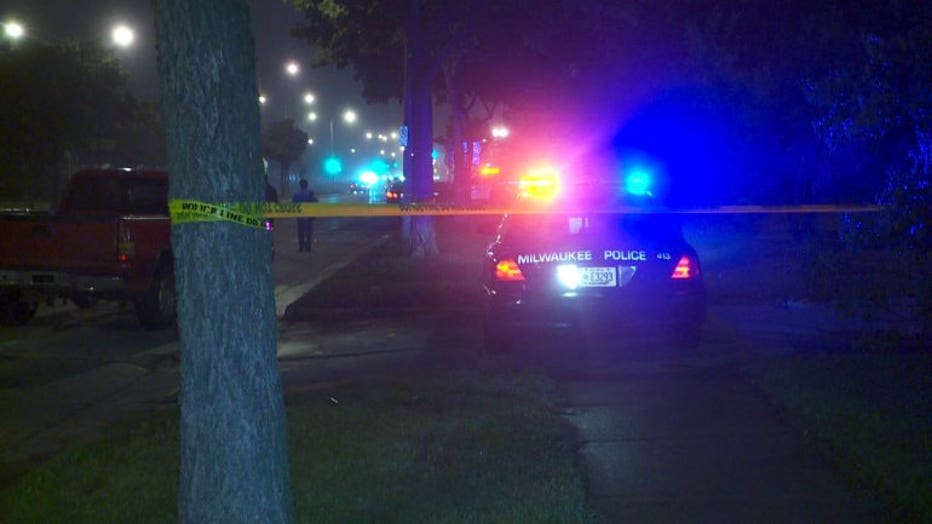 Suspicious death near 14th and Walnut