'Suspicious:' Cameras capture attempted break-ins on Milwaukee's far south side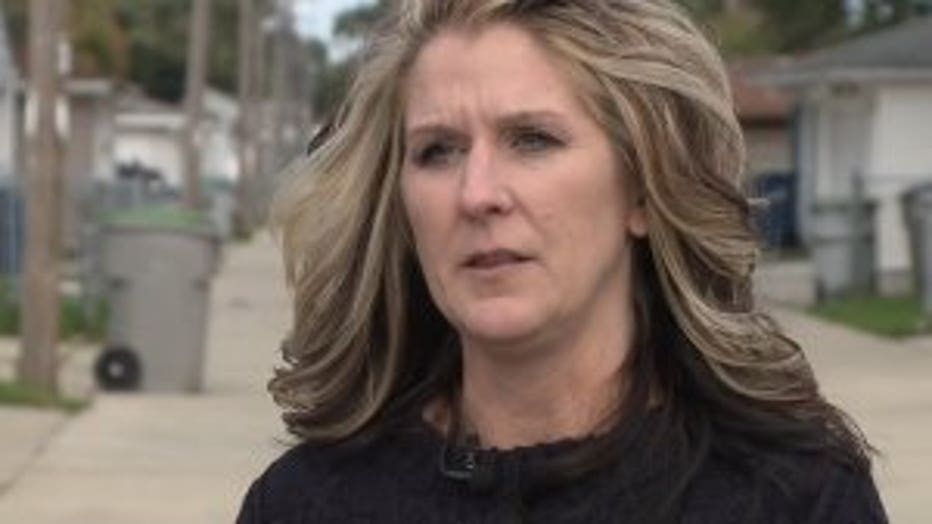 MILWAUKEE -- Police are investigating attempted car break-ins caught on camera on Milwaukee's far south side.

"I got a text from one of the neighbors to see if we had seen anything suspicious going on -- because their vehicles were broken into," said Kelley Wagner.

Just after 4 a.m. on Thursday, Oct. 11, Wagner's cameras captured a group jumping out of an SUV. The persons scattered and tried to gain access into parked vehicles -- including Wagner's.

"They did end up taking some items out of the garage there," Wagner said.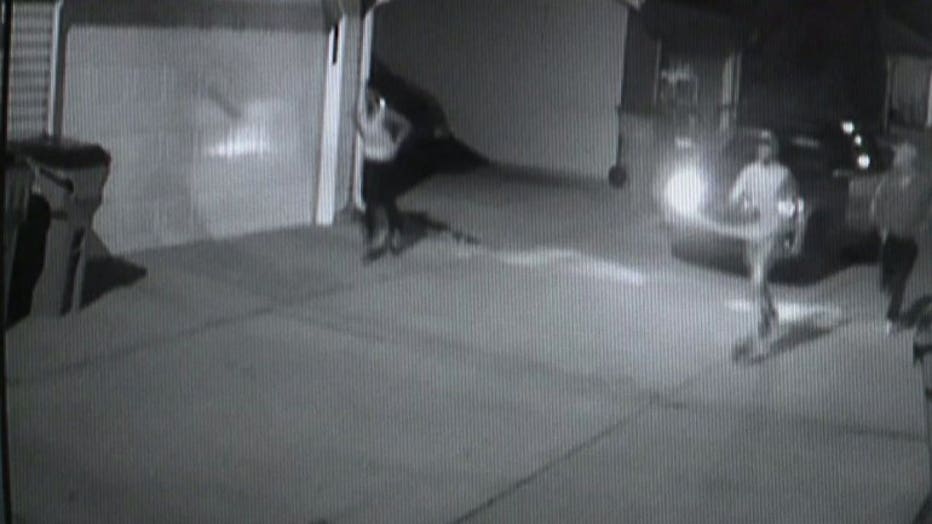 Milwaukee police said they are investigating a garage burglary which happened a few doors down from Wagner. She said last year around this same time, the alley was hit twice with vehicle break-ins. Her cameras captured images of the crime then as well.

This time around, Wagner noticed something different.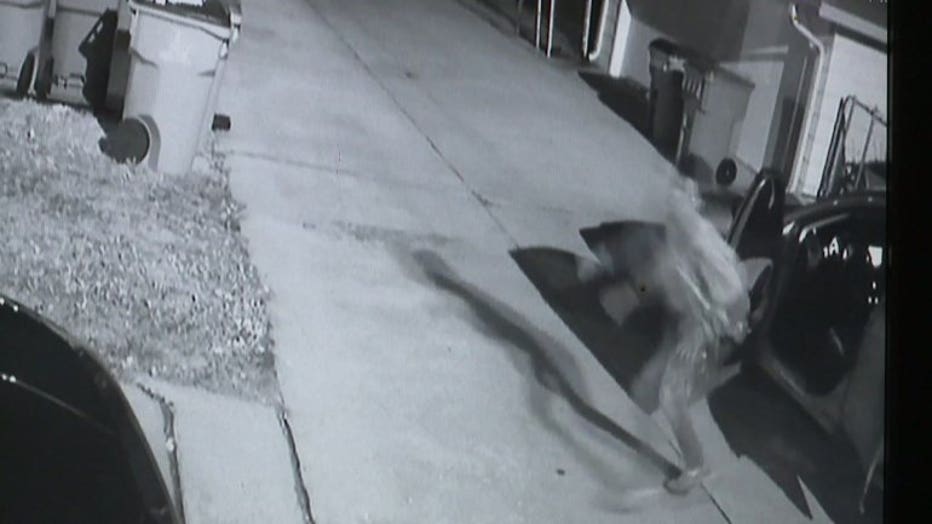 "They removed the plates, both front and back, so we couldn't identify who the vehicle belonged to," Wagner said.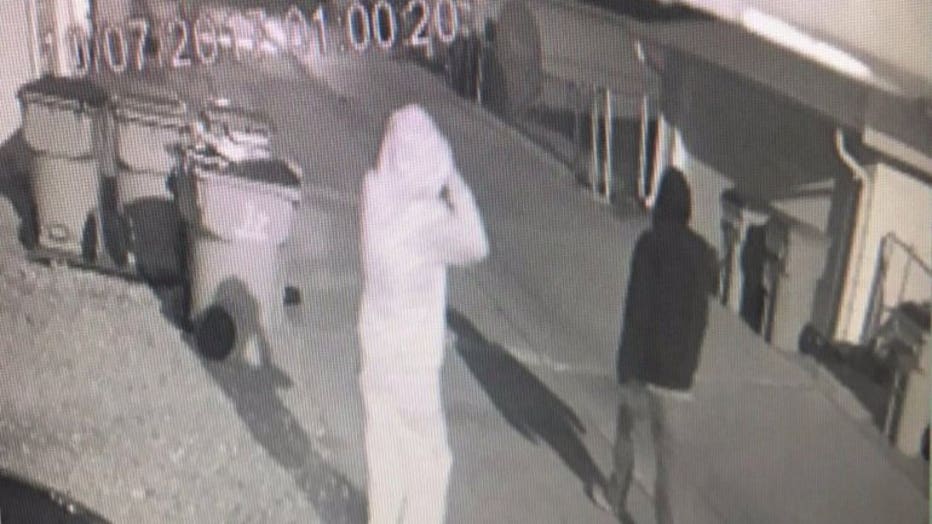 Greenfield police are also investigating whether this incident is connected to an attempted vehicle theft on Sunday, Oct. 7 near 27th and Ramsey. Two suspects linked to that crime were spotted fleeing in a gray Mazda SUV similar to the one seen in the video.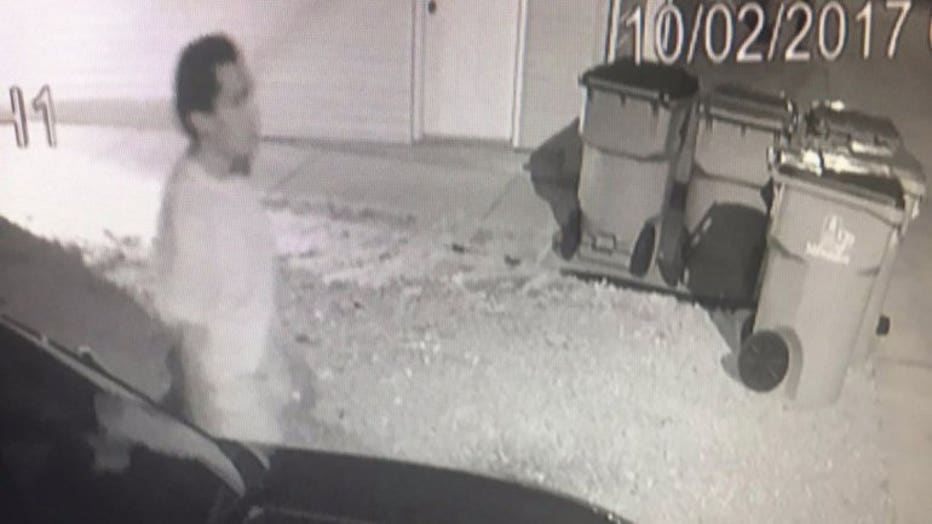 Wagner, like many of her neighbors, wants this resolved.

"Until they are held responsible, they are going to continue," Wagner said.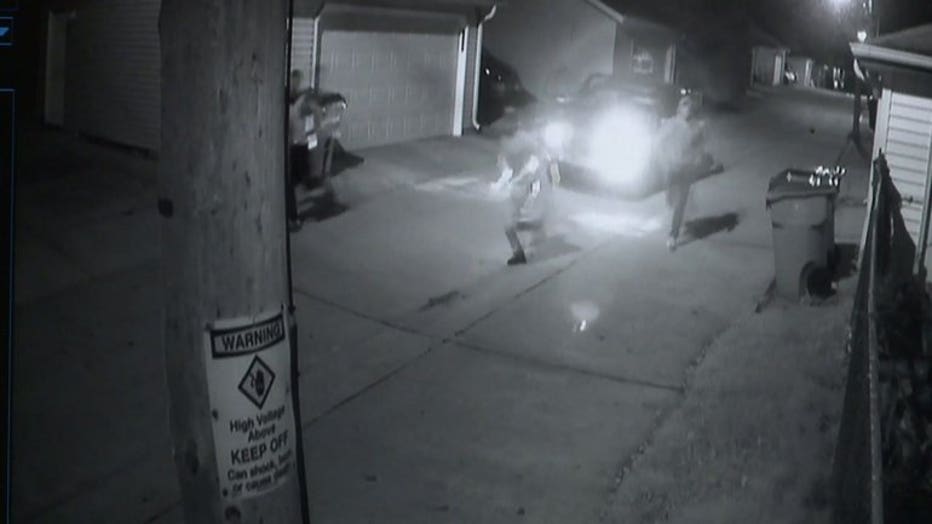 So far, it seems only a gas can was taken from the garage that was hit. Wagner told FOX6 News it was tossed a block away.