Suspended without pay: MPS school safety officer accused of having sexual contact with student


MILWAUKEE -- 26-year-old Michael Robinson, a safety officer at Milwaukee's Riverside University High School, is accused of having sexual contact with a student from the school.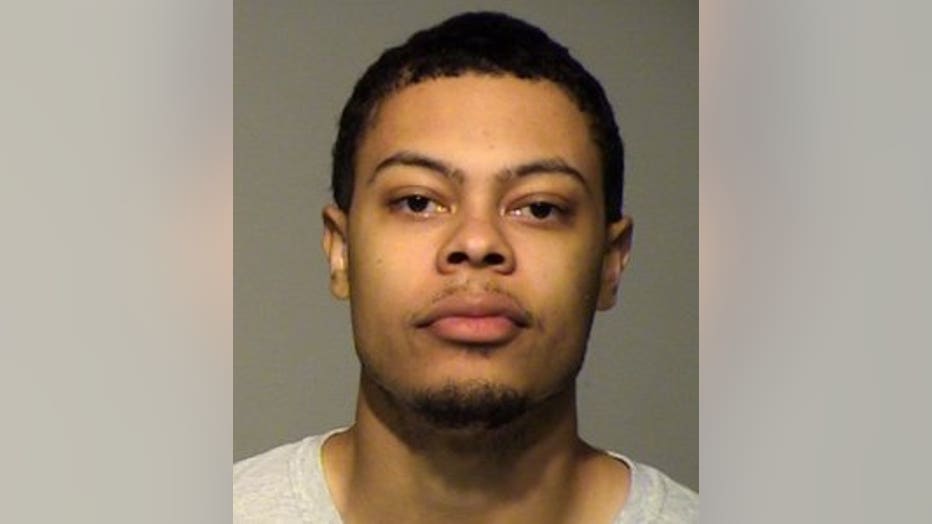 Robinson faces the following criminal charges:


According to the criminal complaint, Robinson exchanged phone numbers with the student "and they began to text each other in September." Toward the end of the month, Robinson allegedly invited the student "to hang out with him at his apartment."

The complaint indicates the student showed up at Robinson's apartment -- and the two engaged in sexual contact.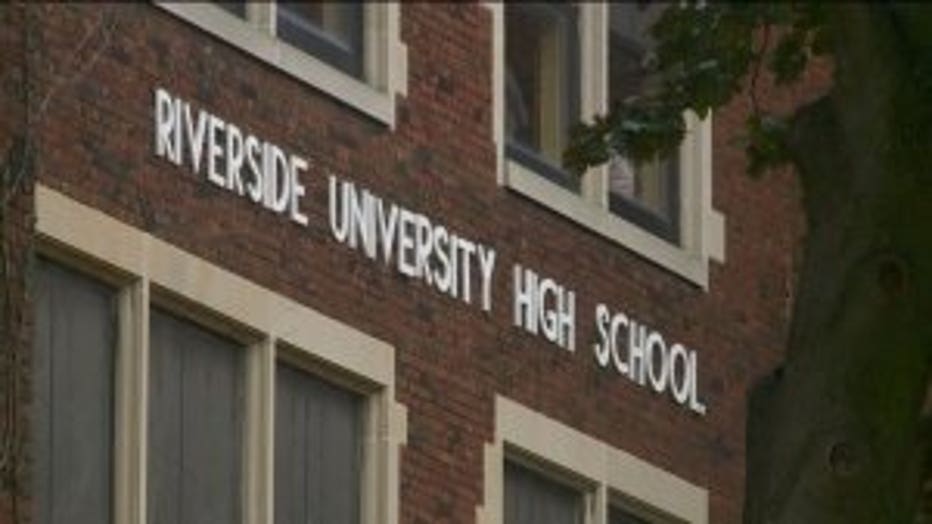 Riverside University High School


The complaint also says it is verified that Robinson is "employed with Milwaukee Public Schools Division of School Safety and Security."

Robinson appeared in court in this case on Thursday, October 27th for his initial appearance. He has pleaded not guilty. A preliminary hearing was scheduled for November 4th.

Cash bond was set at $2,500.

He has two other open criminal cases -- both of which were filed in early summer 2016. Those cases involve carrying a concealed weapon and possession with intent to deliver narcotics.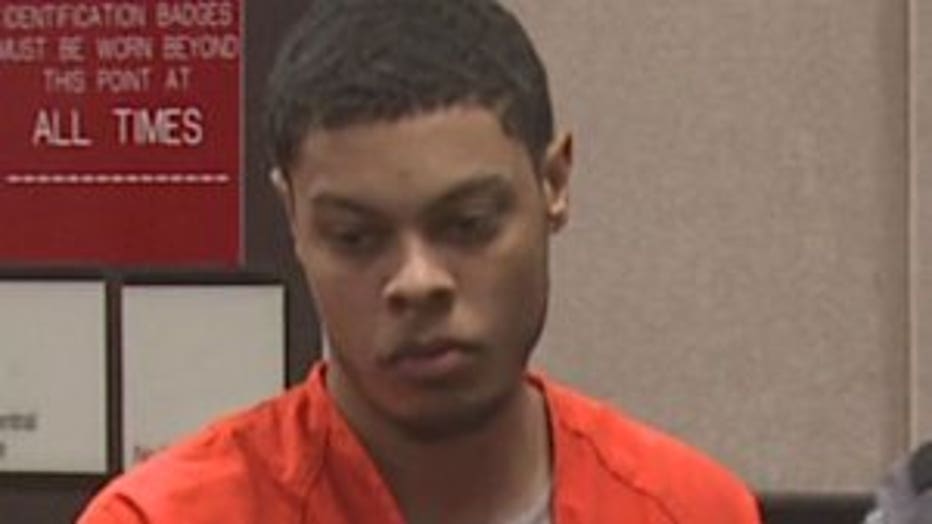 Parents FOX6 News spoke with want to know why they haven't been properly notified of this incident.

"We as parents need more information so we can be aware of what's really going on," said Michelle Roberson, parent of a Riverside University High School student.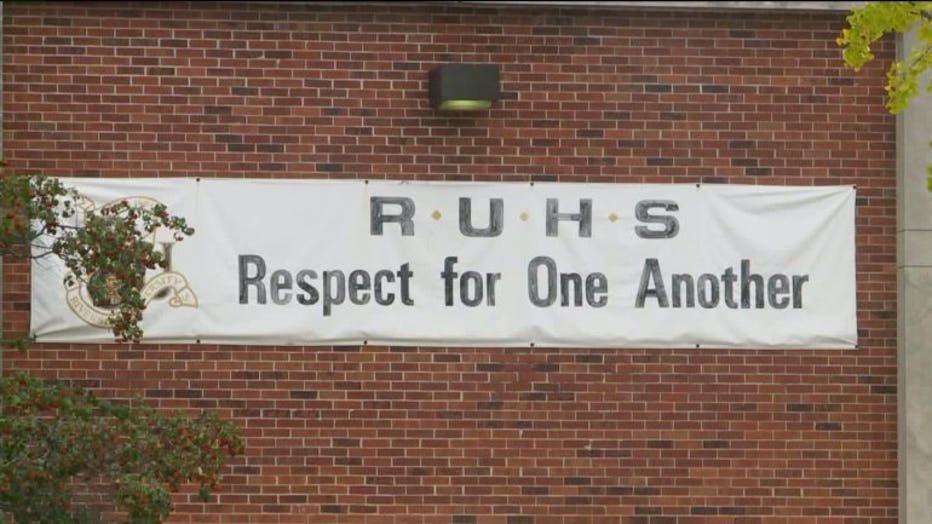 Riverside University High School


Parents like Roberson are outraged the district hasn't released more information on the alleged assault.

Marisol Sanchez has a freshman enrolled at the school and said this is the first she's hearing of this.

"This situation worries me because they are students and you're trusting the employees that work at the school," said Sanchez.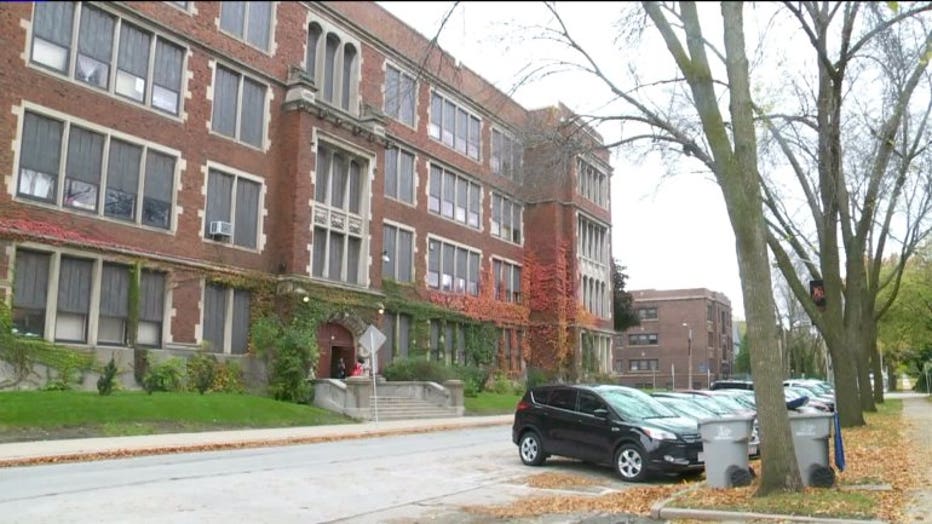 Riverside University High School


Milwaukee Public Schools released the following statement:

"MPS is cooperating with the Milwaukee Police Department regarding an allegation involving an employee. The employee is suspended without pay. We cannot comment further because the investigation is ongoing."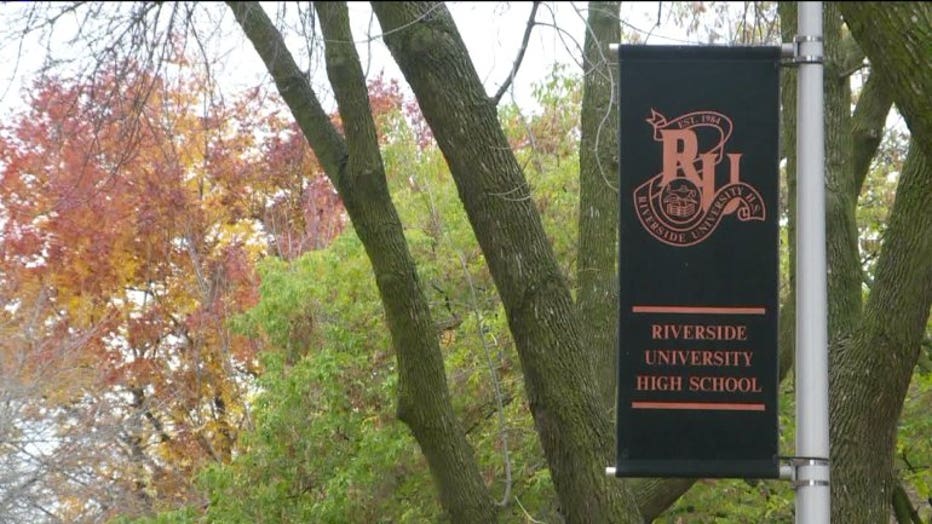 Riverside University High School


The district would not comment on whether they knew of the charges filed over the summer against Robinson.

"I'm surprised and I'm really wondering what was going on there. We need to really investigate it," said Tree Moore, grandparents of student enrolled at Riverside University High School.

If convicted, Robinson faces up to six years behind bars.