Suspects sought after victim driven to Kenosha Co., assaulted, hours after attempted abduction


MILWAUKEE -- Milwaukee police are working with other local law enforcement agencies to investigate a sexual assault that happened on Friday, June 16th, around 2:00 a.m. -- and they're seeking two suspects.

Police say the victim initially encountered two suspects near I-794 in Milwaukee. A source indicates the victim pulled over near Van Buren and Clybourn, looking at her phone for directions. That's when one man broke her window with a sledgehammer and jumped into her vehicle. The source said he forced her to drive to Pleasant Prairie at knife-point.




In Kenosha County, the victim was sexually assaulted.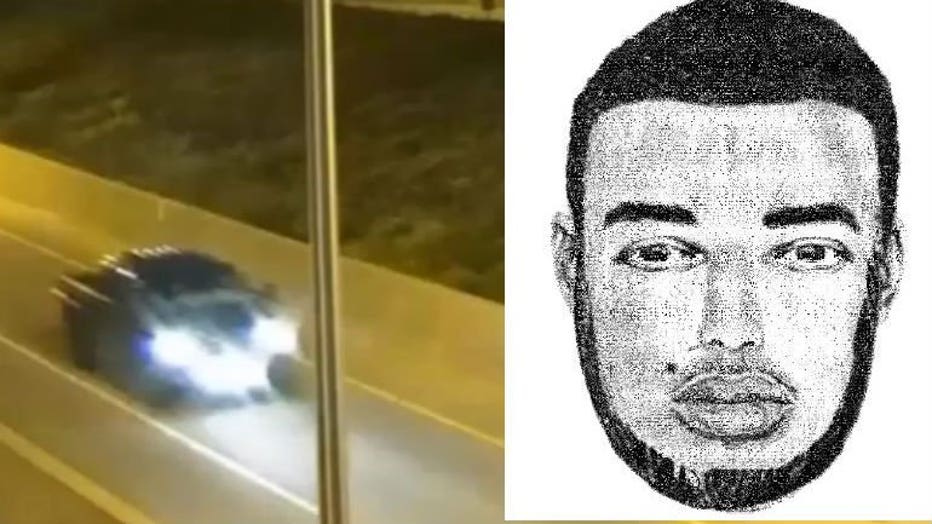 Sources tell FOX6 News the victim was dumped, beaten and abandoned in an area near West Frontage Road and Highway 165 in Kenosha County. She was able to flag down a semi's driver for help, the source said.

The suspects are described as the following:

Suspect 1 -- Hispanic man, believed to be in his 30s, standing approximately 5'6" tall, weighing 160 pounds, with a thin build, and a mole on right side of face just above his lips. He was last seen wearing a green T-shirt and blue jeans.

Suspect 2- Hispanic man, with a dark complexion, standing 5'8" tall, with a husky build.

The suspects may be driving a newer, gray, four-door pickup truck, possibly a Ford F250. The vehicle has a distinctive, white decal on the rear window.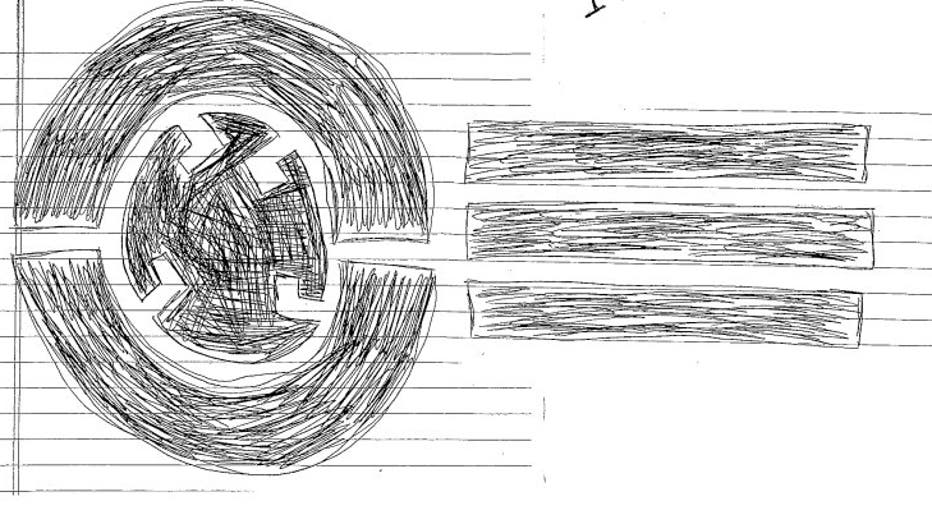 Decal on sexual assault suspect vehicle


The suspects are believed to have ties to the Chicago area.

Anyone with information is asked to call Milwaukee Police Department's Sensitive Crimes Unit at 414-935-7405.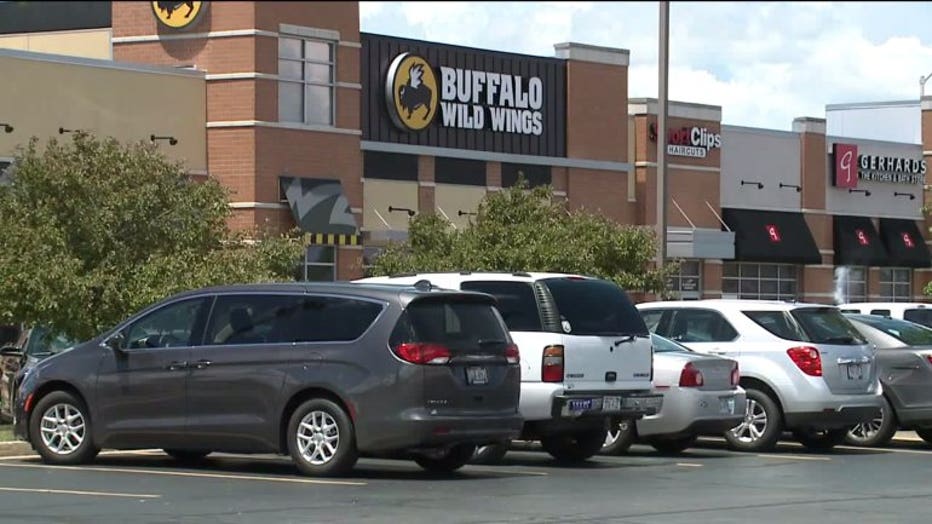 Buffalo Wild Wings -- Kenosha


This attack happened just hours after Kenosha police said two men with the same description, driving a pickup truck, attempted to abduct a victim coming out of a Buffalo Wild Wings restaurant. The men followed the victim in their pickup truck, but the intended victim managed to get away.

That incident happened between 11:00 p.m. and 11:30 p.m. Thursday.