Suspects caught on camera in theft during wedding: 'Hopefully, they get what they deserve'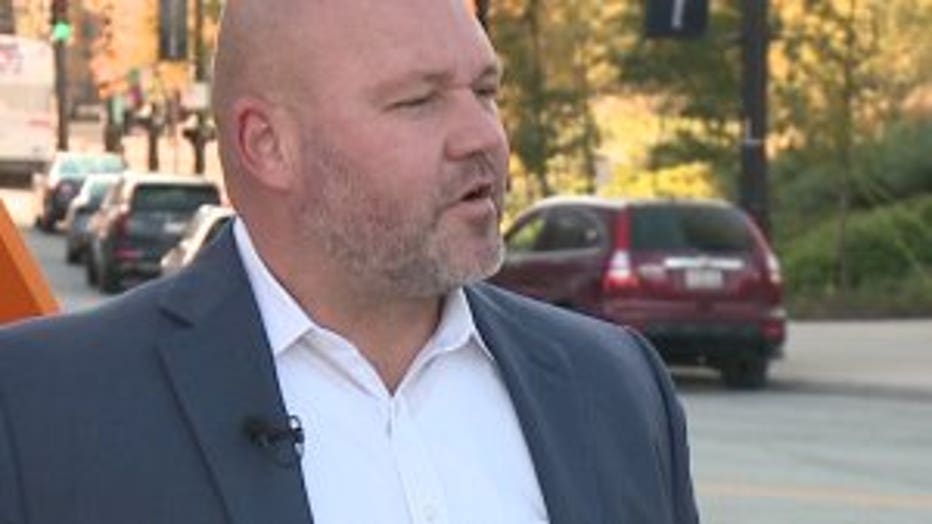 MILWAUKEE -- Thieves targeted a wedding reception on Saturday, Oct. 13, on what was supposed to be the happiest day of Robert and Chelsea Fisher's lives. The suspects' faces were caught on camera, and the bride and groom are hopeful you might be able to help identify them.

"Venue was amazing. Food was awesome. Everything was great," said Robert Fisher.

"I married my best friend that day, so that was the best part of it," said Chelsea Fisher.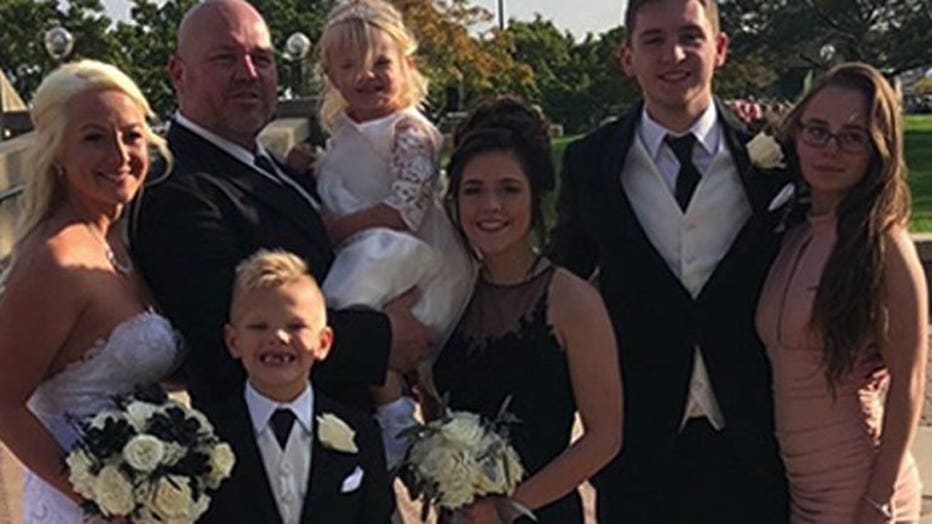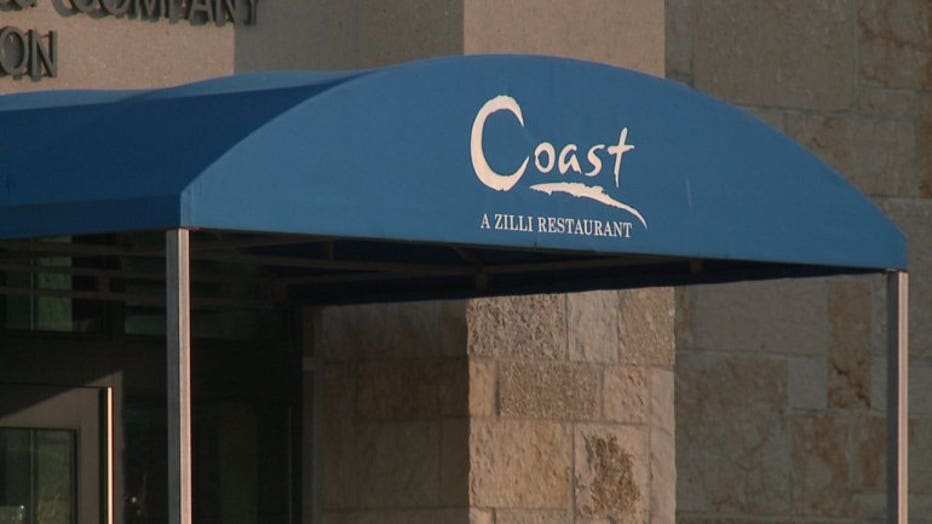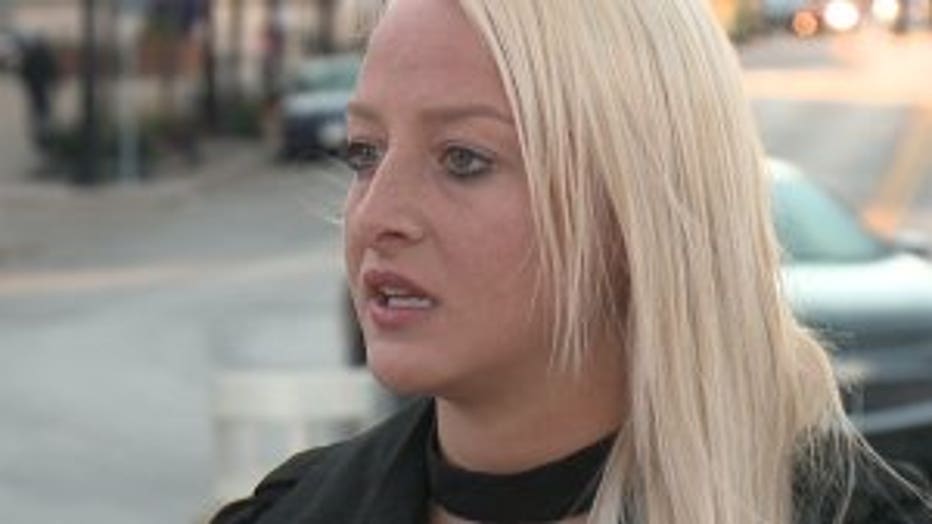 The afternoon was filled with so many cherished moments, but with all eyes on the bride and groom as they said their "I dos" outside Coast in downtown Milwaukee, three men walked inside.

"Here we are, enjoying the moment -- and we didn't realize we were being scouted the whole time," said Robert Fisher.

Surveillance video shows the suspects taking a look around.

"We'd like to hopefully find out who they are," said Robert Fisher.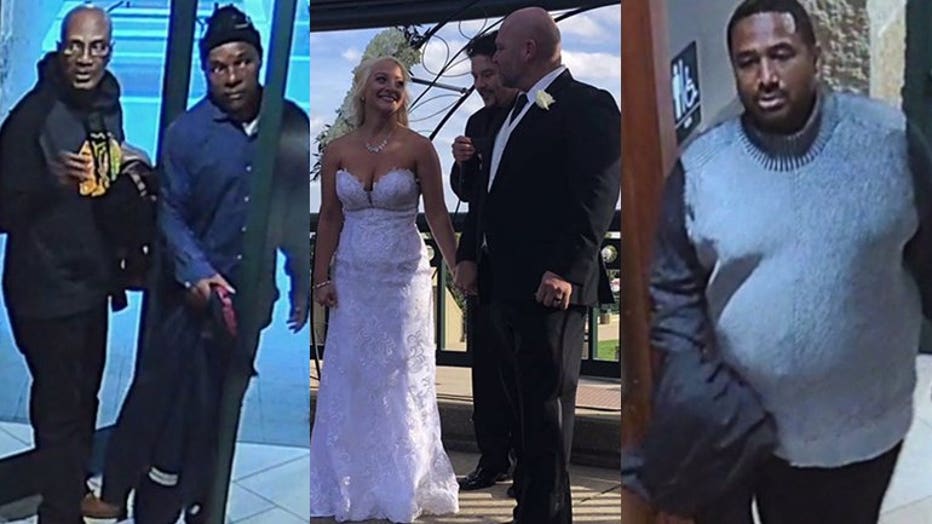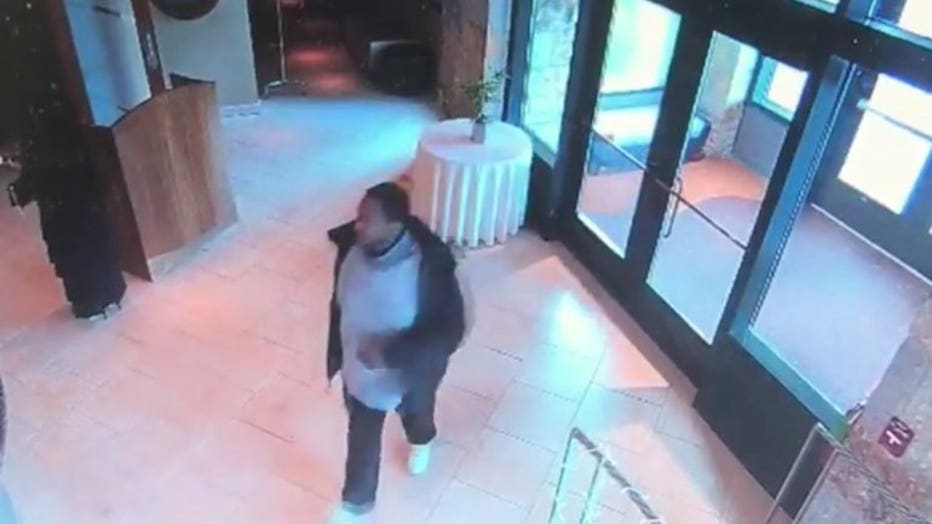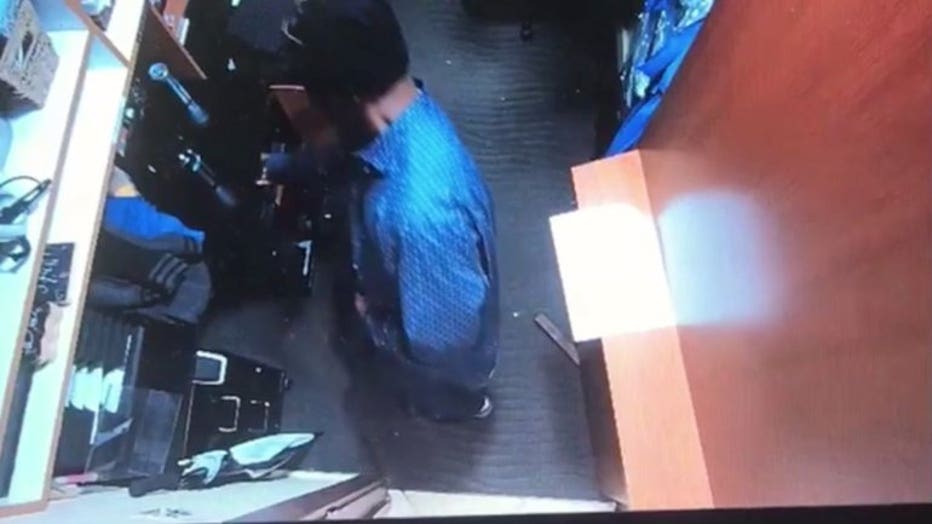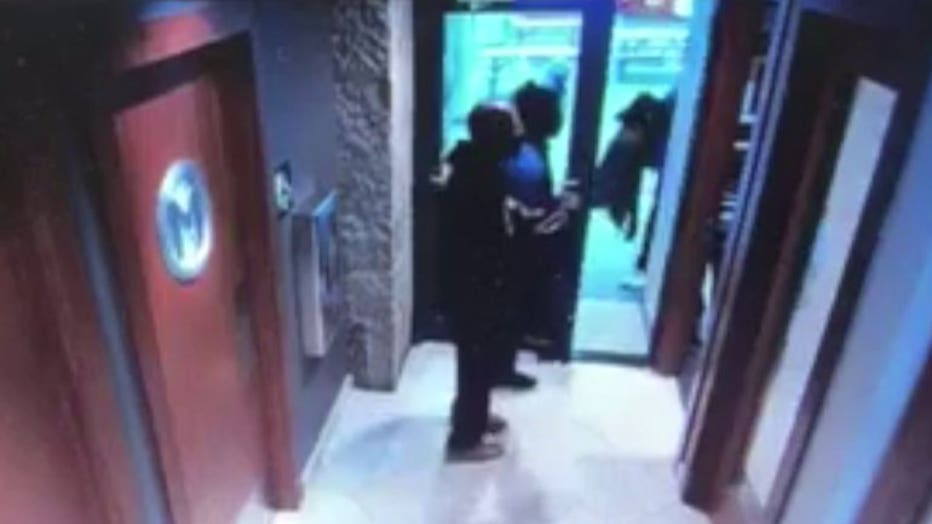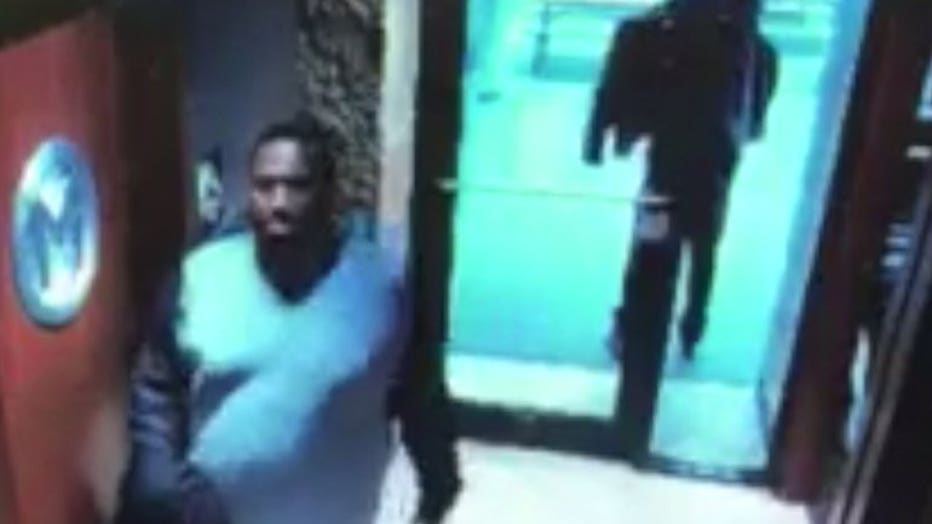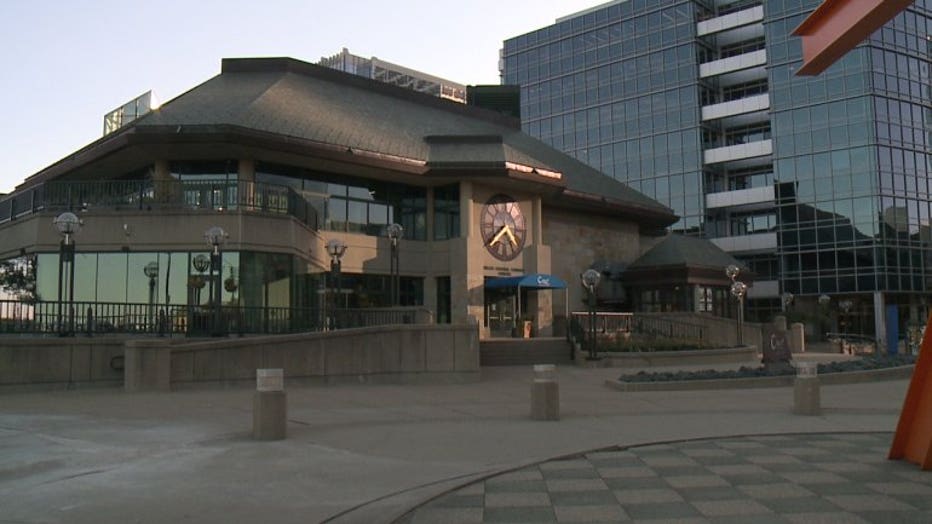 The Zilli Hospitality Group, which runs Coast, said the men stole an employee's wallet, running up $800 in charges to a credit card. The Fishers soon realized they, too had been victimized. A card with four tickets to a Packers' game was stolen.

"They said 'hey, we had this card for you,' but now it's gone," said Chelsea Fisher.

"Everything was awesome, all the way up until we found out the tickets were stolen," said Robert Fisher.

Since then, they've been trying to determine whether anything else was taken.

"I will have to call everyone that I did not receive a card from, which is extremely tacky," said Chelsea Fisher.

"Hopefully, they get what they deserve," said Robert Fisher.

The Fishers were able to get replacement tickets for the game at Lambeau Field vs. the 49ers on Monday night, Oct. 15 -- but said four men showed up and tried to sit in their seats. It's unclear whether they were the same men seen in the surveillance video.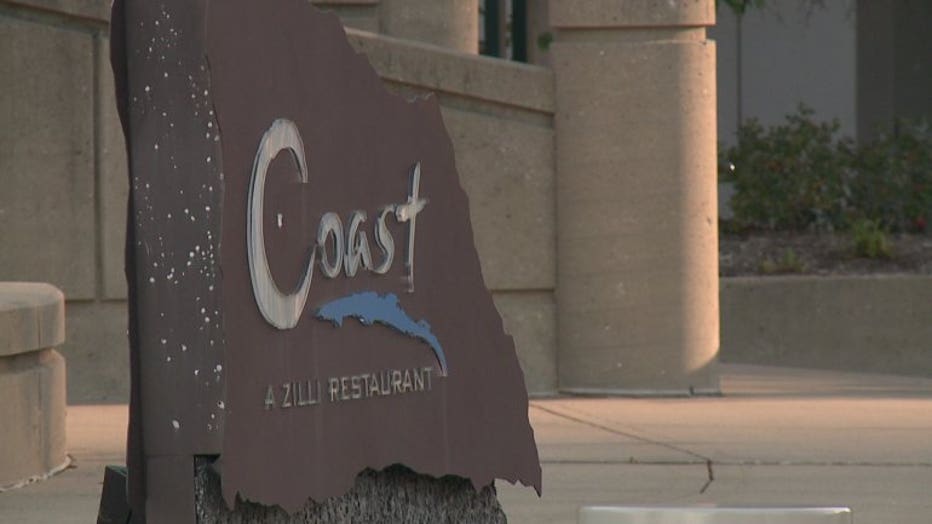 Anyone with information is asked to please contact police.