Suspects at large after truck driver brutally assaulted, robbed at wayside in Dodge Co.


DODGE COUNTY -- A truck driver was brutally attacked at a rest stop in Dodge County Monday night, September 4th. Now, the sheriff is calling on the public for help tracking down the suspects.

During a trip to the men's room at the rest stop on I-41 near Lomira, a truck driver encountered two men who authorities say jumped over the bathroom stall, beat him and stole cash from his pockets.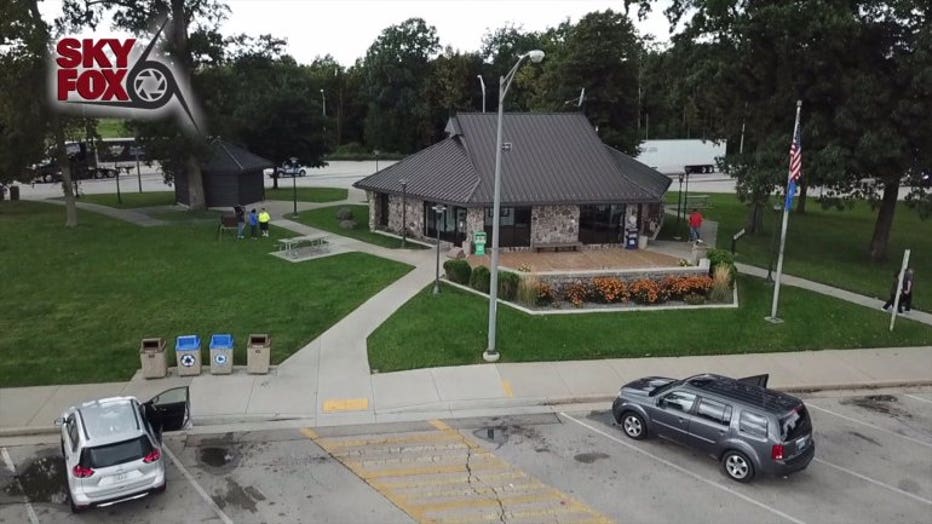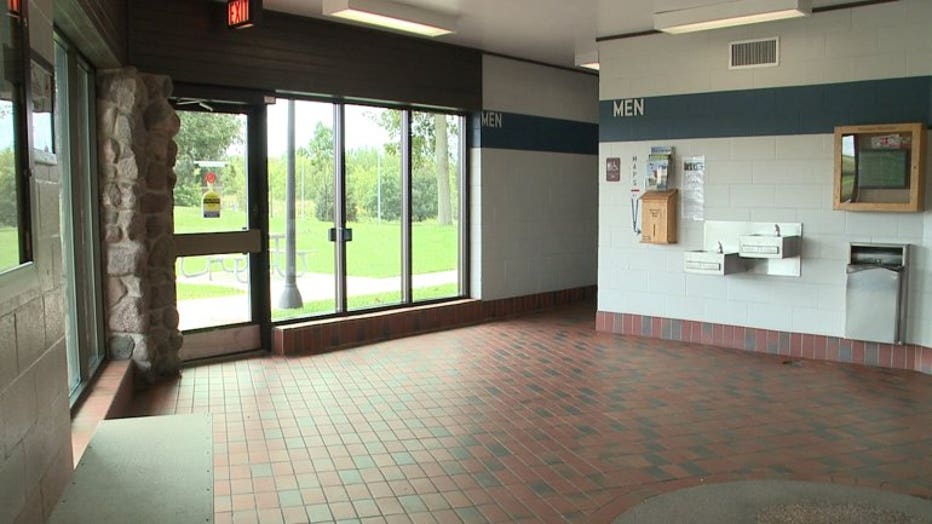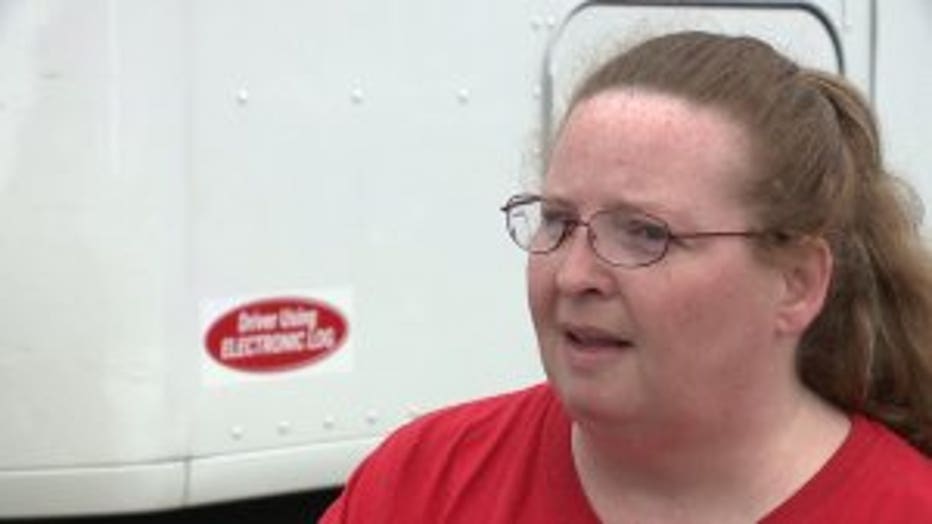 "It's getting worse and worse and we really are getting scared," said Cindy Pelletierm, truck driver.

Truckers parked at the same location Tuesday morning said these kinds of crimes are becoming increasingly common.

Cindy Pelletier tried to find comfort in numbers.

"When it gets dark out, my husband doesn't like for me to go into a rest area or a truck stop or something unless he's with me. Or if I'm walking my dog. My dog is really good at detecting people," said Pelletier.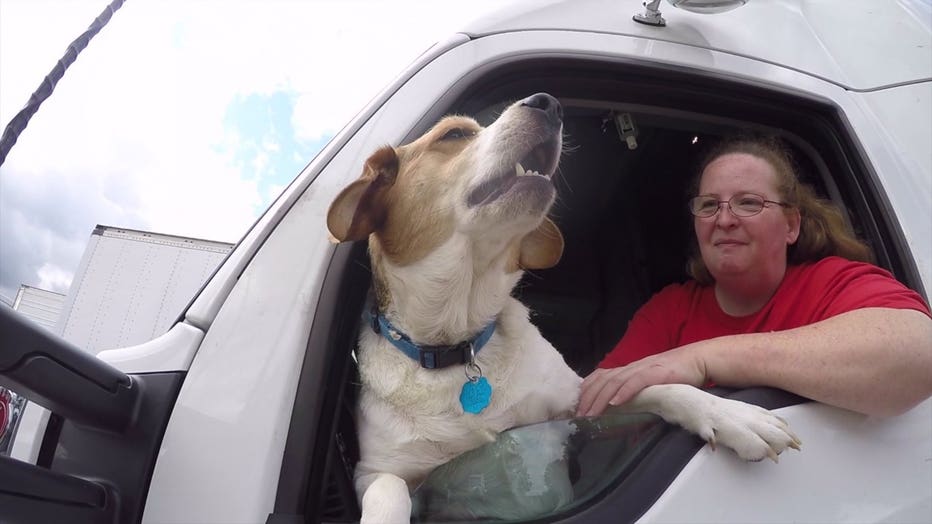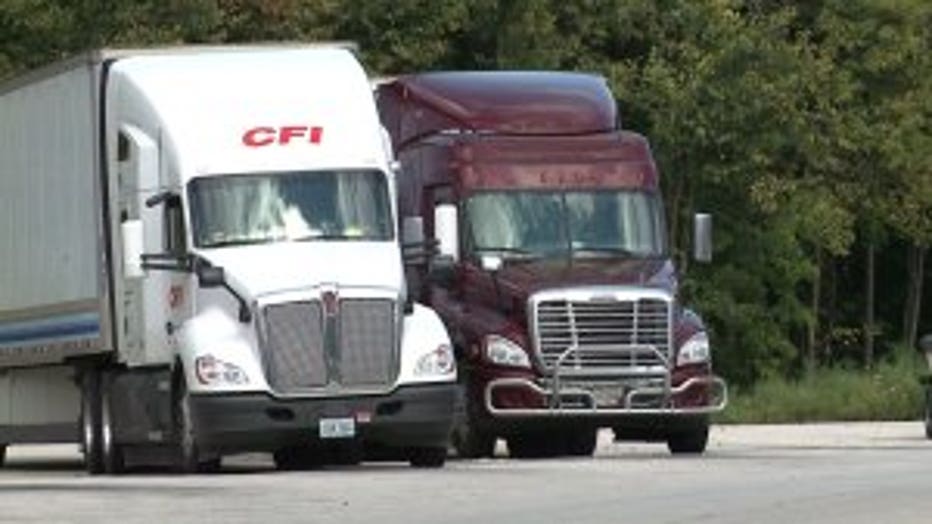 Dodge County Sheriff Dale Schmidt said the 55-year-old victim in this case -- who is from Titusville, Pennsylvania -- suffered serious injuries to his head and is recovering at Froedtert Hospital in Milwaukee.

Meanwhile, the suspects are at large.

"We are looking for information, looking for witnesses that may have seen something unusual. A vehicle description. Anything that the public might have to help us resolve this," said Schmidt.

Justin Pasek said he believes truckers are often targeted because they aren't allowed to carry firearms on the job.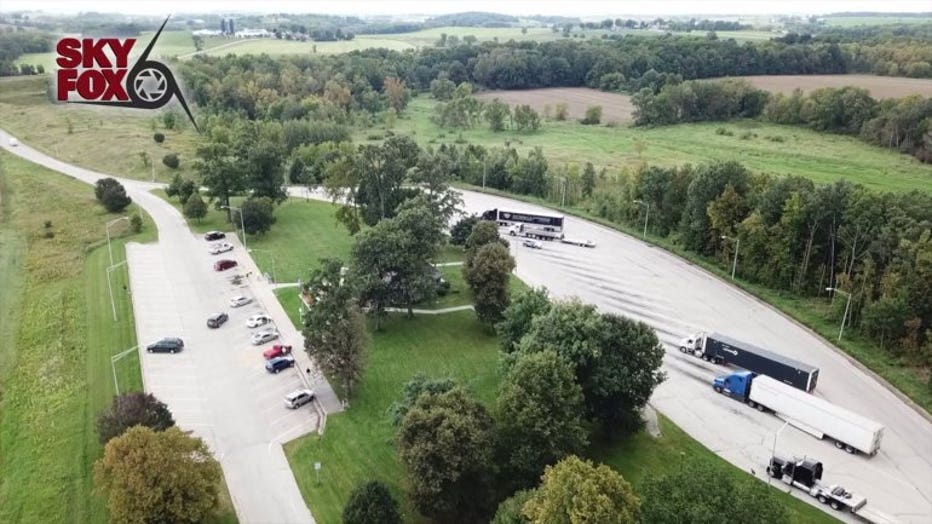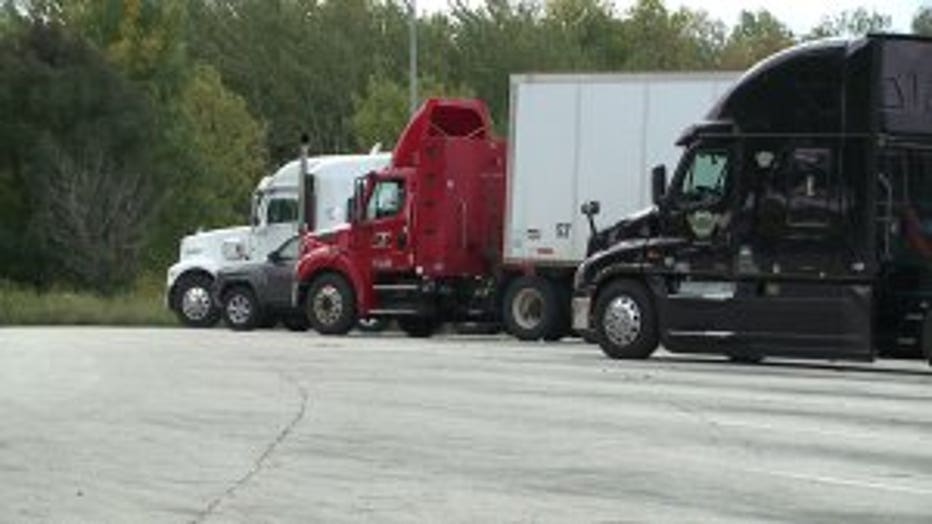 "I carry around a couple pocket knives, hammers," said Pasek.

The Manitowoc-based driver said this incident underscores the need for more secure, well-lit areas.

"People would be less bold if more people were able to see what's going on," said Pasek.

The sheriff's office would like anyone who may have been a witness or who may have information regarding this crime to contact them at 920-386-3726.