Suspects are accused of robbing taxis, gas stations; face federal charges


MILWAUKEE -- Three suspects charged in federal court with robbing several taxis and gas stations across Milwaukee are heading to trial. FOX6 News learned this case is part of a new initiative to combat especially violent crimes in the city.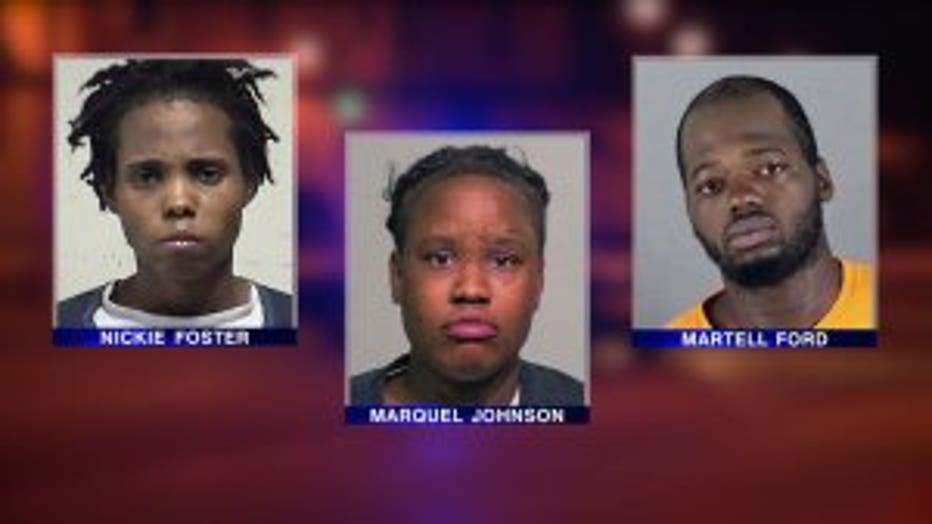 Three suspects, four days, seven crimes and victims across Milwaukee.

Matthew Krueger, the U.S. Attorney for the Eastern District of Wisconsin, said Nickie Foster, Marquel Johnson and Martell Ford are accused of robbing taxis and gas stations in late August.

Surveillance cameras inside a cab captured Foster pointing a gun at the driver while Martell sat in the front passenger seat.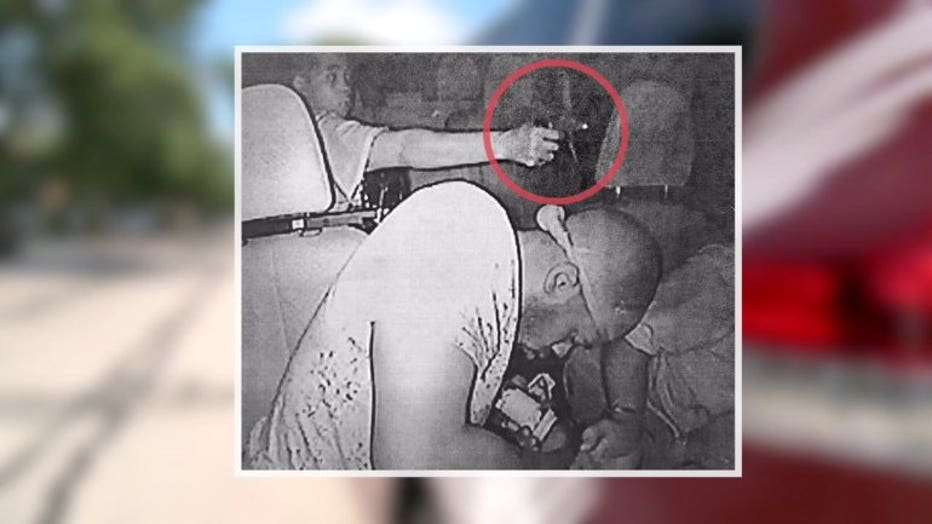 Hours later, during a hold-up at a Petro Mart, witnesses said Foster shot the owner in the head -- and then handed the weapon over to Johnson.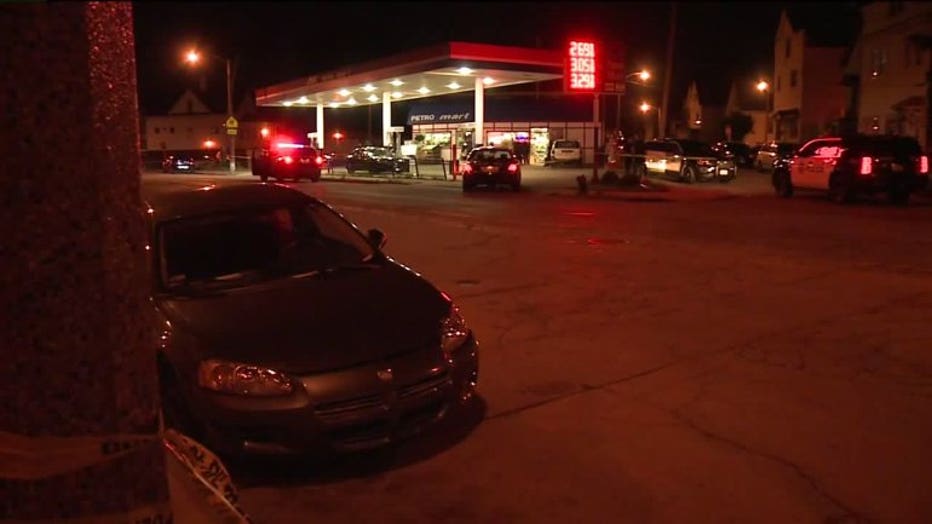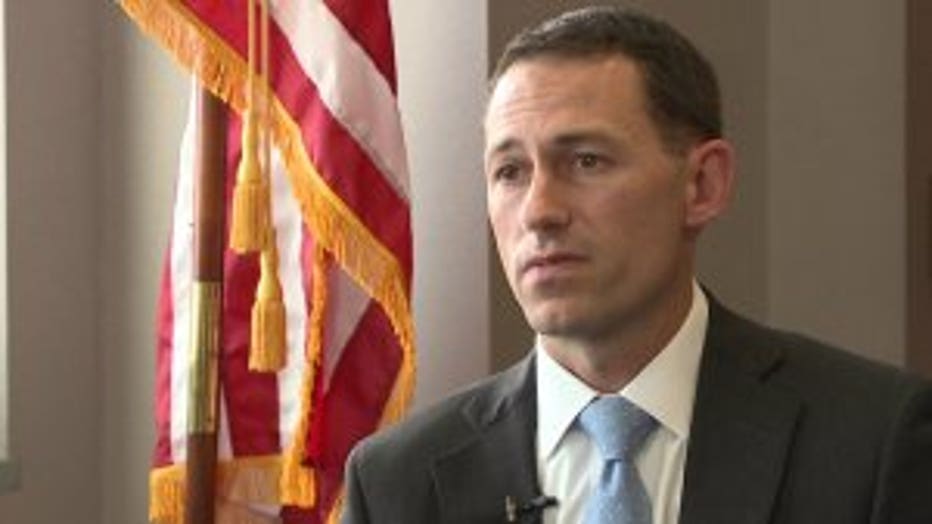 "Milwaukee's gun violence rates are higher than most cities of its size," said Krueger.

Krueger's office is prosecuting the case. He said it is part of a renewed national effort by the Department of Justice called "Project Safe Neighborhoods." The initiative aims to drive down gun violence across the country by taking swift action to catch and punish those responsible.

"We're partnering with state, federal, local law enforcement to redouble our efforts to share information," Krueger said.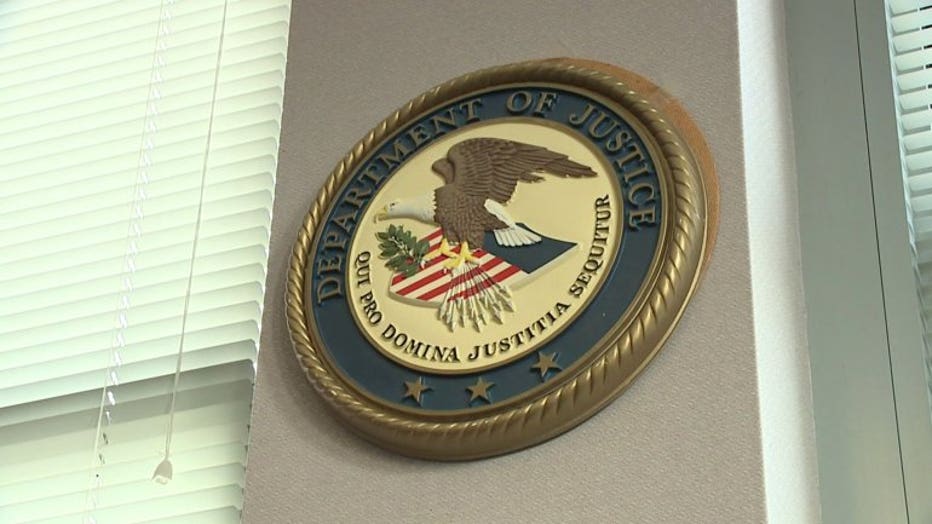 This particular investigation was a joint effort by the Milwaukee Police Department and the FBI's Violent Crime Task Force.

If convicted, Foster, Johnson and Martell could face a minimum sentence of 25 years in federal prison.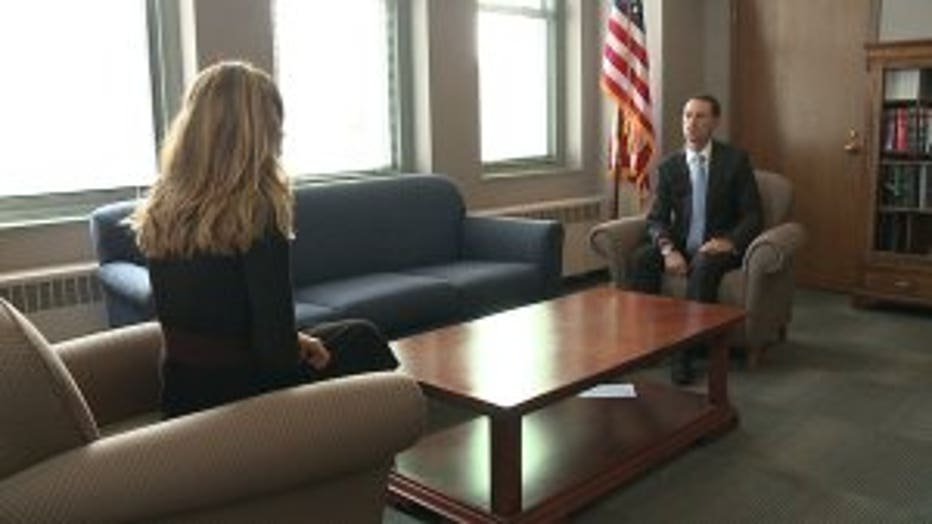 "These are significant penalties that these defendants could face," Krueger said.

Another arm of the "Project Safe Neighborhoods" focuses on how illegally purchased guns get in the hands of criminals.

Meanwhile, the Petro Mart shooting victim remains in the hospital.