Suspect shot by police in Menomonee Falls has felony convictions, warrant for arrest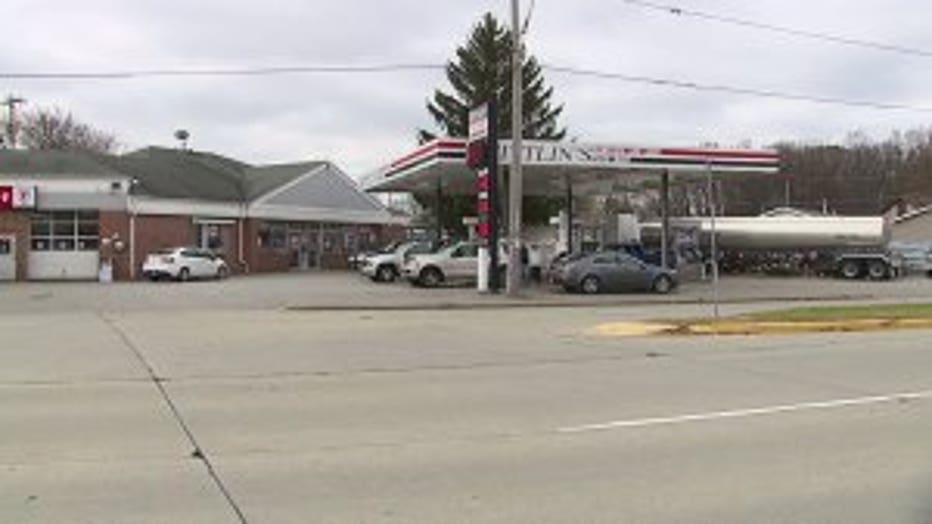 MENOMONEE FALLS -- Menomonee Falls police shot a gas station theft suspect after a chase Tuesday afternoon, Nov. 6. The incident happened outside a church on Pilgrim Road, leaving the suspect with injuries not believed to be life-threatening.

"They were here for hours," said Regina Slinker, neighbor.

SKYFOX captured the police presence outside the River of Life Church of God Tuesday afternoon. The scene wasn't far from Slinker's home.

"Then I seen some officers run through my yard with rifles. I'm thinking 'oh my gosh,'" said Slinker.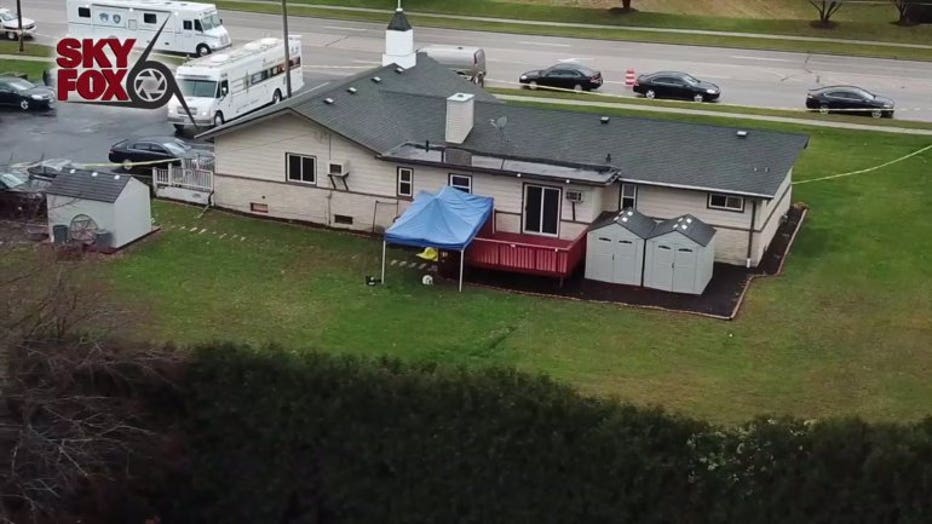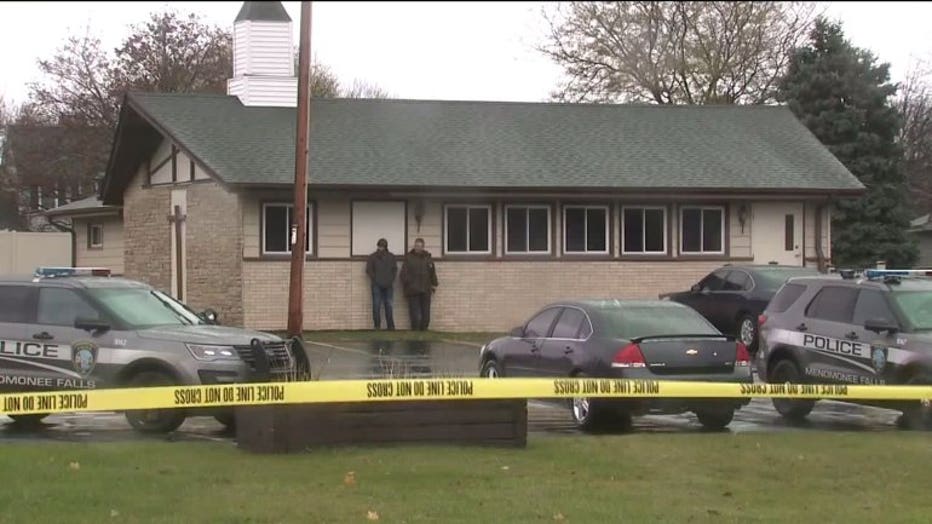 Officer-involved shooting in Menomonee Falls


Menomonee Falls police said it all started at a nearby gas station, after a man drove off without paying for gasoline.

"The vehicle was stopped initially, but then fled from that traffic stop," said Capt. Jeffrey Knop of the Menomonee Falls Police Department.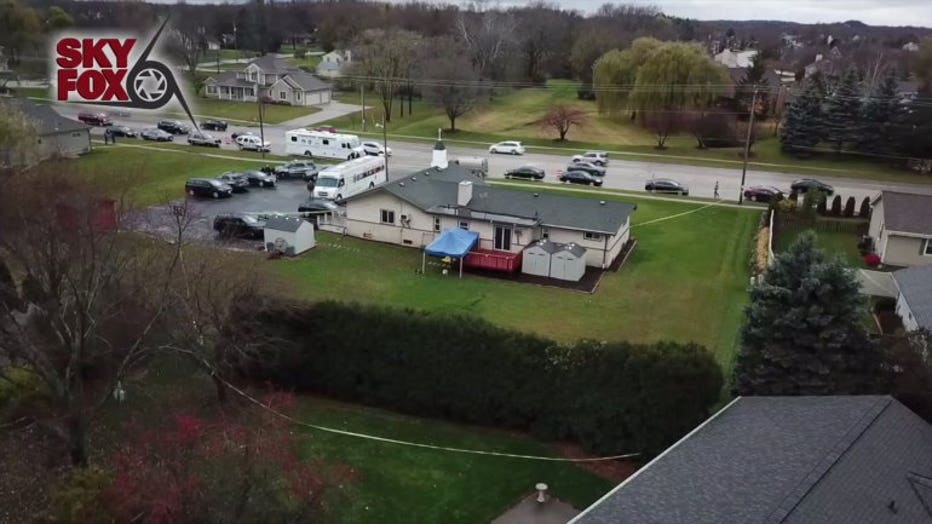 Police pursued the suspect's car, a black Nissan, which collided with other vehicles on the road. The driver ditched the Nissan and ran into a neighborhood. Police found him near the back of the church.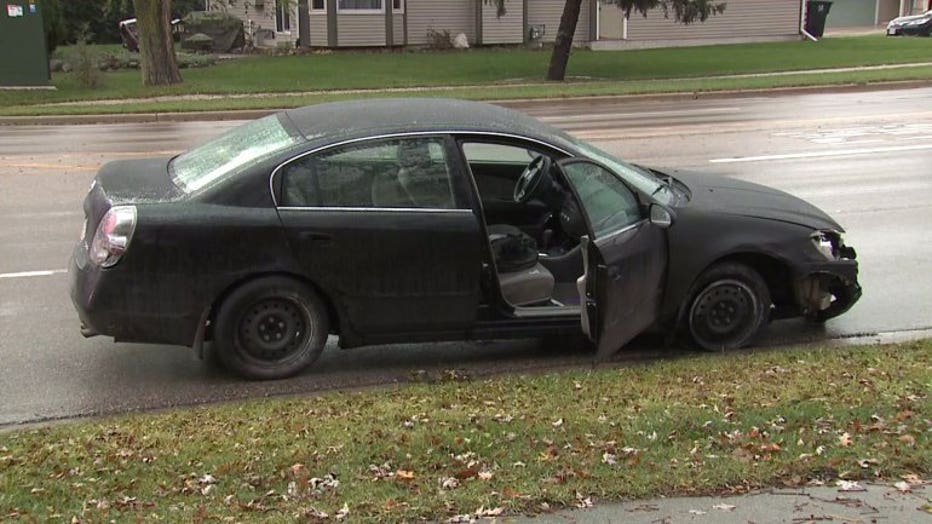 Officer-involved shooting in Menomonee Falls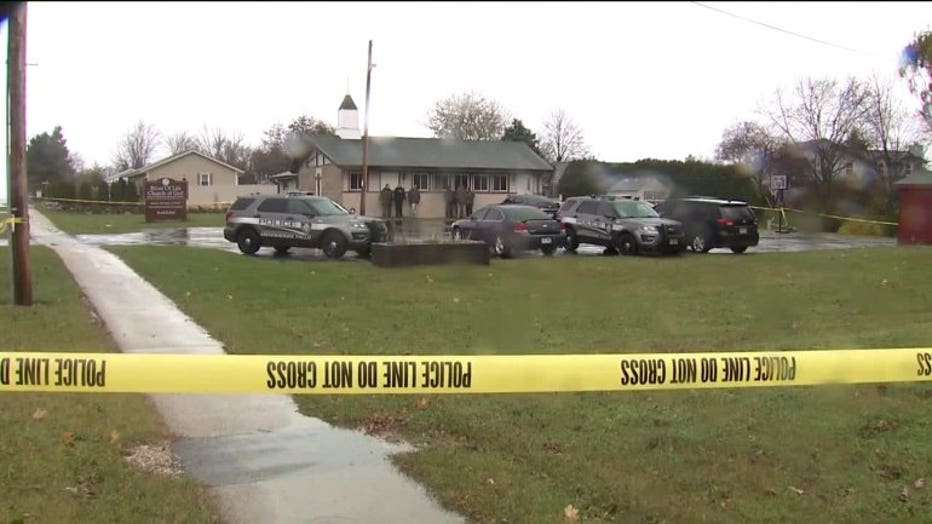 Officer-involved shooting in Menomonee Falls


Police said the suspect would not surrender. They said he made movements that caused officers to fear for their safety, and one officer fired his weapon, injuring the suspect.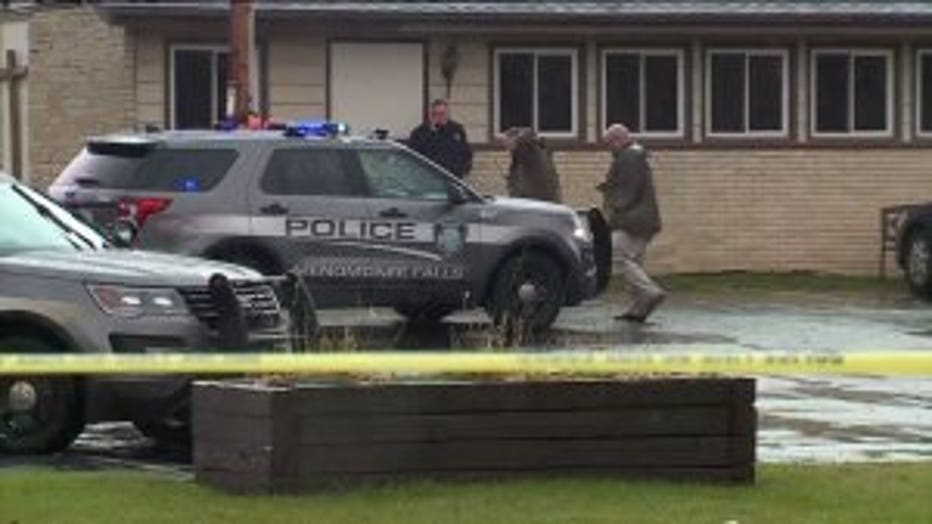 Officer-involved shooting in Menomonee Falls


The Waukesha County Sheriff's Department is investigating.

"You don't necessarily expect an area like Menomonee Falls to have something like that happen," said David Van Dorf, neighbor.

The officer who fired his weapon was placed on administrative duty. He is a 19-year veteran of the department.

The injured suspect was recovering and under police watch Wednesday. Officials said he is a 25-year-old Milwaukee man, recently released from prison, with multiple felonies on his record and an outstanding warrant in Illinois.

The Menomonee Falls Police Department will be working cooperatively with the Waukesha County Sheriff's Department and the Waukesha County District Attorney's Office while the investigation continues.