Suspect remains in critical condition after being shot by MPD near 101st and Bender


MILWAUKEE -- A suspect involved in an officer-involved shooting with Milwaukee police remained in critical condition one day later. The shooting happened on Wednesday morning, Oct. 10 near 101st and Bender.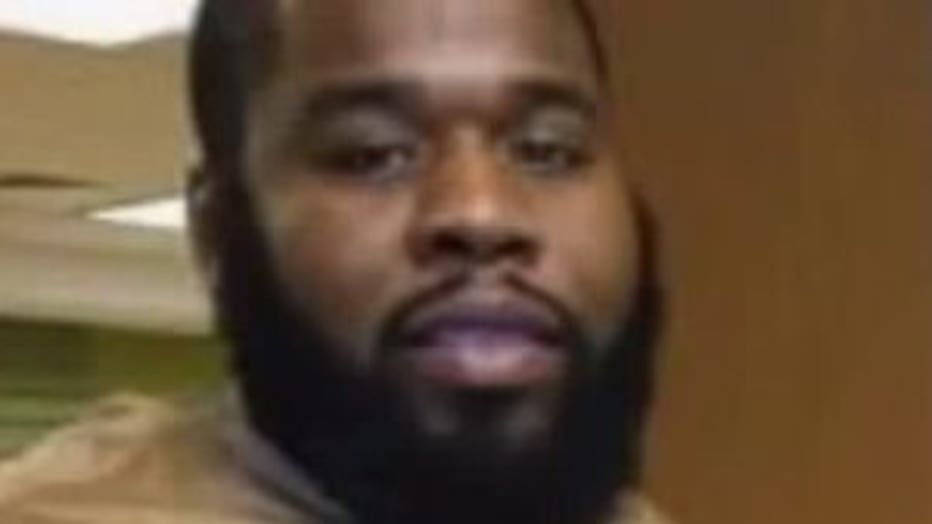 Alonzo Smith's family said the 31-year-old suffered gunshot wounds to his head, chest and arm during a confrontation Milwaukee police officers.

"His birthday's coming up on the 31st. He'll be 32. I hope he makes it to see it," said Darnell Dowdy, Smith's uncle.

Milwaukee Police Chief Alfonso Morales said two of his officers were responding to a report of shots fired at an apartment complex near 101st and Bender. When they arrived, they encountered an armed man in the parking lot.

"The officers told the suspect to drop the firearm. He refused and shots were fired," Chief Morales said.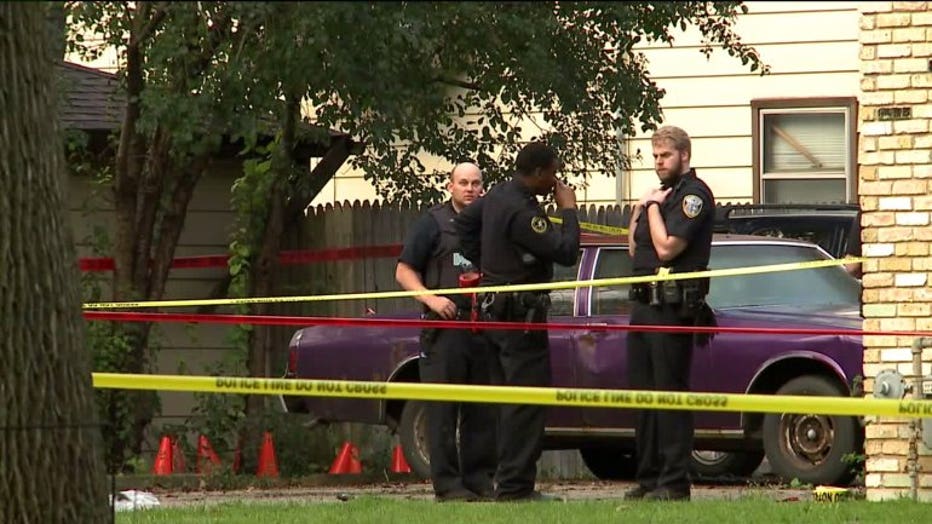 Officer-involved shooting near 101st and Bender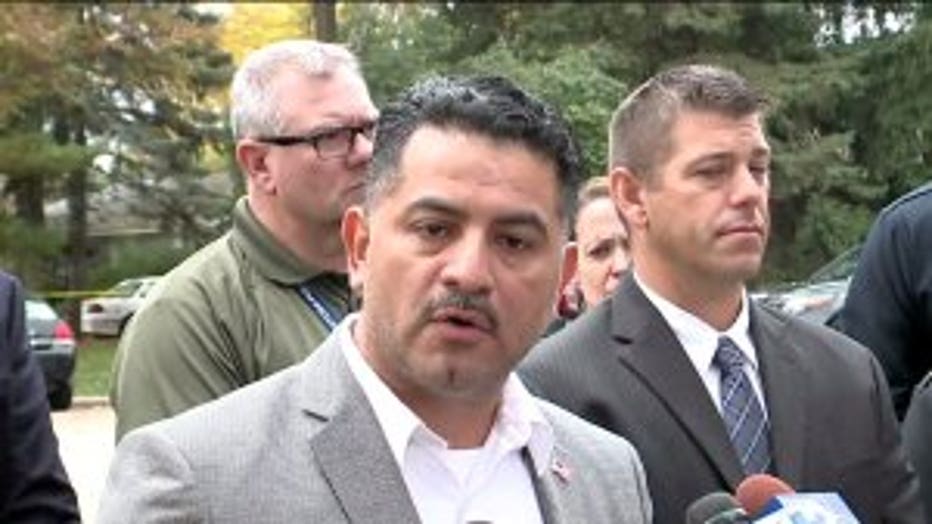 Witnesses said they heard an initial five shots and then a slew of gunfire.

"I heard about 20-25 gunshots," said a witness.

The suspect was taken to the hospital in critical condition. The two officers were uninjured. Morales said two guns were recovered from the scene and the officers were wearing body cameras.

"The bodycam videos are being uploaded at this time," Morales said on Wednesday.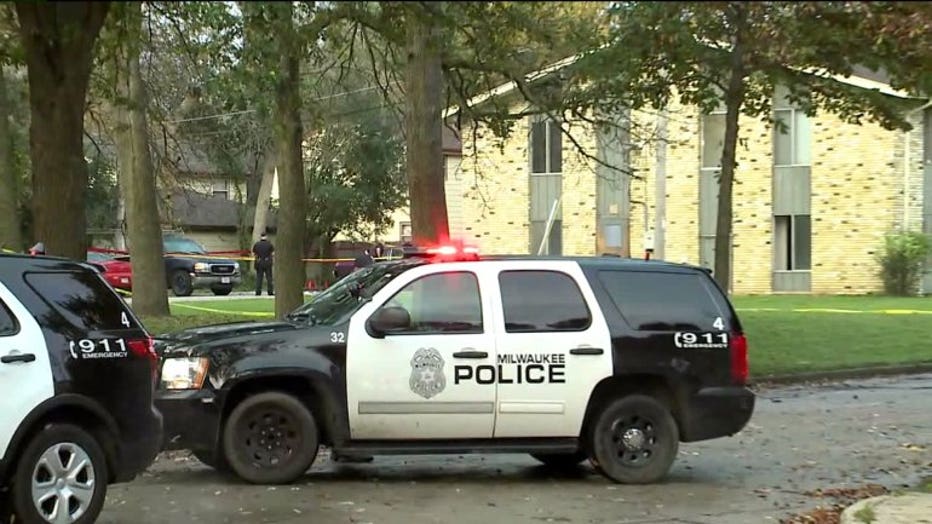 Officer-involved shooting near 101st and Bender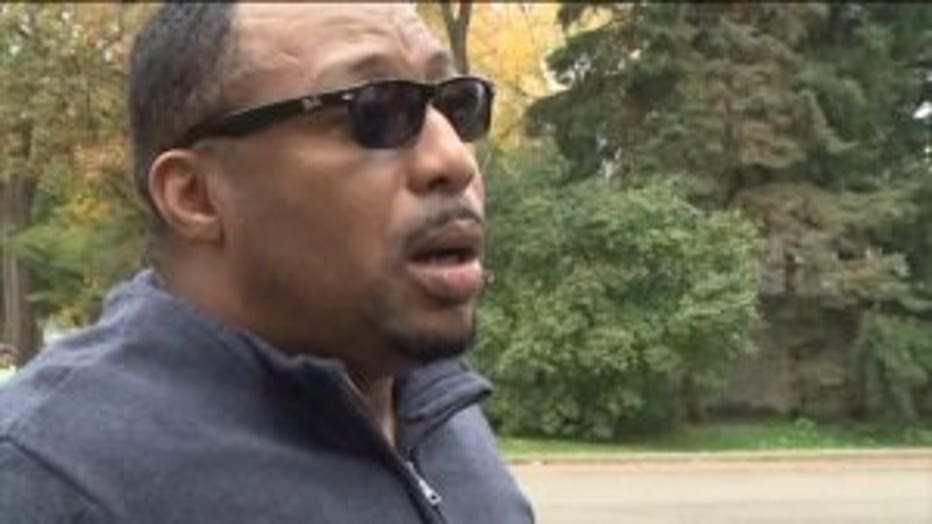 Smith's uncle said this wasn't the first time his nephew has been the target of police gunfire.

A City of Chicago spokesperson said in June of 2014, officers shot and used a Taser on Smith during an altercation at his aunt's house. He had stopped taking medication for his schizophrenia and stuffed his pockets with box cutters, letter openers and folding knives. Smith settled with the city for $180,000 and pleaded guilty to battery.

"He moved out here to be left alone. Now here we go, 5:30 in the morning, police shot him," said Dowdy.

Wauwatosa police are handling the investigation.