Suspect now in custody in shooting death of 40-year-old Kevin Hueman in Waukesha
WAUKESHA -- Waukesha police say a suspect is now in custody in connection with a homicide that occurred on August 14th.

40-year-old Kevin Hueman was shot and killed in Waukesha on Friday evening, August 14th. He was a married father of a six-month-old child — and shot outside of his family's home on E. North St. at Albert St.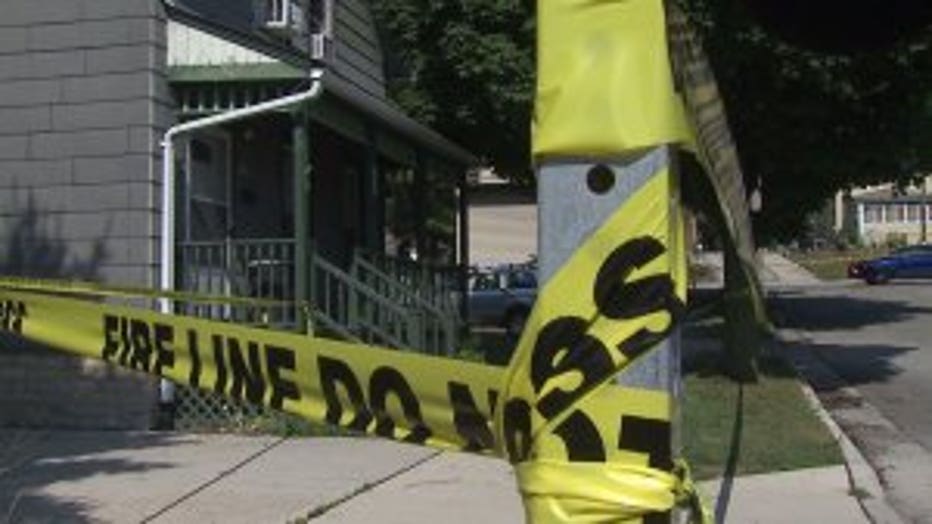 Homicide in Waukesha: 40-year-old Kevin Hueman shot & killed


Police say investigators developed a suspect for this homicide -- and based on their investigation, they were able to obtain a search warrant with the assistance of the Waukesha County District Attorney's Office.

Based on the dangerous nature of the crime and the background of the suspect, the Waukesha Police Department Tactical Unit, the Waukesha County Sheriff's K9 and the Waukesha County Sheriff's deputies executed the search warrant on Wednesday at approximately 5:20 p.m. in the 700 block of E. St. Paul Avenue.

Police say "less lethal rounds" were deployed to gain the suspect's attention, but these rounds were not fired at him.

The 35-year-old male suspect was eventually observed to be alone in an apartment.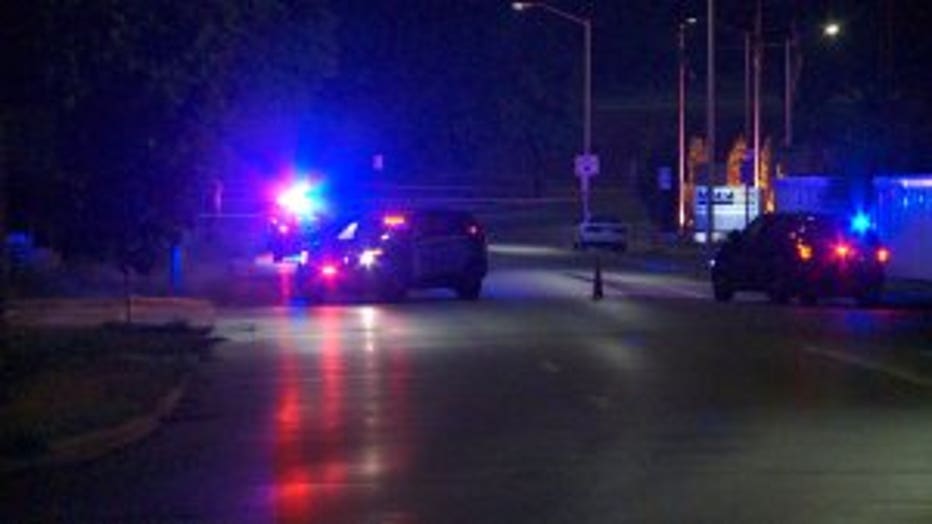 Homicide in Waukesha: 40-year-old Kevin Hueman shot & killed


As officers surrounded the residence, they observed the suspect harm himself -- using "an edged weapon."

Officers were able to safely take the suspect into custody without harm to the officers or further harm to the suspect.

He has been transported to a hospital for medical care and the severity of his injuries is not yet known.

The suspect's identity is not being released at this time.

Earlier this week, Waukesha police announced a $1,000 reward was being offered in this case. Police said an athletic shoe was found at the scene -- and investigators believed it was left behind by the suspect.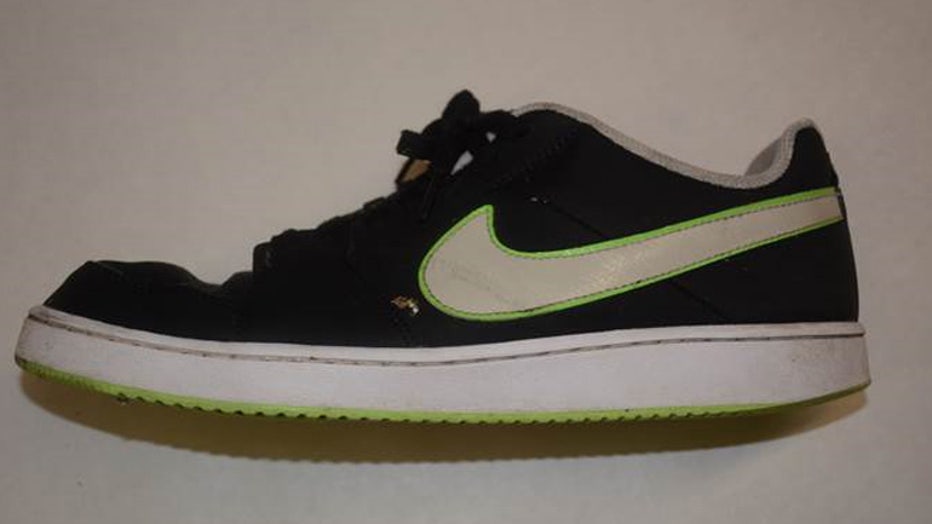 Shoe possibly left behind by homicide suspect


This is Waukesha's second homicide this year.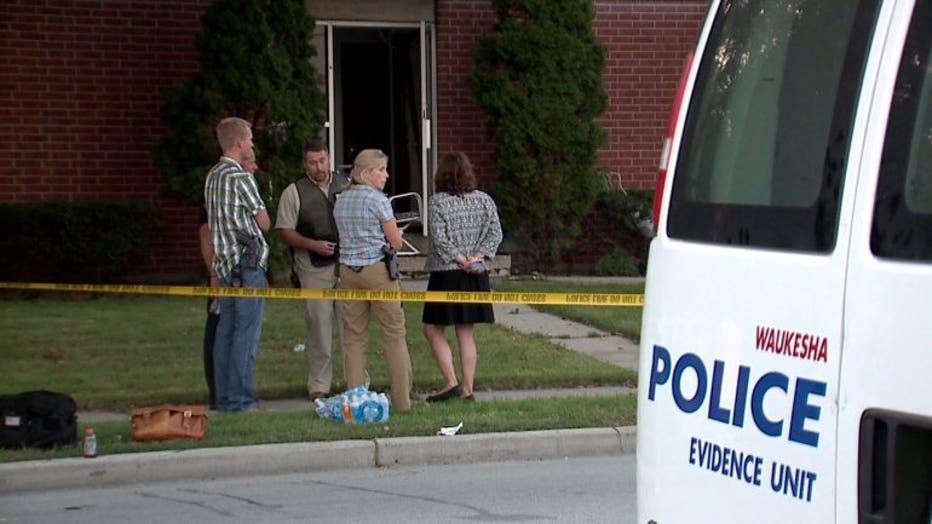 Scene in Waukesha as homicide suspect arrested