Suspect in custody, few other details released in Dodge County homicide investigation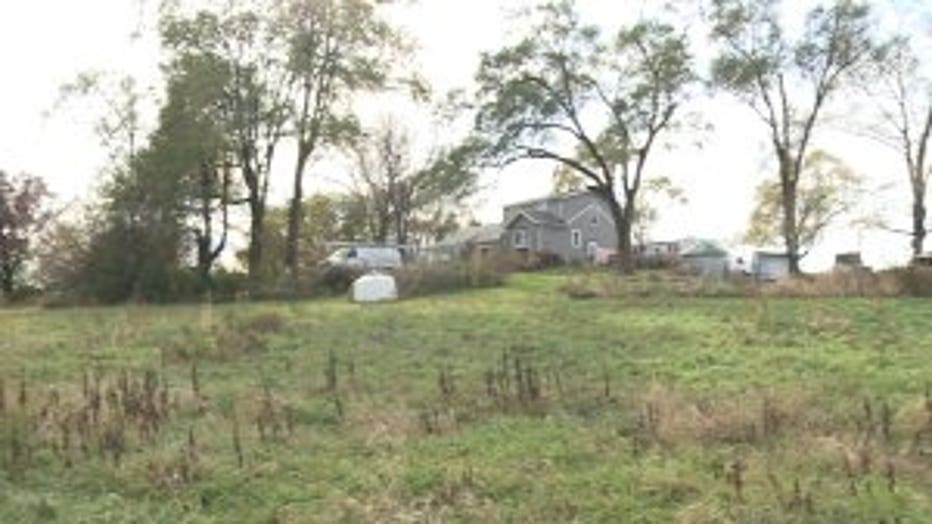 Town of Lebanon death investigation, Dodge County


DODGE COUNTY -- A suspect is in custody in connection to a homicide investigation in rural Dodge County. Deputies were called out a home in the Town of Lebanon on Halloween night, Oct. 31 where they discovered a body.

"It's something that certainly does send a concern and shock to our citizens in our area," said Dodge County Sheriff Dale Schmidt.

Dodge County Sheriff Dale Schmidt says his office received a call from a citizen around 6:15 p.m. on October 31, about a deceased person at N901 Redwing Road. When deputies and detectives arrived, they discovered a male's body.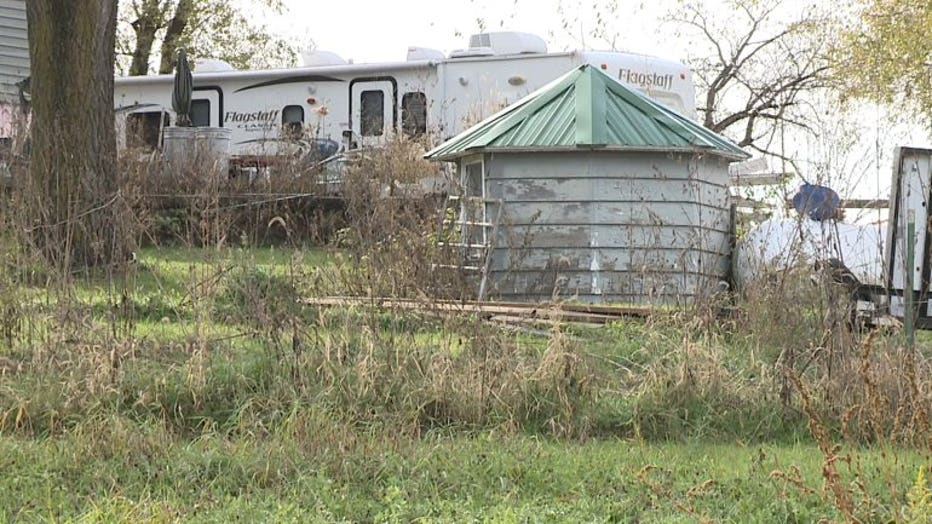 Town of Lebanon death investigation, Dodge County


"It is determined at this point to be a homicide and we do have a person of interest who is related to this in custody on unrelated charges," Schmidt said. "I can't give any information on those unrelated charges because a lot of this is very fluid yet. So really what we're waiting for is that autopsy report to find out what it is that was the cause of death."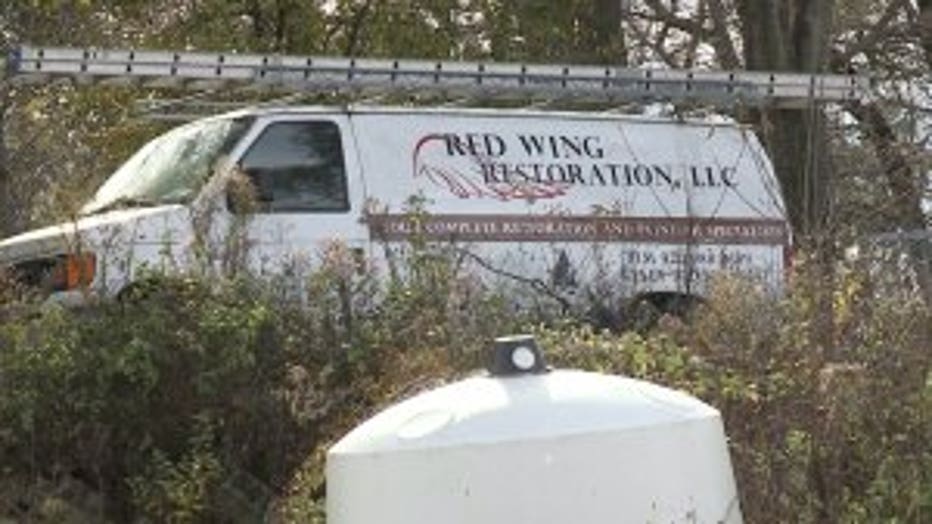 Town of Lebanon death investigation, Dodge County


It's unclear how or if the home is known to the victim or suspect. A van parked outside reads "Red Wing Restoration." The business lists the same location as its address. Call to the company went unanswered Friday.

Schmidt says the case is the first non-opioid related homicide in Dodge County so far this year, but he assures the community is safe -- crediting his team for making an arrest within 24 hours.

"I have not seen them work better on any other case than this one," said Schmidt.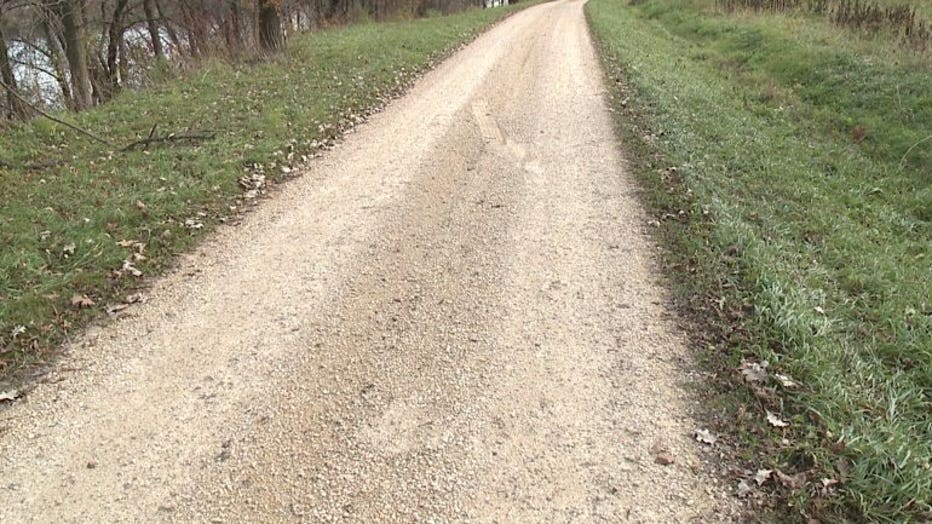 Town of Lebanon death investigation, Dodge County


Sheriff Schmidt declined to comment on whether or not the crime was random. He says he's also still looking into whether or not other people were involved.

We still don't know the identities of the victim, the suspect, or a motive. The Dodge County Sheriff's Office says much of that will be explained once autopsy results come back.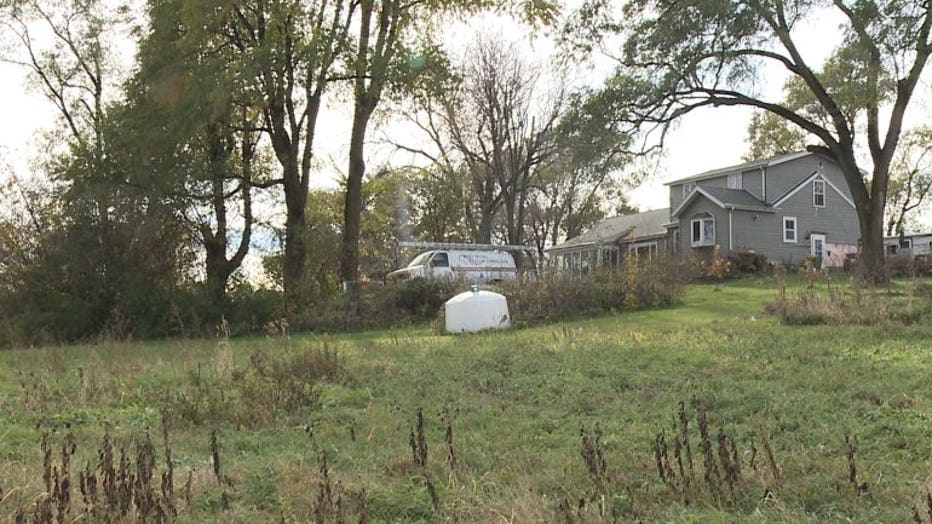 Town of Lebanon death investigation, Dodge County