Suspect charged: Patrick Paasch admits to robbing bank to get money for drugs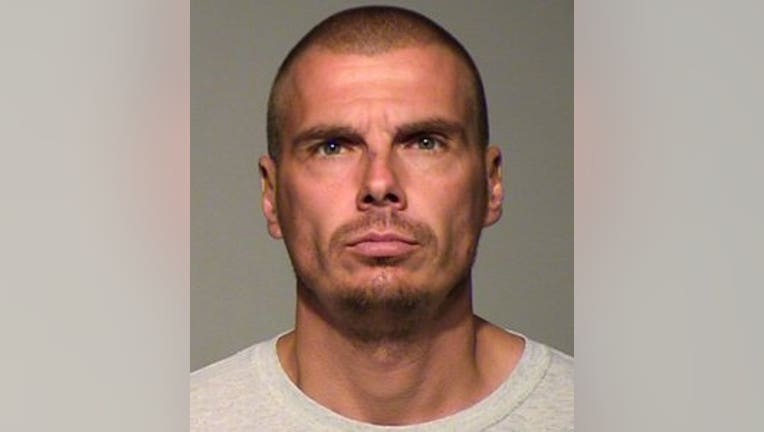 MILWAUKEE COUNTY -- 41-year-old Patrick Paasch of Milwaukee faces a felony charge of robbery of a financial institution -- for a bank robbery that happened on Tuesday, November 1st.

According to a criminal complaint, Paasch walked into the North Shore Bank near 60th and Forest Home and waited in line. When it was his turn, Paasch approached a teller and "said to be quiet and handed her a demand note that stated, 'Read this and be quiet.' The note stated, 'Be quiet. Make a sound and I will shoot. Put money in bag.'" The complaint indicates Paasch pointed his index finger and thumb at the teller "in the form of a gun."

The complaint indicates the teller "started to grab the $50s and $100s and handed it to (Paasch). The defendant then reached over the counter and grabbed all of the $20 bills which included a GPS tracker and bait money." The complaint says Paasch got away with $1,350.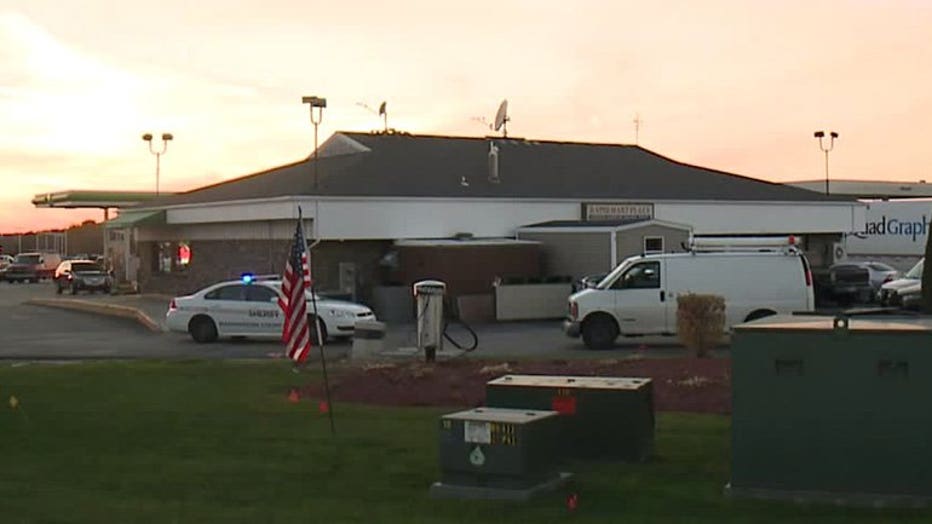 Heavy police presence at Hartford gas station


After Paasch left the bank, he led a police pursuit in a white van that spanned several counties -- and ended at a Hartford gas station -- where Paasch apparently stopped for cigarettes.

"Guy comes in here all frantically, skips our line and tells me he needs a pack of cigarettes.  After I give him his change back, he looks out the window and about eight squad cars are here," Adrianna Groleau, clerk at the gas station said.

The complaint says, "As soon as State Patrol showed up, the defendant started running."

Paasch ran into a field near Pike Lake.

"Eventually the defendant made it to a clearing where he stopped and put his hands up and was taken into custody," the complaint says.

"We observed him pull in to this gas station, exit the vehicle and we engaged in a small foot pursuit -- the culmination of a lot of cooperation between multiple agencies," Lt. Nathan Clarke with the Wisconsin State Patrol said.

When questioned by investigators, Paasch "stated he robbed the bank for money because he has been smoking crack cocaine for the past two days." He also told police he took the white van from his boss who is "probably upset at him for not returning the van."

If convicted on the robbery charge, Paasch faces up to 40 years in prison and $100,000 in fines.


Heavy police presence at Hartford gas station