Surveillance video shows hit-and-run crash that killed man, 2 suspects sought


MILWAUKEE -- Milwaukee police are seeking two suspects in connection with a fatal hit-and-run crash that happened Wednesday night, November 1st on the city's south side. It happened around 9:00 p.m. near Becher and Muskego, and left one man dead. The crash and attempts to save the driver were caught on camera.

Surveillance cameras from a nearby building captured the collision as it happened.




Police say 36-year-old Hector Hernandez of Milwaukee was driving eastbound on W. Becher when his vehicle was struck by the suspect vehicle -- which was traveling south on S. Muskego. The video shows the suspect vehicle blew through a red light -- T-boning Hernandez's vehicle. His car struck a pole, crushing it.




Witnesses said the victim's car burst into flames.

Brendan Pettis was home when it happened.

"I thought I heard something go over the speed bumps, like a plow -- sounding like a plow not lifting its plow. That's what it sounded like," Pettis said.

He and others ran to help.

"All the sudden, next thing you know, there is a ball of fire and everybody is screaming and they're trying to get him out," Pettis said.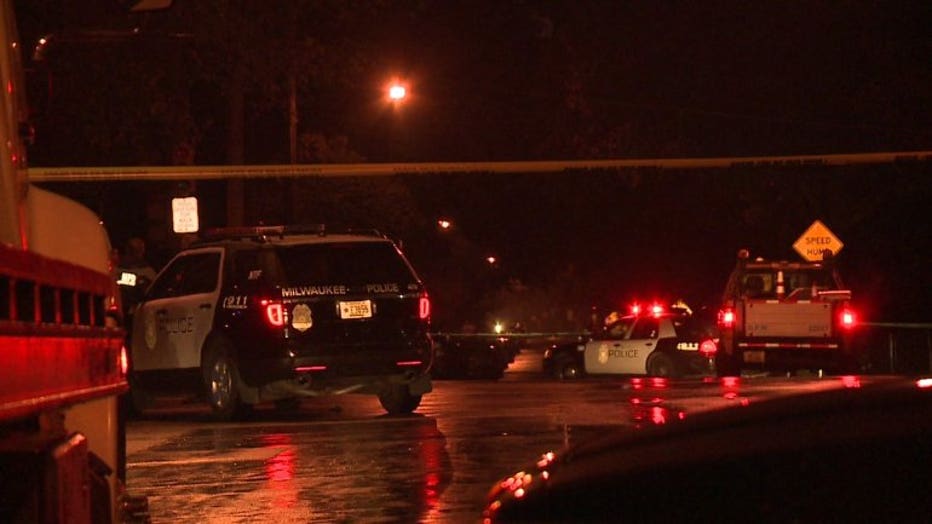 Fatal hit-and-run near Becher and Muskego


Raul Leal was one of those who scrambled to get Hernandez out of the vehicle.

"I come down and we tried to help the guy right there," Leal said.

The suspect vehicle was disabled due to the accident and the occupants of that vehicle fled from the scene on foot.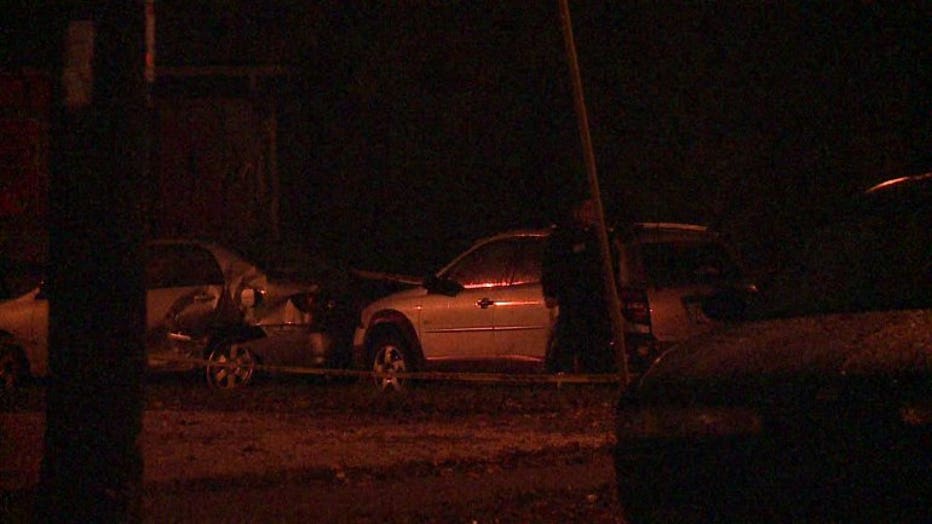 Fatal hit-and-run near Becher and Muskego


First responders transported Hernandez to a hospital -- where he later succumbed to his injuries.

MPD personnel are continuing their investigation and seeking to identify the occupants of the striking vehicle -- the driver and passenger.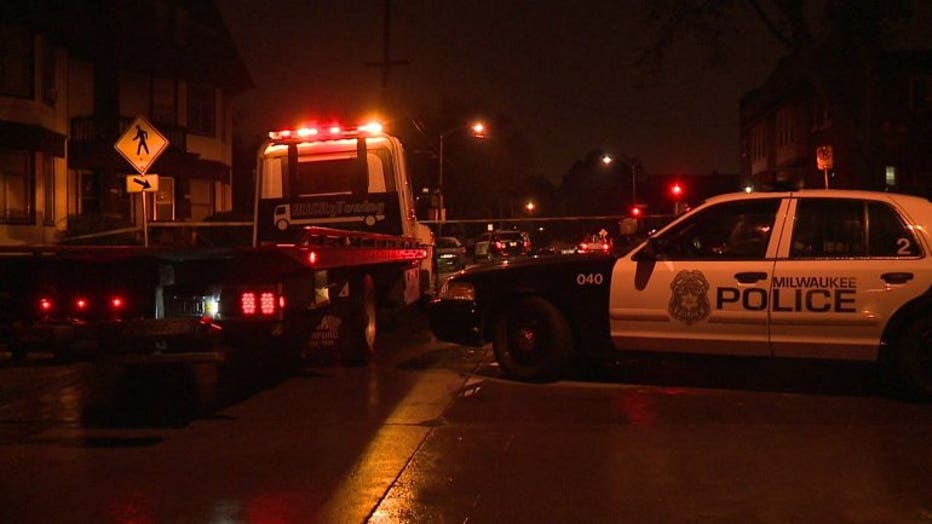 Fatal hit-and-run near Becher and Muskego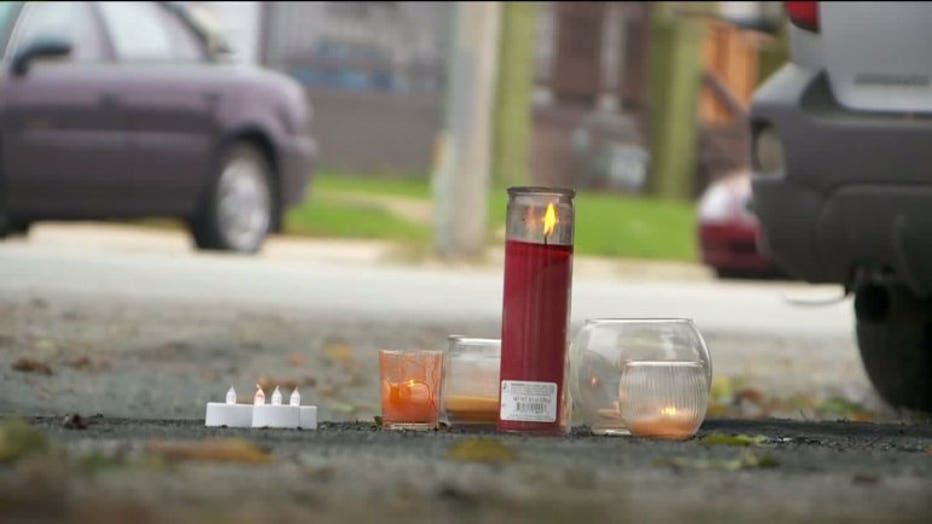 Fatal hit-and-run near Becher and Muskego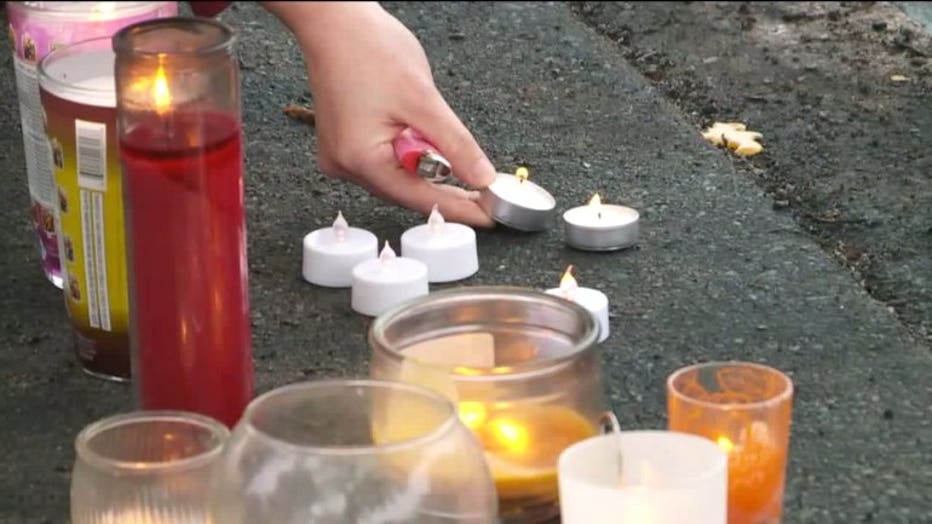 Fatal hit-and-run near Becher and Muskego