Surrogates campaign in Wisconsin for Clinton, Sanders as candidates move ahead to New York


MILWAUKEE -- Hillary Clinton and Bernie Sanders spent the day Thursday, March 31st in New York -- where voters head to the polls on April 19th. But they sent surrogates to Wisconsin in an effort to drum up support ahead of the Badger State primary, which is April 5th.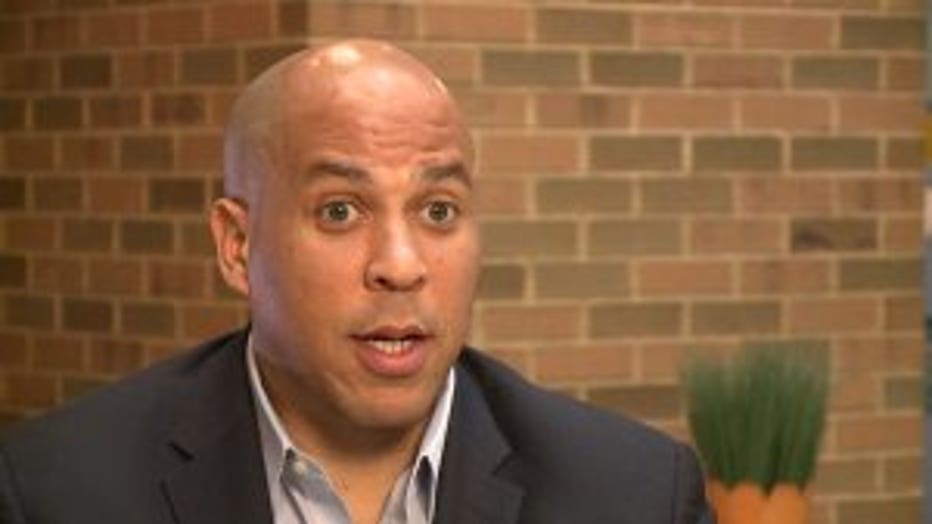 United States Senator Cory Booker


United States Senator Cory Booker made stops in Waukesha, Milwaukee and Racine Thursday -- stumping for Clinton.

"(New York) is not more important. It's got more delegates at stake, and so in many ways it's one of the biggest prizes there is, but (Wisconsin) is going to be a very consequential primary. This is going to really determine some of the trajectory of this campaign. Hillary Clinton is winning by significant numbers with more energy, more enthusiasm, more people going to polling places and voting for her and we've just got to continue that and, you know what? She's not going to win every state -- but she's going to do well in every state," Booker said.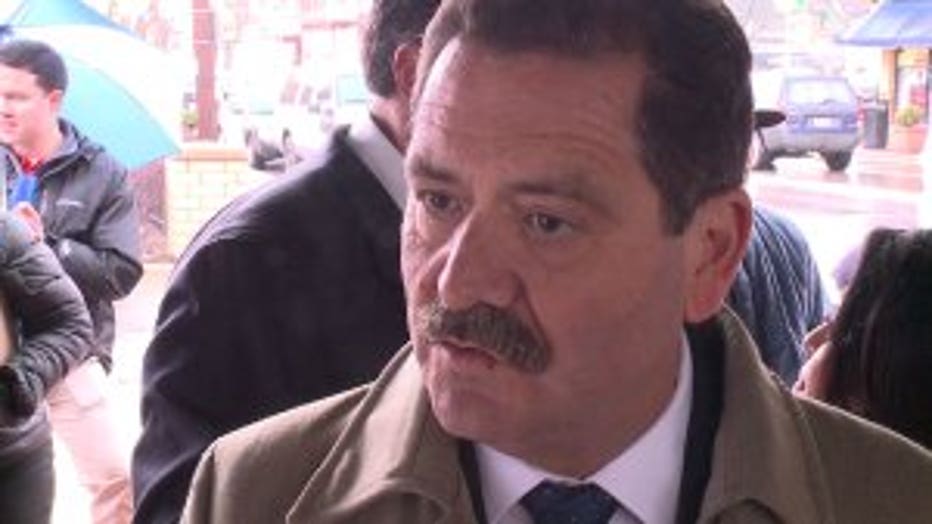 Former Chicago mayoral candidate Jesus "Chuy" Garcia


Former Chicago mayoral candidate Jesus "Chuy" Garcia was in Wisconsin Thursday to stump for Sanders.

"We've seen some campaign volunteers. We did some radio interviews and some television interviews. We may be recording some calls also to Latino voters," Garcia said.

Garcia said Spanish-speaking voters have made a difference for Sanders at other stops during this campaign.

"It's a tight race here so we're not taking anything for granted," Garcia said.




The latest Marquette University Law School poll, released Wednesday, March 30th, shows Sanders leading Clinton in Wisconsin -- 49 percent to 45 percent.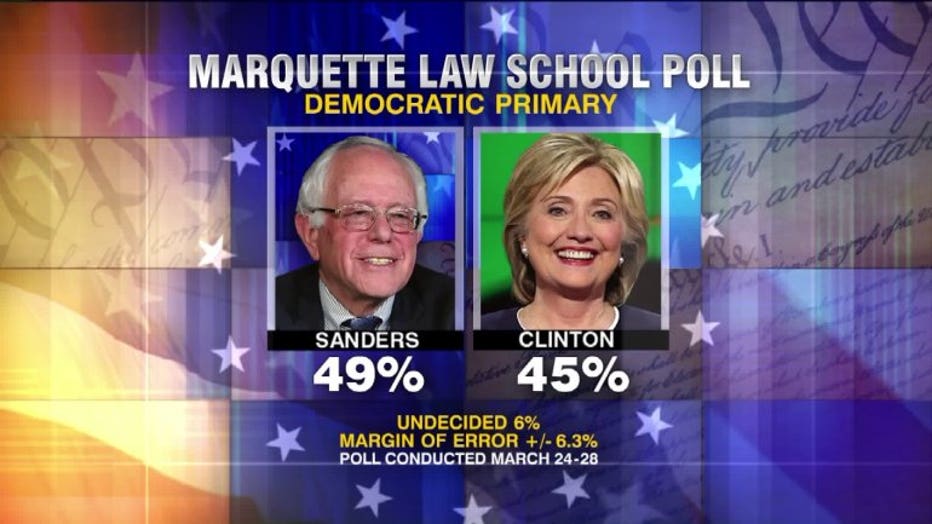 New Marquette University Law School Poll shows Bernie Sanders leading in Wisconsin


Clinton and Sanders will be in Wisconsin this weekend.

Former President Bill Clinton will be in Appleton on Friday, April 1st to stump for his wife.

Bernie Sanders has a town hall event in Sheboygan and a rally in Green Bay scheduled for Friday.

Clinton and Sanders will give keynote addresses at the "2016 Founders Day Gala" in Milwaukee on Saturday, April 2nd.

CLICK HERE to access a running list of presidential campaign events in the Badger State ahead of April 5th.