Supporters who have been following Walker's career excited for presidential bid: "He's done a lot for our state"


WAUKESHA -- It's official -- Wisconsin Governor Scott Walker is running for president. Walker made his presidential announcement on Monday evening, July 13th at the Waukesha Expo Center. Many have been following Walker's career for years. They acknowledge this will be the first time many outside of Wisconsin will be exposed to Walker.

Three-thousand people were expected at the Waukesha County Expo Center Monday. So many people showed up, an overflow tent was set up outside.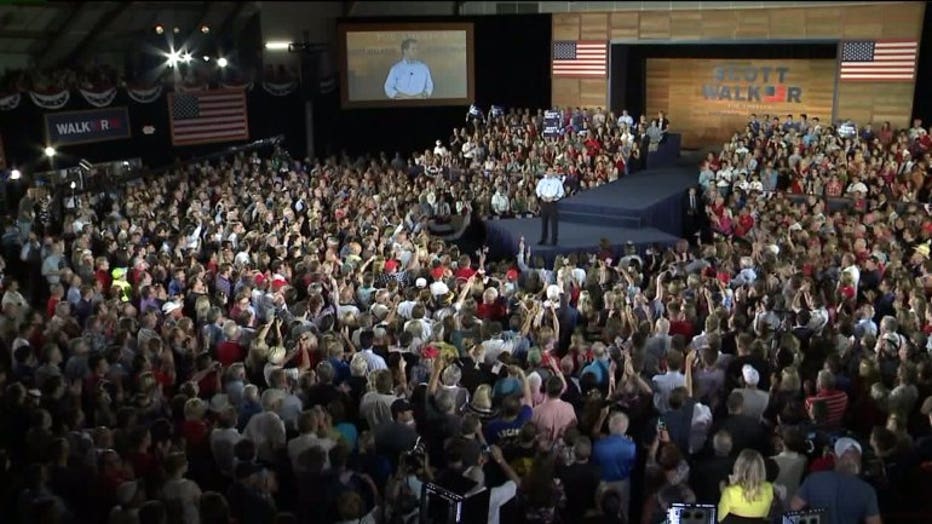 FOX6 News spoke with some inside the Waukesha County Expo Center who were in the building when Walker celebrated his 2012 recall election victory. They compare the energy in the room that night to that during Walker's presidential announcement.

"Electric" was one word some used to describe this speech.

"I enjoyed the speech, and I have no doubt in my mind that man is going to become the next president of the United States of America," one supporter told FOX6 News.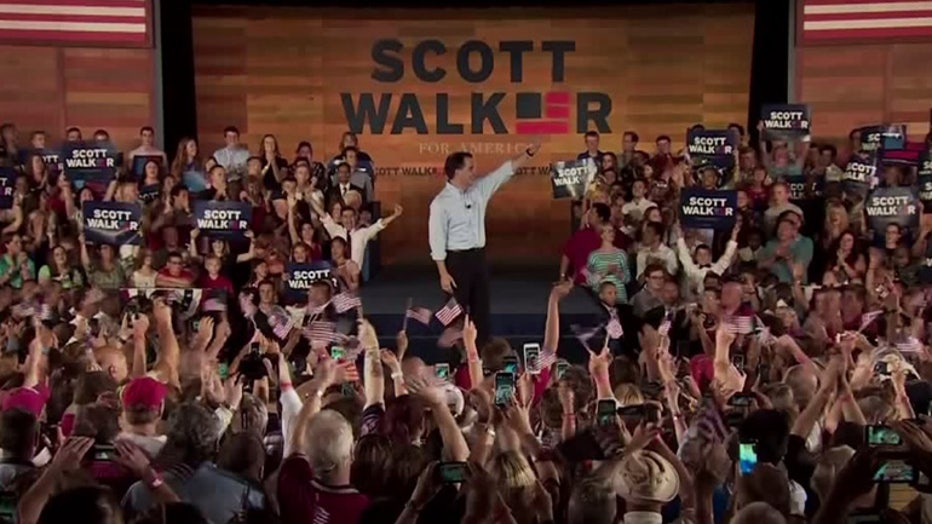 Scott Walker at presidential campaign launch


Supporters say it's important for them to hear how the governor will protect the Constitution if elected president.

They point to a man who won three elections in four years here in Wisconsin as someone who can successfully transition to the White House.

"What Scott Walker has been through, he could be a Texas Ranger. He went to hell and back for us -- the citizens of Wisconsin. The thing that I like about him, other than his principles, you ask him a question, you get an answer," Chuck Bloom III of Brookfield said.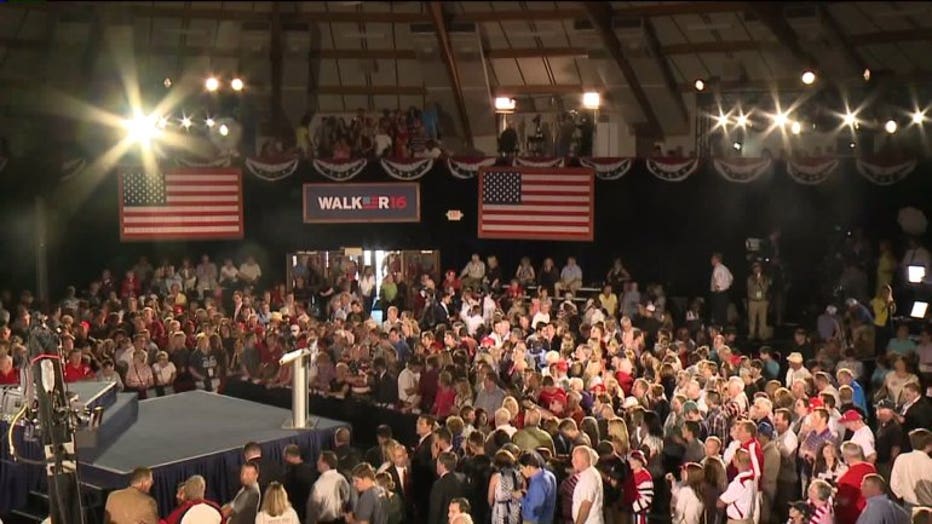 "He's won elections how many times now?  Three times in four years.  He's done a lot for our state and he could do a lot for our nation," Ed Michels of Pewaukee said.

"He's a very nice, personable person.  Very easy to talk to.  A great guy.  When he says something he does it, and we need that in Washington," Paul Coles of Dousman said.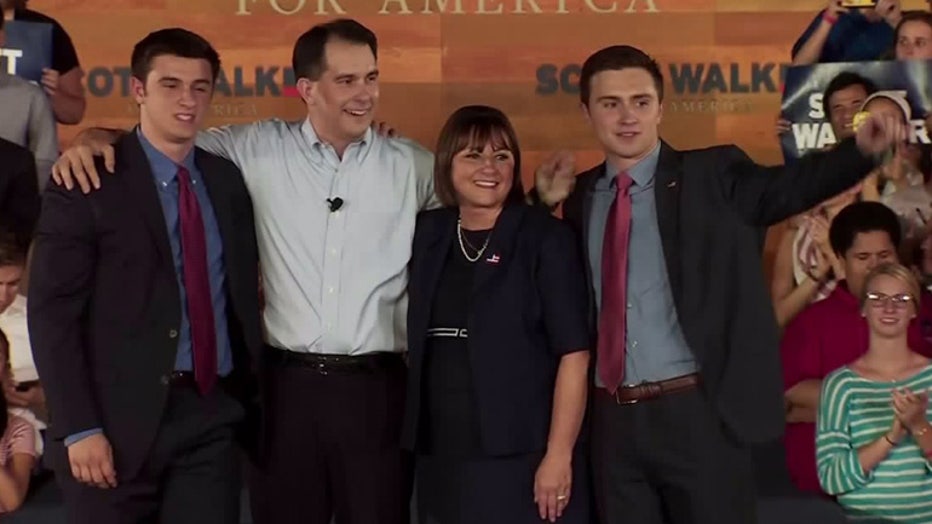 Susanne Swain says Walker's speech Monday hit all the right notes.

"I am more energized than ever.  He is such an amazing speaker. Ending the terrible threat of terrorists -- that is extremely important to me," Swain said.

Walker's speech announcing his presidential bid lasted about 30 minutes.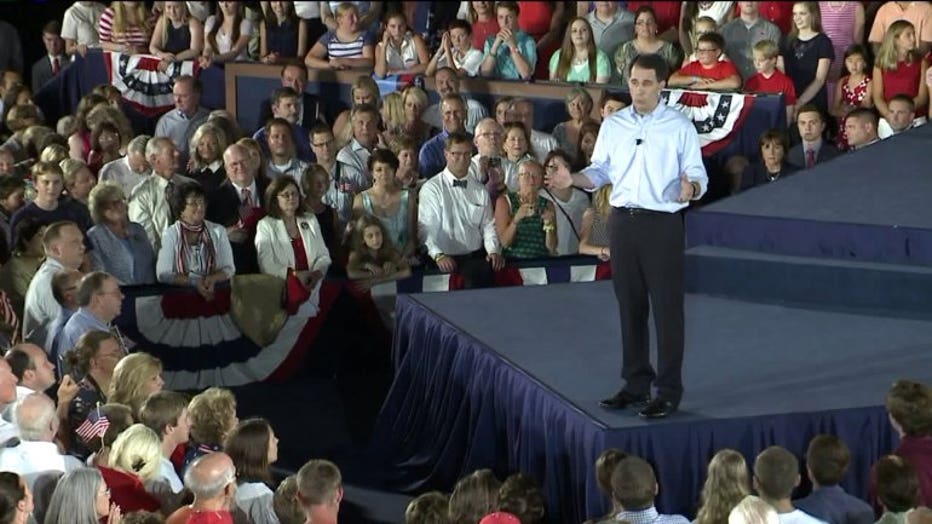 CLICK HERE for further coverage of this big story via FOX6Now.com.