Supervisors give ultimatum to developer of 44-story Couture on Milwaukee's lakefront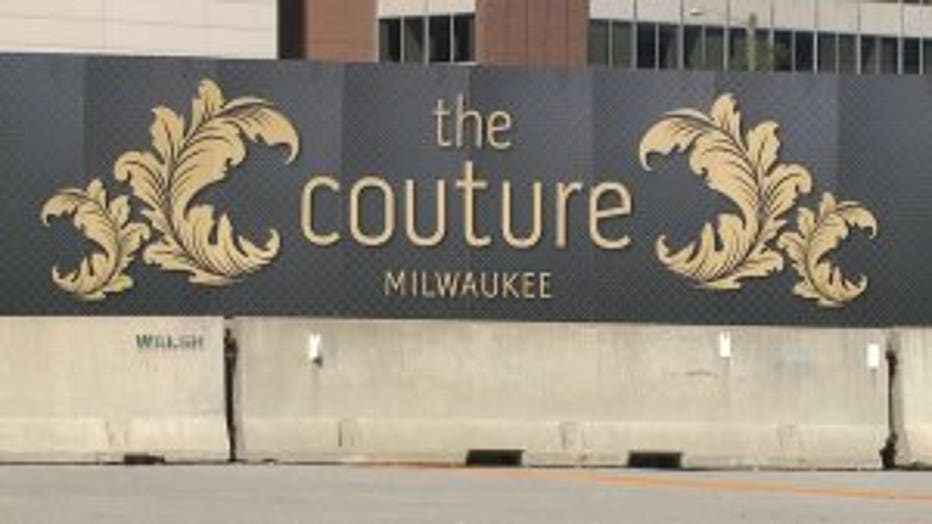 MILWAUKEE -- Two Milwaukee County supervisors have an ultimatum for the developer of the 44-story Couture on Milwaukee's lakefront: Get it built or we'll find someone else who can.

But the supervisors' comments put them at odds with County Executive Chris Abele, whose office this week expressed confidence in the long-delayed project.

Rick Barrett of Barrett Lo Visionary Development has been plagued by delays since announcing the Couture in 2012. A lawsuit halted progress but was resolved in Barrett's favor. Then, an unexpected sewer line needed to be removed. Now, there are financing issues.

"I'm not really interested in what the excuse is. I would just like the project to be done," said Milwaukee County Supervisor John Weishan.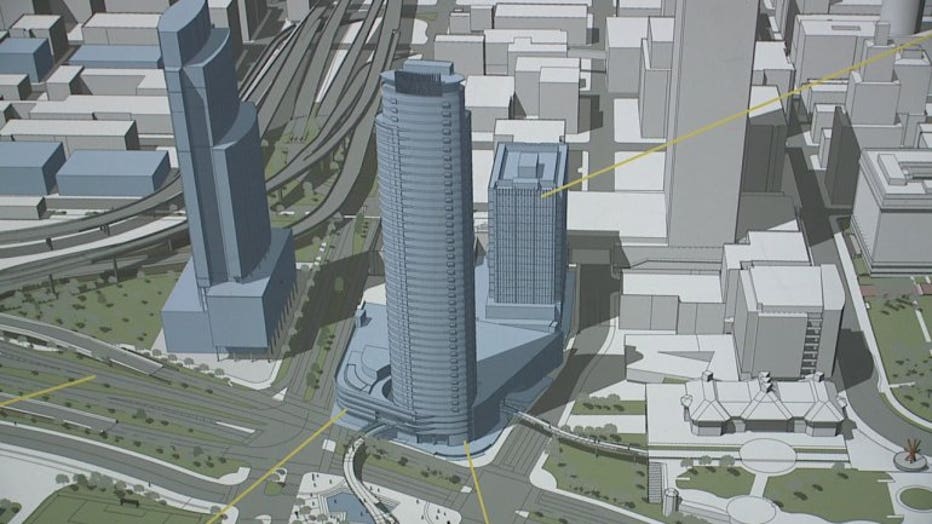 The $120 million Couture is planned for Lincoln Memorial Drive and East Michigan Street. Right now, the only things growing taller on the block are weeds behind a chain-link fence that features the Couture's logo.

Barrett continues to seek a loan guarantee from the U.S. Department of Housing and Urban Development. In an email, Barrett said he provided answers in August to HUD's latest request for information.

"We remain confident in a successful outcome and look forward to moving forward with the Couture," Barrett said.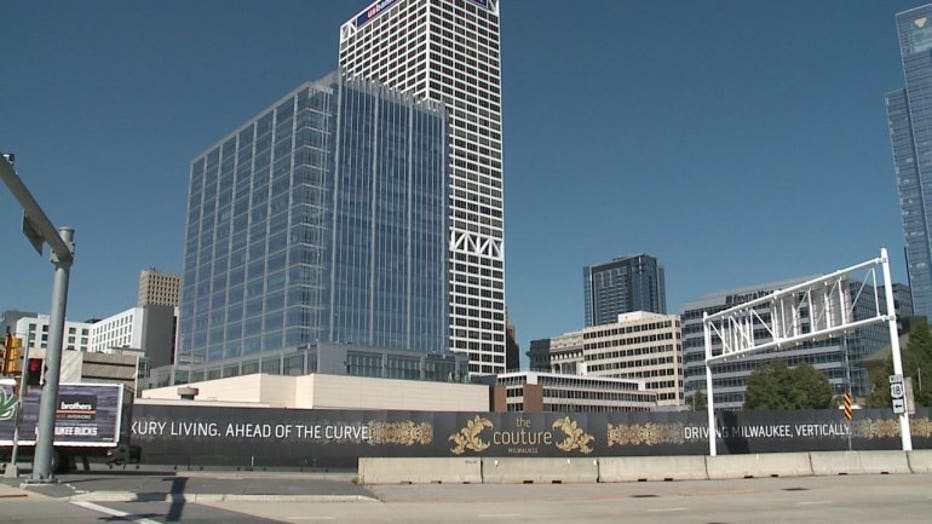 Couture construction site


Weishan and Supervisor Marcelia Nicholson this week agreed that the County Board may need to "get someone else who can do the job" if the delays continue.

It's uncertain whether they can.

The August 2016 development agreement includes a clause that construction had to start within 18 months. FOX6 News obtained a copy of the agreement, though the Abele administration did not provide it in response to a records request.

Abele's administration contends that construction has started with "below ground excavation on the property." Aaron Herzberg, the county's economic development director, did not respond to an email asking when this construction started.

That's an important answer. The 2016 development agreement says Barrett has 42 months from the start of construction to substantially complete the project.


"I think anybody can walk down to the lakefront and see that construction has not started," Weishan said.

A lot is riding on the project. Milwaukee County wants a signature building on the site, which used to be the underutilized Downtown Transit Center.

The city also has a lot at stake. The Milwaukee streetcar's Lakefront Line is supposed to run through a transit concourse at the Couture but, right now, the tracks simply stop in the middle of Clybourn and Michigan streets.

The transit concourse -- which could also include a county-run bus rapid transit line -- is vital if Milwaukee County hopes to avoid paying back about $9 million to the federal government for tearing down the federally funded Transit Center.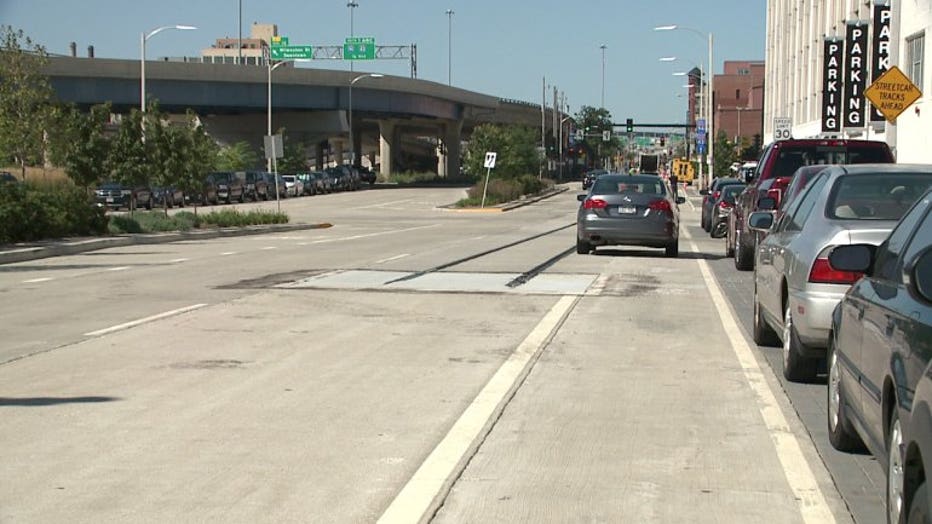 Abele does not appear to have lost confidence in Barrett.

"Major developments like the Couture project are extremely complex and can take time," said Raisa Koltun, Abele's chief of staff. "This developer has successfully worked on similar projects in our community, and we continue to move forward through this process."

Barrett developed the Moderne apartment tower near Fiserv Forum using a HUD loan guarantee.