'Sunshine in the night:' Equipment failure downed power line, sparking fire in West Allis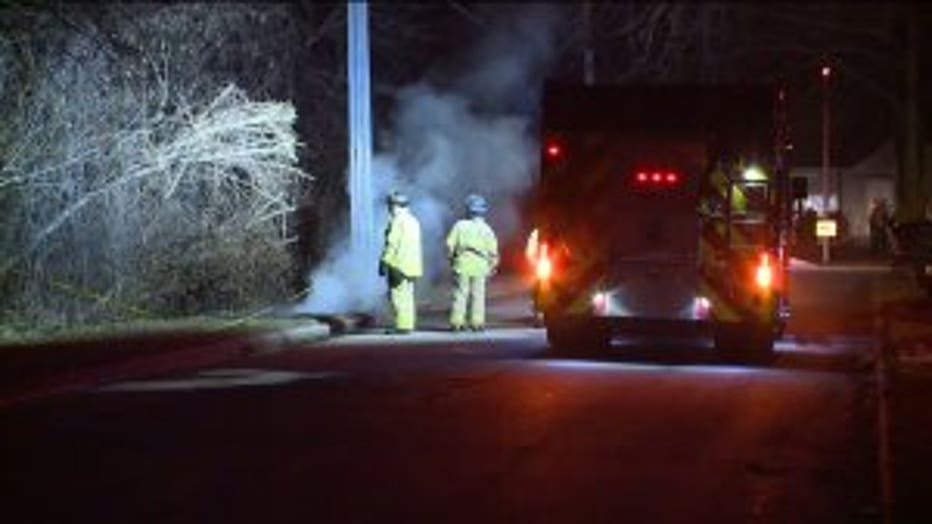 WEST ALLIS -- A large fire lit up the night sky Saturday, Jan. 4 after a We Energies spokesman said an insulator on a power pole failed, causing a power line to fall to the ground. The energized line touching the ground caused the fire near 96th Street and Burnham Street in West Allis, and subsequent power outage impacting thousands.

All customers were restored by about 10:45 p.m. Brendan Conway with We Energies said the pole in question here is near a substation, but not in the substation.

"A power line falls and hits the ground, and when it hits the ground, it's still energized, and so it created that really big spark, really big fire," said Conway.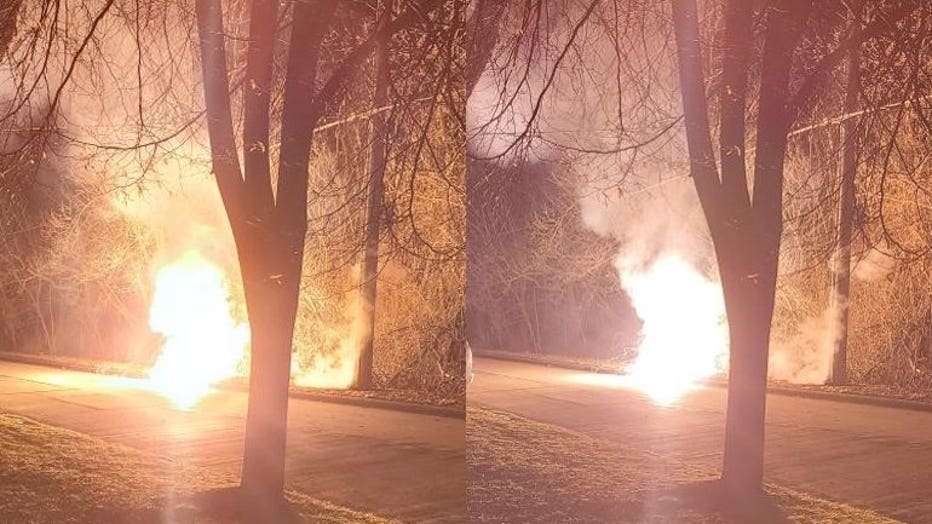 "It looked like the face of the sun when you're looking down at it," said Adam Cholka, who witnessed the fire and shared video with FOX6 News. "We looked out our window and looked up at the sky, and just looked like lightning. That's the best way to describe it."

The below video was shared with FOX6 News by Jason on Twitter:




The below videos were shared with FOX6 News by Cholka, with Voltage Visuals -- recording with his brand new camera he bought hours earlier: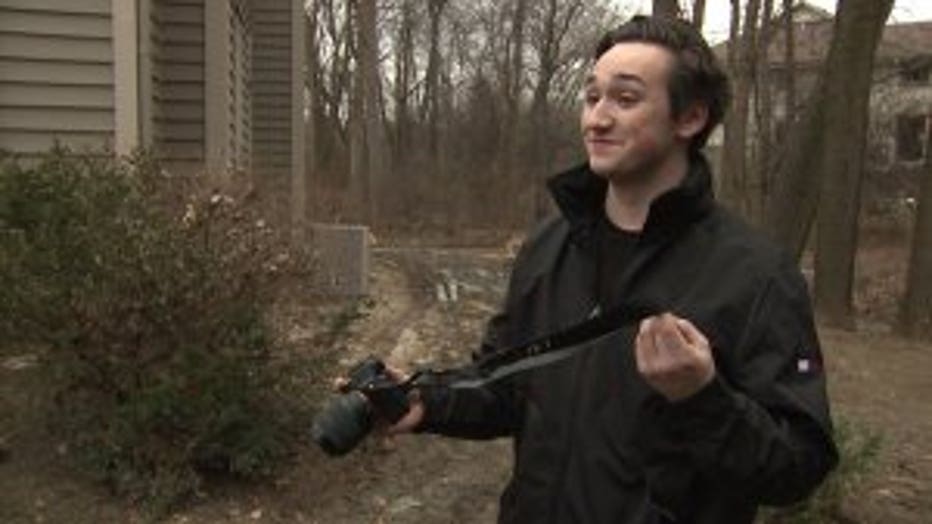 "The right place at the right time!" said Cholka. "It was just a hot white light, almost like sunshine in the middle of the night."

More than 2,000 customers were without power for about two hours as crews worked to safely remedy the problems.

"While it certainly created a really big display, we understand that," said Conway. "It's something that our crews really familiar with. They were able to work with it safely and pretty quickly."

No one was hurt, and power was back for West Allis residents by 11 p.m.

"It's pretty impressive to have power restored to all their customers," said Cholka.

We Energies officials said residents did the right thing in this case. They didn't get close to the downed line, and called 911.

An investigation was underway to determine what caused the equipment failure.