Summerfest's 50th celebrates much more than music; "Hard-core people watching"


MILWAUKEE -- Summerfest's 50th edition is celebrating much more than music -- and Aaron Nikodem is in the middle of it all.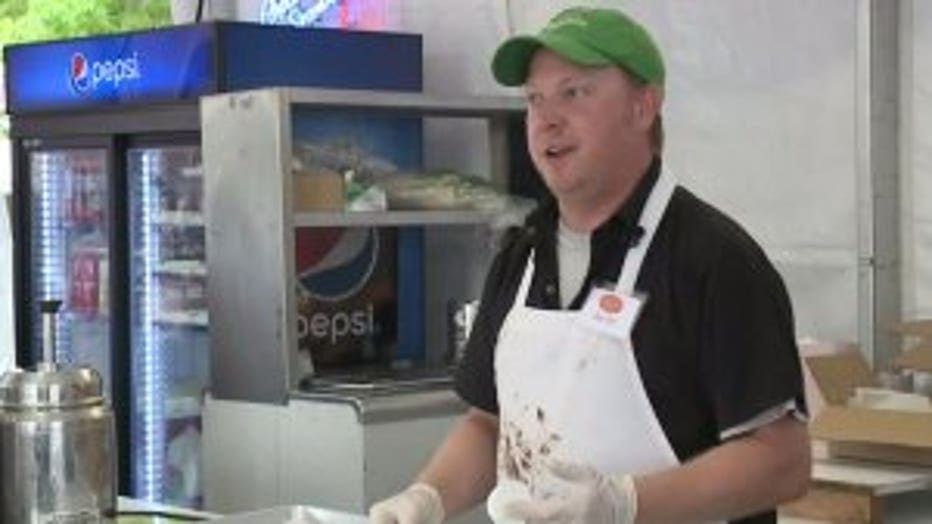 "It's kind of a lot of work getting ready for it. But once you're ready, you get into the groove. The music starts, it puts you in the right mindset," Nikodem said.

Nikodem has been working at Summerfest since 1993 -- that's 24 years or about the time "Ultimate Confections" of Wauwatosa started renting a table. So when it comes to training first-timers, Nikodem is the man to do it.

"Hard-core people watching, lot of fun," Nikodem said.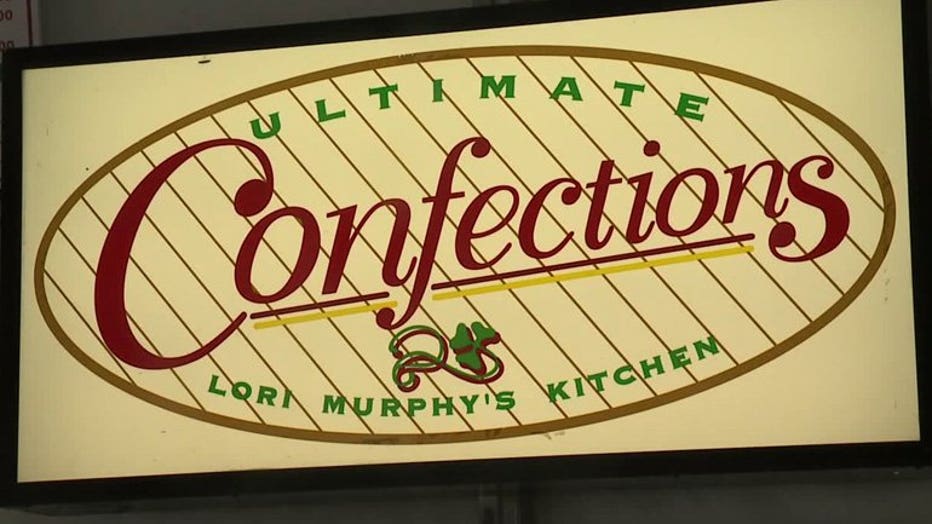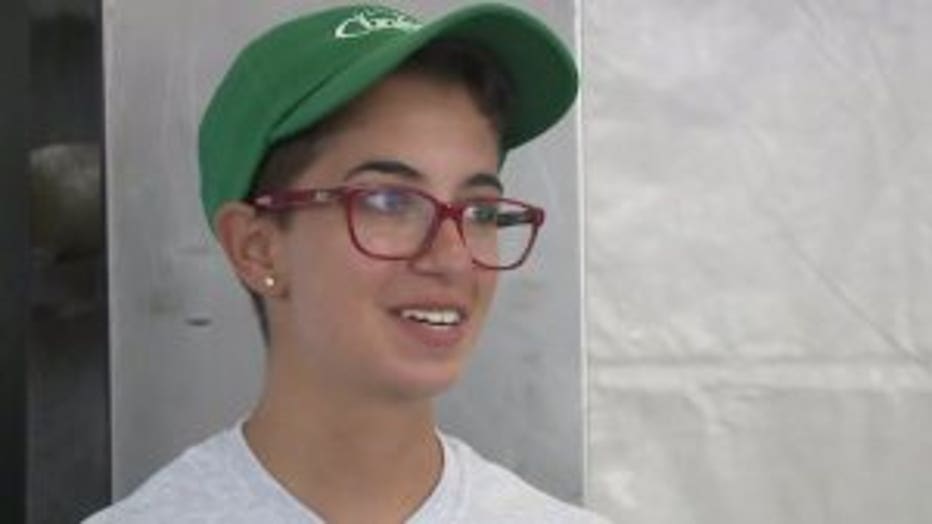 18-year-old Julie Bartlett is one of those learning on the job.

"Well, I love being outside. So I was like, so happy to finally be outside and under a roof, you know," Bartlett said.

Bartlett is stoked to be working a few yards away from the Briggs & Stratton Big Backyard stage.

"I know Flume is there tonight. I know a couple of other nights I'll be going to some other concerts. So I'm pretty excited to hear the music while working," Bartlett said.