Summerfest, ReverbNation team up again to offer artist submission platform for Big Gig
MILWAUKEE -- Milwaukee World Festival, Inc. and ReverbNation are launching year three of a three-year agreement that provides up-and-coming artists the opportunity to take the stage and perform for an audience at Summerfest.

Summerfest is an 11-day festival which features more than 800 artists spanning all genres, from alternative rock to country, hip hop, Top 40, classic rock, indie and everything in between. Artists interested in the chance to perform at Summerfest's 50th can submit at Reverbnation.com now through March 1, 2017 for free.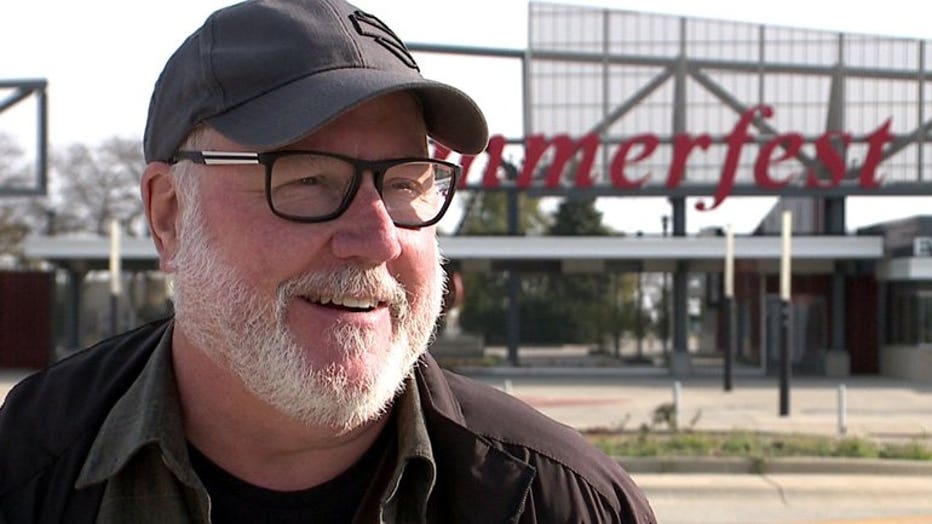 Bob Babisch, Vice President of Entertainment, Milwaukee World Festival, Inc. issued the following statement in a news release:

"We are thrilled to be partnering with ReverbNation for the third year. This year will be our 50th Summerfest and ReverbNation will undoubtedly introduce us to new and interesting talent that will greatly enhance the live music experience of this milestone celebration."

Mike Doernberg, CEO of ReverbNation issued this statement:

"Performing at Summerfest is an immense opportunity for any band. Summerfest's belief in the quality of talent on our roster and in our ability to identify the most promising ReverbNation artists through our curation capability is very gratifying to everyone at this company. And once again, Summerfest has worked with us to make the submission process free of charge, which was hugely important to us. We're looking forward to another great year with Summerfest."