Summer travel just got easier: Mitchell International adds new airlines, destinations


MILWAUKEE (WITI) -- Airports are gearing up for summer vacations. According to officials at General Mitchell International Airport, July is the busiest month of the year and new additions and more options for flyers are coming to the airport.

The hustle and bustle of travel can be stressful -- but more choices can ease some of that anxiety.

"The more options we get, it's generally better for the consumer," said Mitchell International Airport Public Relations Manager Harold Mester.

Those options are coming to Mitchell International Airport in the form of new airlines.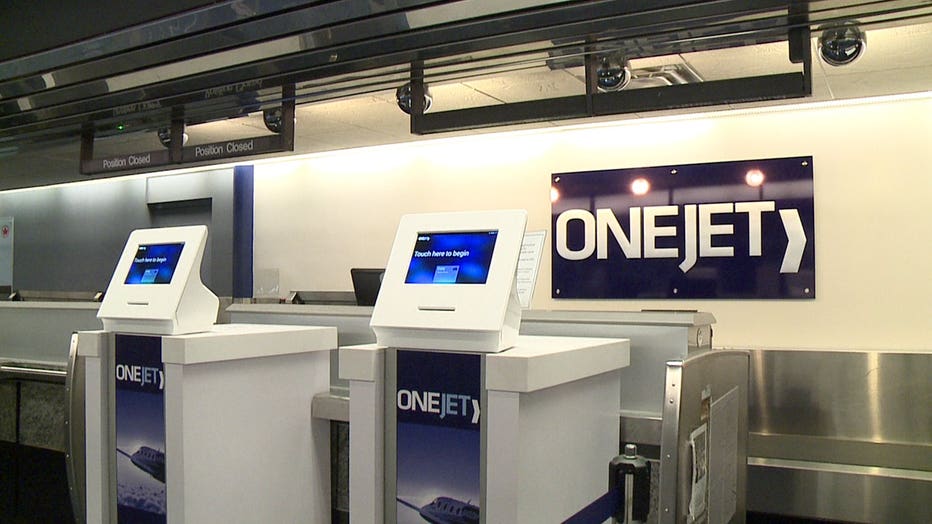 "OneJet started service here last month to Indianapolis and Pittsburgh. So they have two cities that they're serving non-stop out of Milwaukee," said Mester.

OneJet is a new airline catering to business travelers.

Along with OneJet, Alaska Airlines will also be opening a base in Milwaukee. It will serve non-stop flights to Seattle beginning July 1st.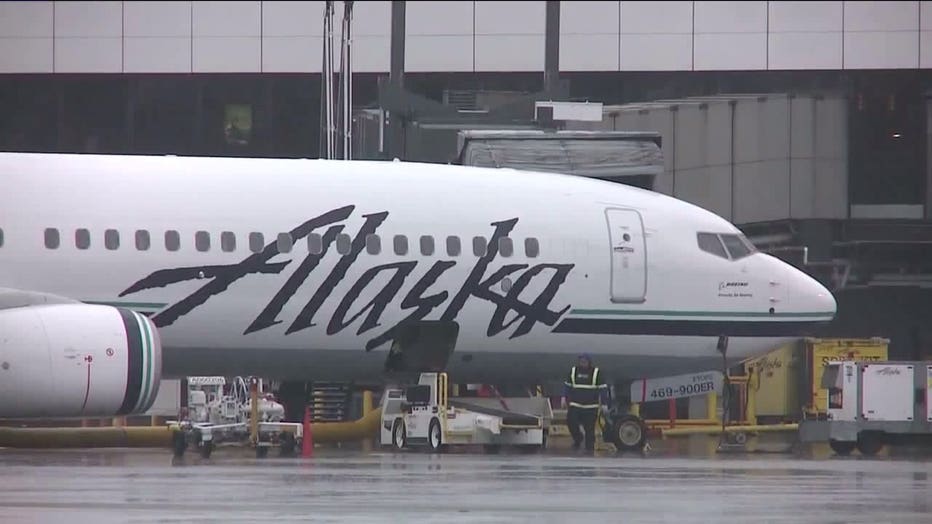 "Air service enhancements always benefit the consumer, so our customers are now able to access more markets without a connection and also increase competition on several routes," said Mester.

This is exciting news for Rosemary and Al Toussaint who frequently travel to Seattle.

"We were kind of limited to Milwaukee, to one airline and now we'll have a second airline," said a passenger.

Existing airlines that service Mitchell International, such as Delta and also Southwest are also adding non-stop flights.

"Last month, Southwest started new non-stop service to San Diego out of Milwaukee as well as Dallas Love Airport," said Mester.

And starting next week, Delta will be adding a non-stop flight to Boston.

If you're interested in booking a flight out of General Mitchell International Airport, CLICK HERE.