Suit filed against school district, alleges racial bullying against teen
WALES, Wis. - The Kettle Moraine School District is facing a lawsuit after a student allegedly dealt with years of racial harassment and bullying. The teen's attorney said the attacks happened at school and on social media.
"A lot, if not all, of these attacks are unprovoked," said Ebony Crumble, the teen's mother.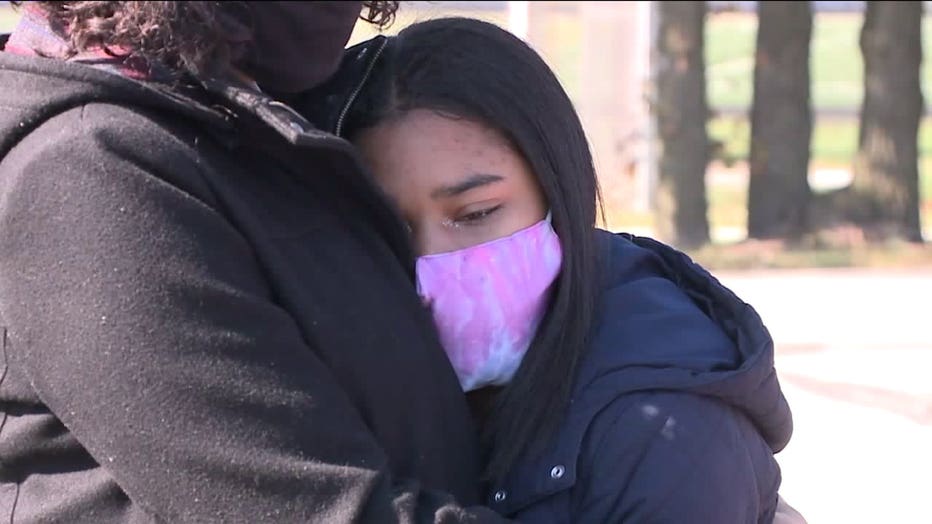 Ebony Crumble held her daughter Stephanie tight Friday morning, Oct. 16 as their attorney announced the filing of a lawsuit against the Kettle Moraine School District.
"Time after time, this family has asked this school district to take meaningful action and they have failed miserably," said Attorney B'Ivory LaMarr.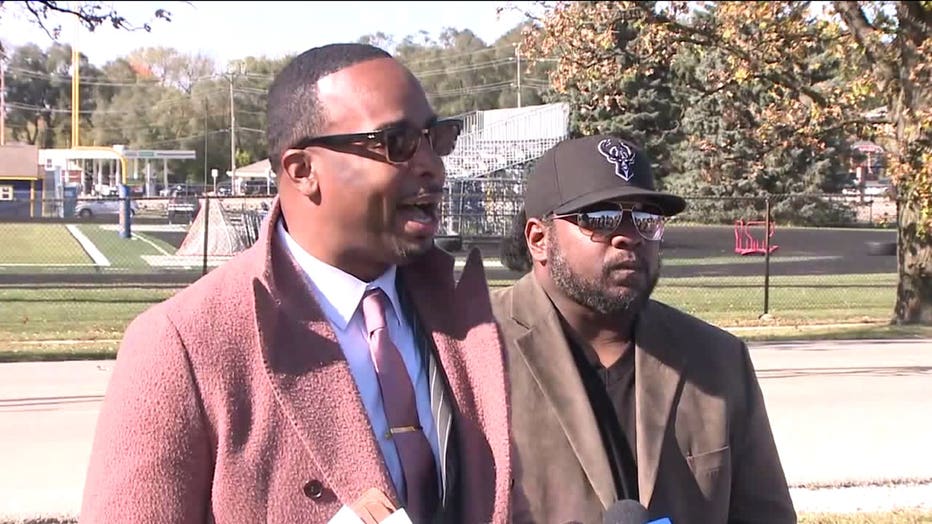 The 30-page complaint alleges Stephanie suffered racial harassment and bullying on multiple occasions -- going back as far as the fall of 2017. It also says the district tolerated "severe, persistent and pervasive acts of student-on-student racial harassment and bullying, including cyberbullying."
"A student wrote a racial slur, directed at Stephanie on a wipe board," LaMarr said.
Stephanie's mother has made complaints and participated in meetings with district leadership, but does not believe enough has been done.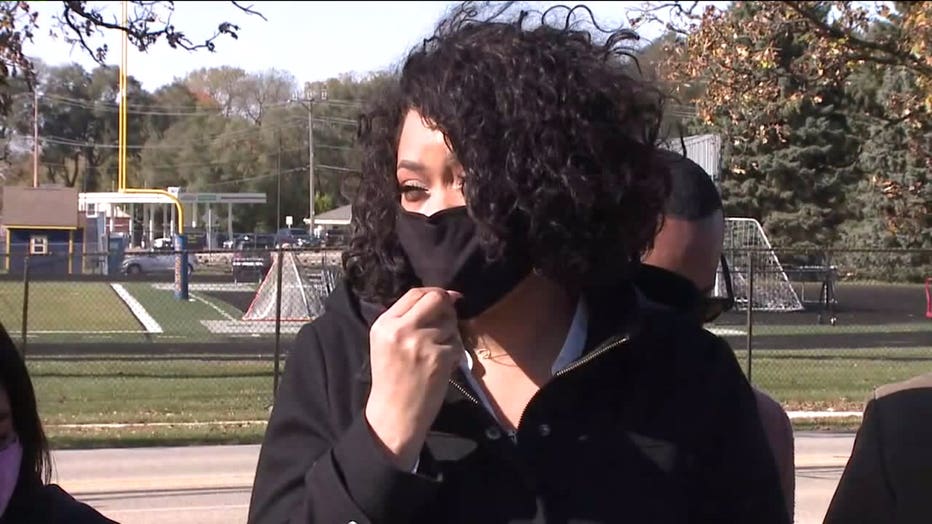 "I was always promised that there would be change. I've always been informed that they knew how bad it was. They even enlisted me as being part of an advisory -- to help bring on change," said Ebony Crumble, Stephanie's mother. 
Crumble said her daughter has struggled from the pain.
FREE DOWNLOAD: Get breaking news alerts in the FOX6 News app for iOS or Android
"These acts have also led Stephanie into attempting to commit suicide on multiple occasions," LaMarr said.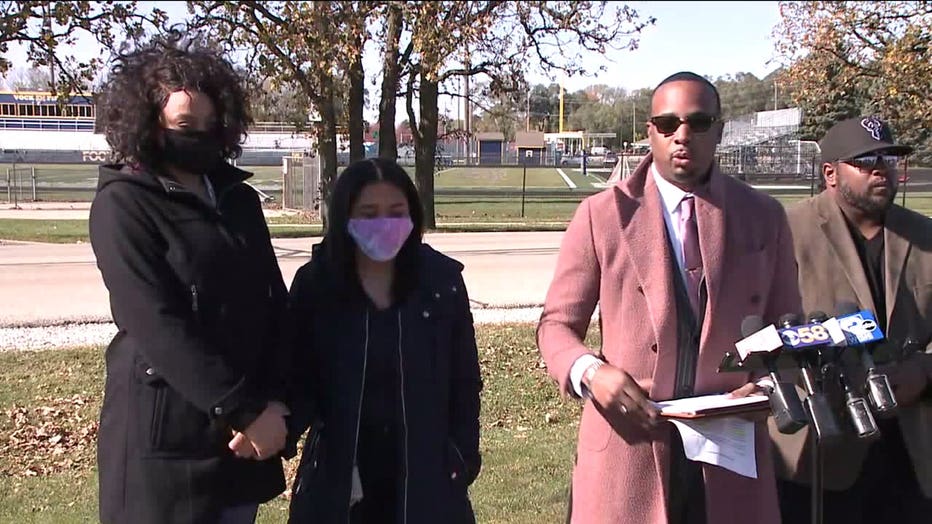 The lawsuit requests the district adopt an anti-bullying and harassment program, staff diversity training, and more to help build a more inclusive environment.
"In the month of October, we recognize National Bullying Month -- and we stand before you today under troubling circumstances," LaMarr said. "Today, we must ask ourselves -- how do we allow our children, our most prized possessions, to be victimized in a school setting."
Statement of Kettle Moraine School District
"We cannot comment on pending litigation, nor can we comment - per state statutes - on the personal files of students and/or disciplinary actions pertaining to students. We have made statements concerning our work - past, present and plans for future - on the topics of bullying, cultural proficiency and equity and implored our community to assist us in these efforts. In accordance with our detailed board policies, our district and its staff immediately act upon every complaint/incident it becomes aware of."