Suicidal man shot & killed by Greenfield police officer after "attempting to stab our officers"


GREENFIELD -- Greenfield police on Wednesday evening, August 5th were on the scene of an officer-involved shooting near 92nd and Howard.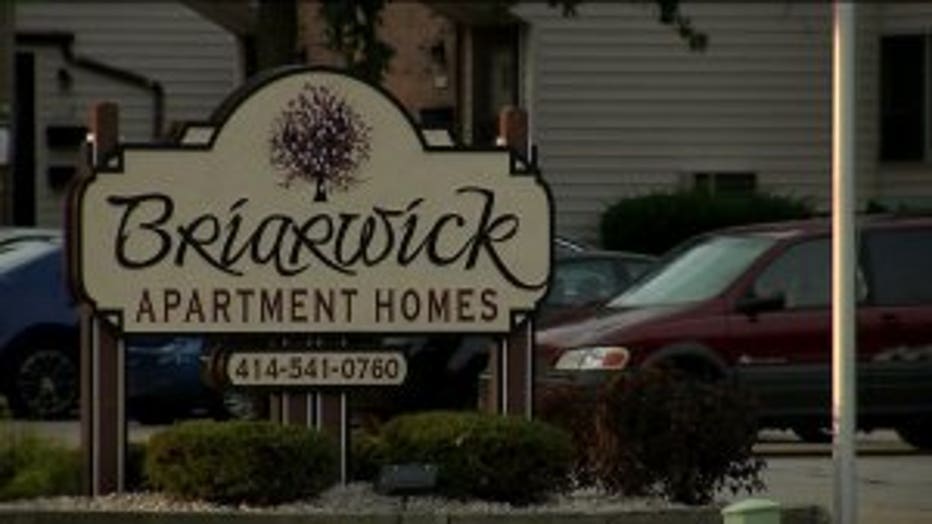 Officer-involved shooting 92nd and Howard in Greenfield


Greenfield Police Chief Bradley Wentlandt said this incident began around 4:15 p.m. -- when police got a call regarding a distressed man on a balcony at the Briarwick Apartment Homes at 9050 W. Waterford Square.

An officer trained in crisis intervention spoke with the man for an hour-and-a-half, and then officers decided to enter the apartment.

"He made several suicidal statements and provided a note. And our officers on the scene, after talking to him for some time and being unable to reach a resolution, believed that he was on his balcony and unarmed. A group of officers entered the apartment and when they tried to take him into custody, this individual produced a knife and attempted to stab our officers. One of our officers acted heroically. He discharged his weapon. The suspect was shot, and is deceased," Chief Wentlandt said.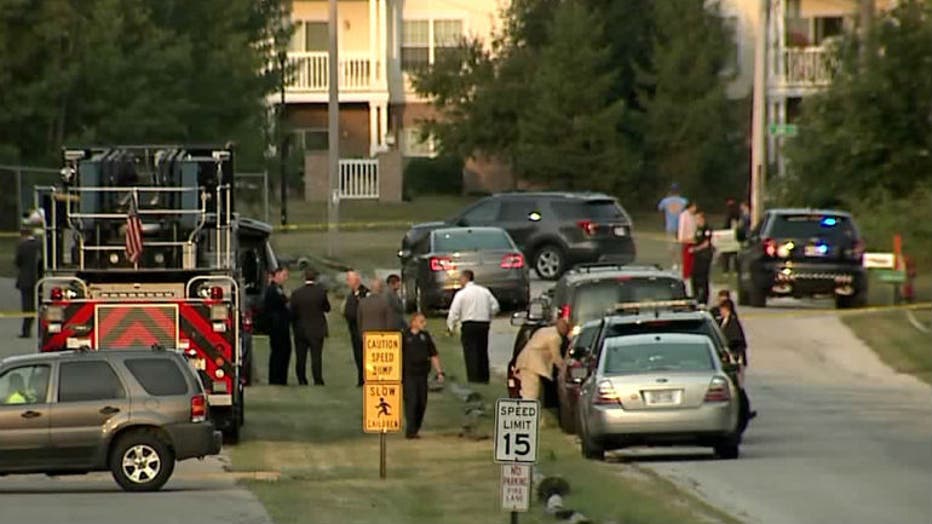 Officer-involved shooting 92nd and Howard in Greenfield


The officer who fired at the suspect is a two-year veteran of the Greenfield Police Department.

"Any loss of life is tragic -- but our officer did what was necessary to protect his fellow officers on the scene," Chief Wentlandt said.

There was a heavy police presence in the area following this incident.

"My windows are open and I heard four shots from my apartment. It's bad when I can hear it. You know, I've got a baby -- and I don't feel right. This is close to my home," a neighbor told FOX6 News.






Officers were expected to remain on scene for much of the night. The next briefing is planned for 9:00 a.m. Thursday.

The Milwaukee Police Department is handling the investigation into this incident -- and several other recent officer-involved shootings in neighboring jurisdictions.

This incident is the sixth officer-involved shooting to occur in southeastern Wisconsin in less than one month's time -- and the third to occur within a five-day period:


Monitor FOX6 News and FOX6Now.com for updates on this developing story.