'Such great promise:' Long line at Foxconn booth during Wisconn Valley Construction Resource Fair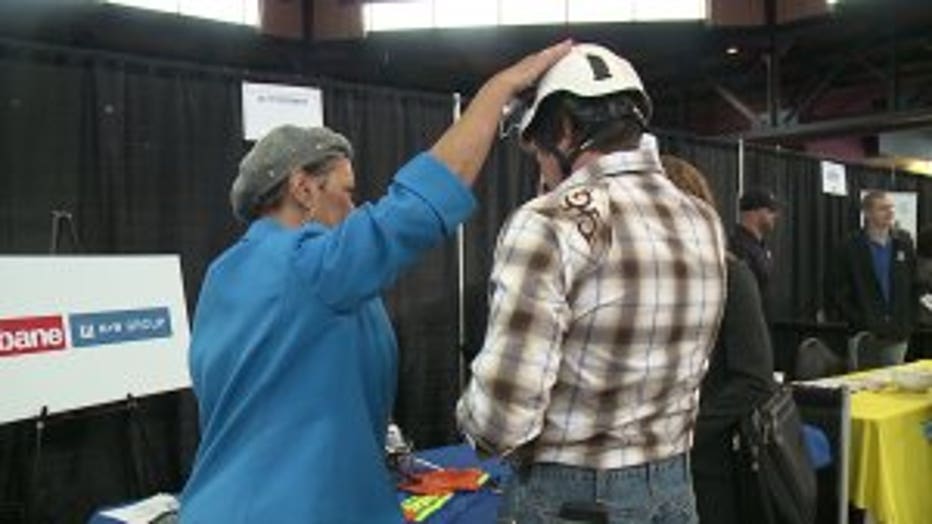 Wisconn Valley Construction Resource Fair


RACINE COUNTY -- With Foxconn's massive display-screen complex coming to Mount Pleasant, people are thinking jobs. In many cases that means getting the skills to do those jobs. On Thursday, March 29, a construction resource fair helped people understand the skills needed to launch a career.

It was an enthusiastic crowd at Racine Civic Centre's Festival Hall. Two interests came together: those who want to get into construction, and those with the know-how to get them there.

Donna Cumby of Milwaukee said she's ready to take advantage of the career opportunities.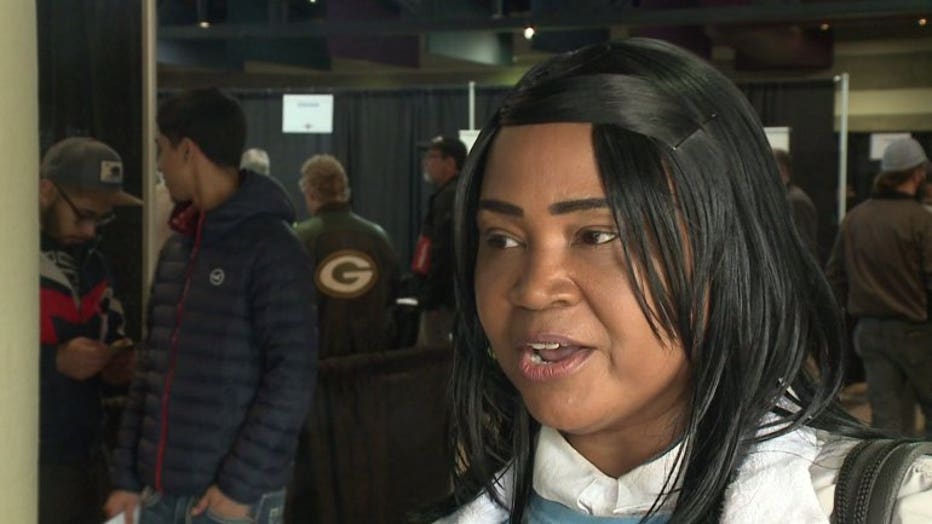 "Carpentry, electronics and sheet metal -- so pretty much all of the non-female traditional roles, that's very attractive," said Cumby.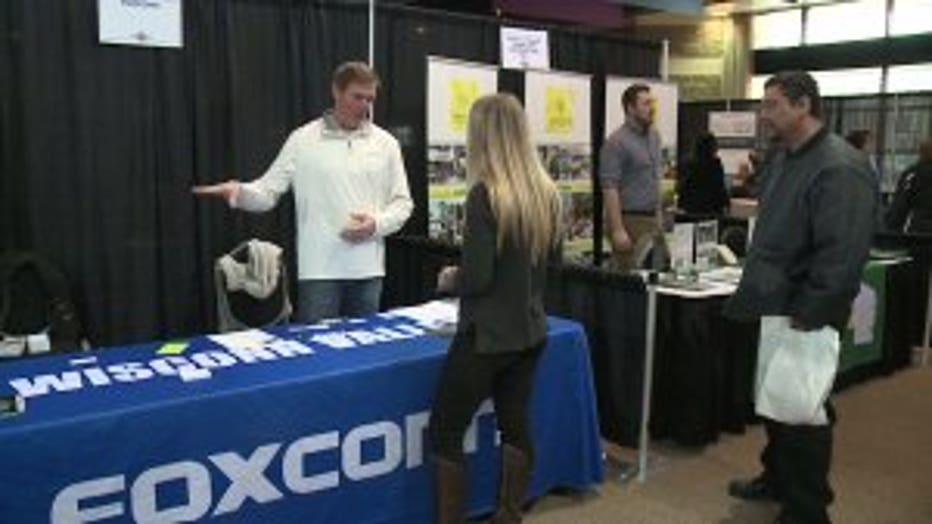 Wisconn Valley Construction Resource Fair


Foxconn, and the suppliers and other businesses it is expected to attract, was the main reason for the Wisconn Valley Construction Resource Fair and the long line at Foxconn's booth.

Representative Peter Barca, (D-Kenosha) said he's optimistic about Foxconn since it appears to be sinking deep roots in the area.

"I think has such great promise is that they bought the building in downtown Milwaukee from Northwestern Mutual," said Barca.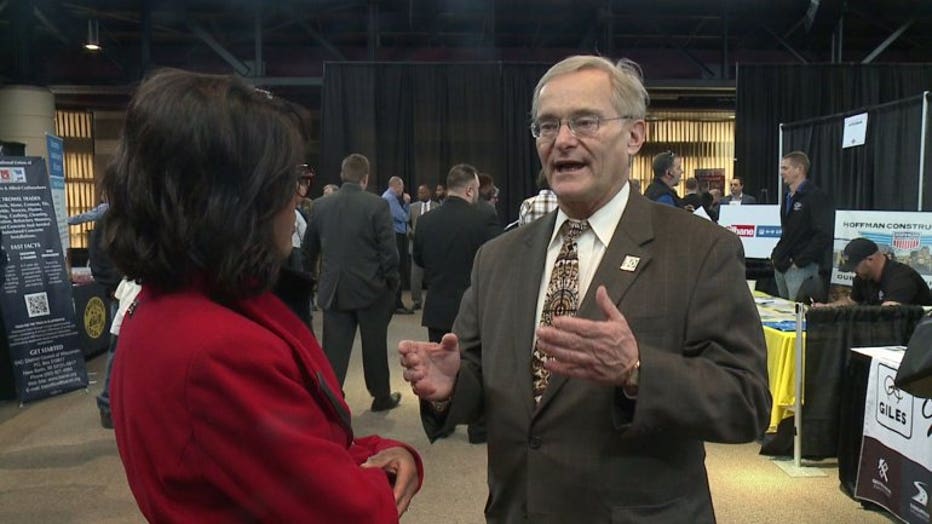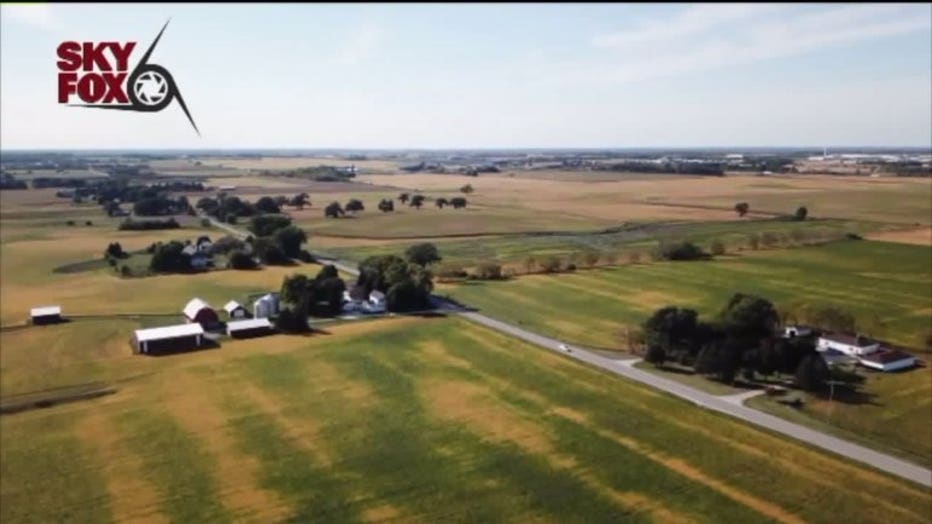 The economic growth expected means even people who lack needed skills can have a seat at the table, and that includes those are are or have been incarcerated.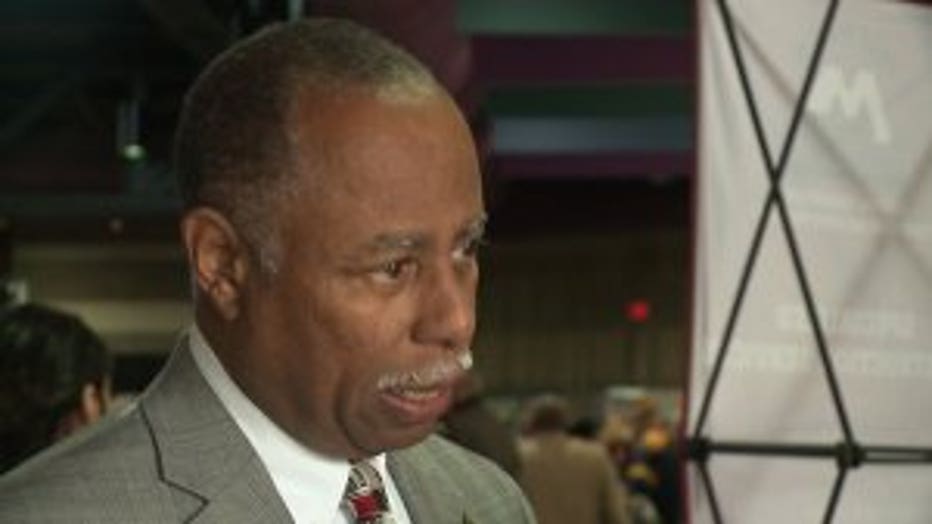 "We're trying to get to individuals, or will get to individuals 30 to 60 days, before they're released to get them in a program of skilling them up and connecting them with employers," said Secretary of Department of Workforce Development Ray Allen.

Ezzard White's organization, One Hope Made Strong, is a pre-apprenticeship program that allows students to explore different trades.

"If you do a pre-apprenticeship, they can figure out what they want to do in life, what they want to do with the different skilled trades and 98 percent of the time, the stay in that trade," White said.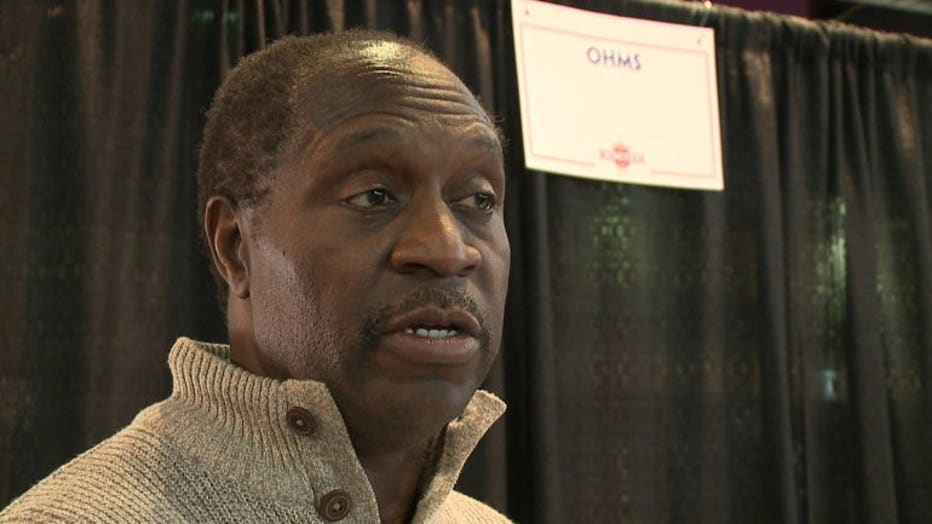 "I'm tired of beating my head up against the wall, and I'm like 'OK, OK. It's time for me to get to something solid,'" said Cumby.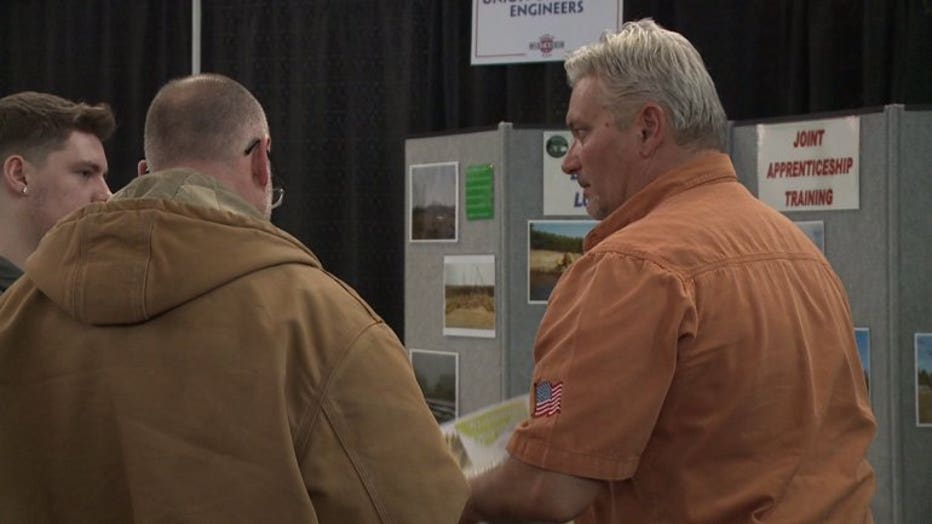 Wisconn Valley Construction Resource Fair
Wisconn Valley Construction Resource Fair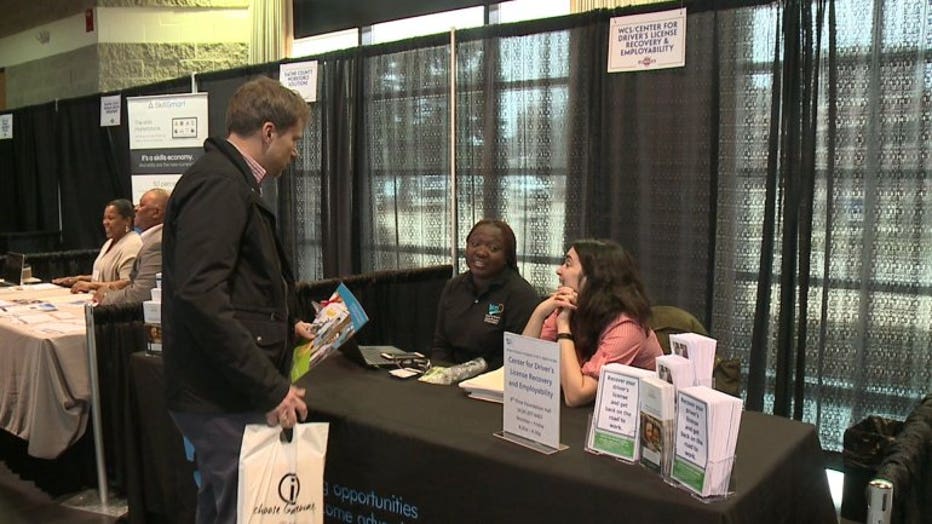 Wisconn Valley Construction Resource Fair


Similar events with the general contractor will be done throughout the state. In the next month or so, Allen said there will be an announcement on transportation, making it easier for residents in Milwaukee to get to the Foxconn site and get to training.

Meanwhile, construction-related businesses looking for details on how to become vendors, subcontractors, suppliers or professional service providers during the construction phase of the Foxconn project in Racine County are invited to attend one of 12 informational sessions scheduled throughout the state in April.

The sessions are free but advance registration is required. CLICK HERE for more.